Almost Three Decades of Teaching are Coming to a Close for Cischke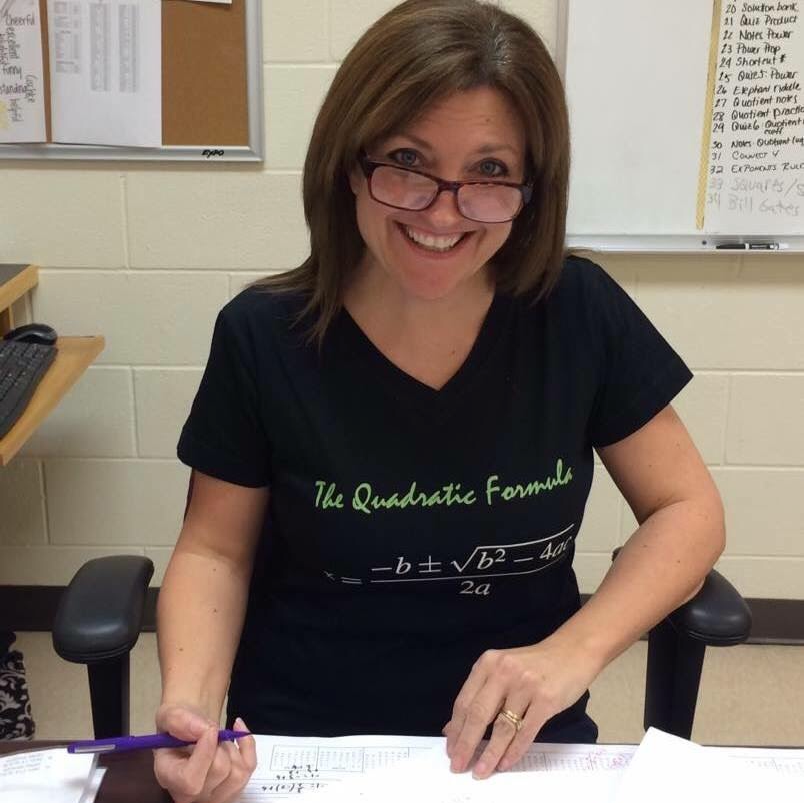 Written on these walls are the impacts Cischke has made on faculty and students of Bullitt East as both a teacher and friend.
Pam Cischke's impact will remain at Bullitt East even after she's gone.
Cischke has taught at Bullitt East for 28 years and she is completing her last year as a teacher before going into retirement. Many students and staff members are sad Cischke is leaving. Cischke has plans after retirement and is going to miss teaching at Bullitt East.
"I'm probably going to take 90 days to do whatever I want and take care of my dad who is critically ill," said Cischke. Her primary reason for retiring is her dad and his health, her secondary reason is the concern she has for her pension. "I wanted to go ahead and retire while I still had a pension," said Cischke.
After taking time off to herself, Cischke plans to return to teaching as a sub. "I'll come back and sub till my husband retires," said Cischke. Cischke enjoys teaching at Bullitt East and she likes to have a plan for everything, which makes subbing harder. "I'm going to miss the schedule, just knowing what's planned," said Cischke.
Cischke has been teaching for many years, with the earlier years being the most memorable for her. One memory from 24 years ago, in particular, is still comedic to think about. "I had Keenan (Cischke's son) in 1994 and I was supposed to have a sub from November to Christmas and another sub till some point in January. The other sub didn't come so for a month there was a different sub every day and the kids were getting taught the same lesson plan every day, so they didn't learn anything," said Cischke.
Cischke's favorite subjects to teach are Algebra 1 and 2, however, she prefers Algebra 1. Cischke has taught many students, and many of them believe she was and is an amazing teacher. "I really like Mrs. Cischke because not only does she make sure you understand the content, but she also seems to care about us as a person," said sophomore Megan Weihe.
Cischke's teaching style is what most of her students like most about her. "She actually teaches, if you don't understand something she'll explain to you in a lot of different ways till you do," said freshman Cailen Nolley.
Cischke has made friends over her time teaching. Someone she considers to be one of her best friends is Dona Hare. In being friends with Hare over the years, Cischke has improved the way Hare teaches by showing her the style of the classroom that she dictates. Hare uses some of Cischkes styles in her own classroom. "Her classroom management, she's really organized, a lot of what I do comes from her," said Hare.
Cischke enjoys being at Bullitt East, and it being the only school she has taught at has helped allow her to form such close relationships with the faculty and students. "I'm going to miss being here, the students, and the staff, pretty much I'm mainly going to miss the people," said Cischke.
"She is a pillar of our school that can never be replaced. I'm kind of devastated she's leaving," said Hare. Cischke has been at Bullitt East for the entire time Hare has taught and they have become best friends. "I literally cried when she told me she was going to retire. I look forward to seeing her every day," said Hare.
People at Bullitt East love Cischke as a teacher and person and use a variety of words to describe her. "I can't use just one word to describe her, she's funny and wise and generous. She's exceptional, that's the word," said Hare.