Halle Bailey Recently Casted as Disney's New Ariel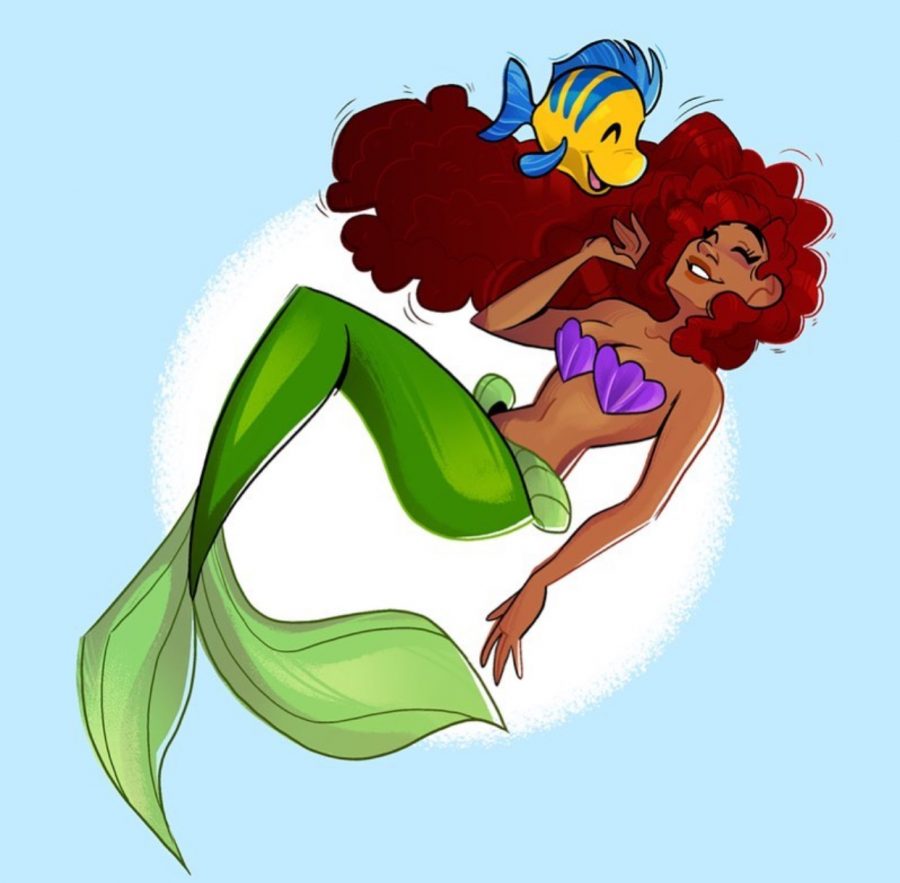 It's the same storyline we all know, but it's live action. And Ariel is African-American. 
The decision to cast Halle Bailey, a nineteen-year-old African-American actress and singer, as Ariel for the upcoming Disney film has received both criticism and praise from a variety of commenters. 
The original animated film released in 1989 features a young, white mermaid as the main character. Although Bailey is young, she is not white, and will be the second African-American Disney princess in history. Although this decision has received criticism for the plain fact of skin color, the dream-following character will send the same inspiring message.
Jodi Benson, who originally voiced Ariel for Disney's animation said at the comic convention Florida Supercon, "I think that the spirit of a character is what really matters. What you bring to the table in a character as far as their heart and their spirit is really what counts. We need to be storytellers. And no matter what we look like on the outside, no matter our race, our nation, the color of our skin, our dialect, whether I'm tall or thin, whether I'm overweight or underweight, or my hair is whatever color, we really need to tell the story." 
Singer Mariah Carey tweeted in support for Bailey, "Congratulations Halle! My kids and I are excited for the emancipation of Ariel." Other celebrities to show their support for Bailey include Donald Glover, Halle Berry, Jordan Sparks, Willow Smith and countless others. 
Despite the support that has been displayed across social media for Bailey, the hashtag "#notmyariel" has surfaced, along with petitions for Disney to recast the character. There have even been Twitter accounts created, like @notmyariel_1, whose bio states, "We need to let disney recast and change the actor that will cast as Ariel, Im not racist or anything, we only want her to look like the cartoon!!"
Whether you support the casting of Bailey has Disney's Ariel or not, the live action movie is set to begin production in early 2020.