New Friday Night Rules for Middle Schoolers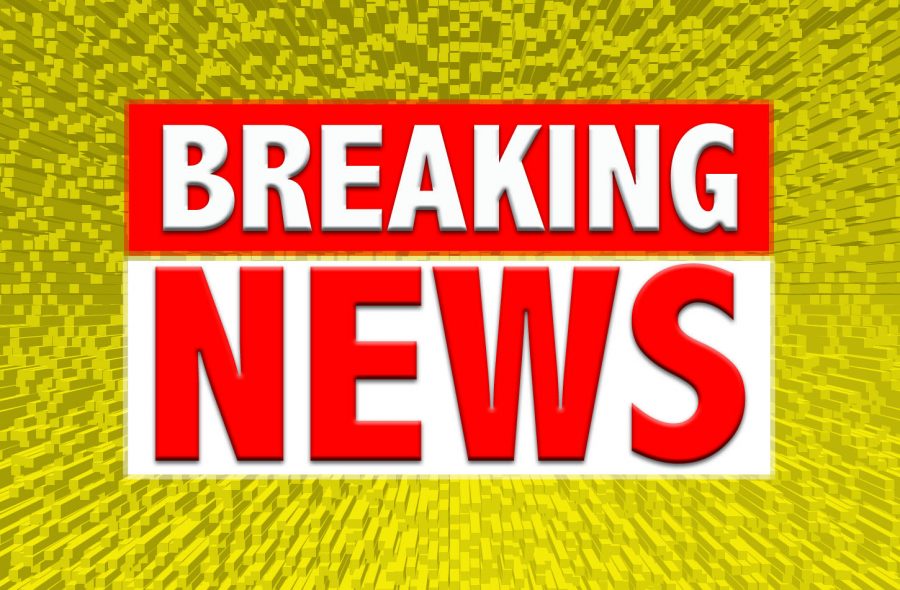 A new rule has been implemented regarding all extracurricular events. In efforts to keep everyone safe, all middle schoolers must be accompanied by an adult to every game. This rule will be in effect starting Friday, Aug. 30 at the first home football game versus Spencer County. 
This announcement was made on Tuesday, Aug. 27 via Chris Mason's twitter. The tweet reads, "In order to maintain a safe environment, middle school kids must be accompanied by an adult at Bullitt East events. BEHS has a zero tolerance policy for student misbehavior at all extracurricular events."
Bullitt County as a whole has taken steps to keep its students safe inside and outside of the classroom. Whether it be the increase in drill practice during the school days or enforcing these new rules outside of school, the main concern is student safety.  "It hasn't been like one big event, I think it was more of just safety for everybody and I think all three high schools are doing something similar to that," said assistant principal, Tim Ridley.
Although the rule is targeted towards middle schoolers, the school believes that it will not affect the amount that attend the game. "I still think we will have a lot of people at the games, those who want to come will still come," said Ridley.