A Season of Upsets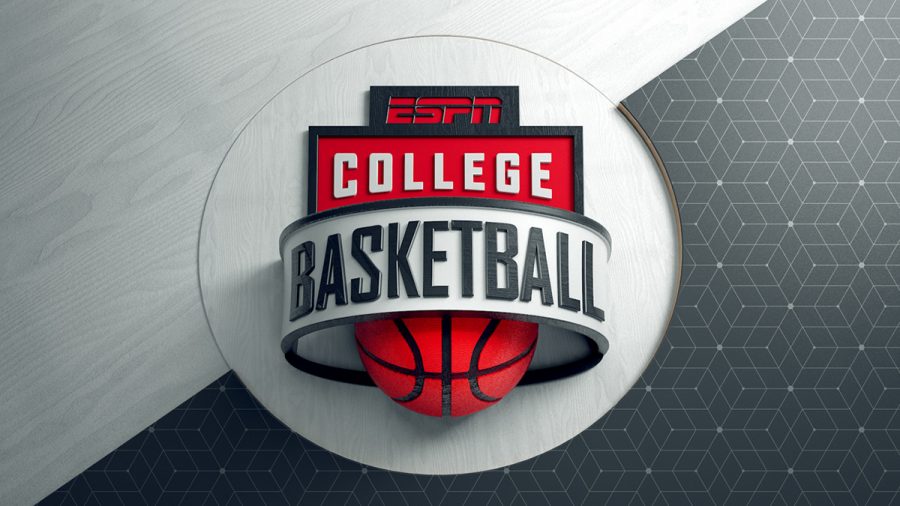 Down goes number one.
In a year full of upsets, the college basketball scene has grown more entertaining but frustrating to many fans.
So far in the season, there have been six number one ranked teams and many changes in the rankings. This leaves fans guessing and uneasy about every game. Many people have mixed opinions on all of the upsets. 
Starting the season off, Michigan State was ranked number one in the first official polls. In their first game against Kentucky, who was number two at the time, they lost in a neutral court 69-62. With Kentucky taking the top spot after the win, a dedicated Evansville team beat them in Rupp Arena in a game that many fans thought would be a blowout. "I wasn't expecting it at all. I thought we would hold onto the spot for at least a few weeks but our time being on top ended way earlier than we all thought," said sophomore Trevor Bloomer. With the two losses from the only two top-ranked teams, the Duke Blue Devils moved up to number one.
Following the Evansville versus Kentucky game the previous week, nobody expected for Duke to be upset like Kentucky had been. Duke was beaten at home by Stephen F. Austin University. "It was a big eye-opener for everyone, I think. Nobody saw any of this coming so early into the season," said Bloomer. This loss opened up the top spot to the Louisville Cardinals who held the spot for two weeks. They lost to Texas Tech in Madison Square Garden by 13. "It was nice to see our rivals get upset too, it made us feel a lot better about our loss," said Bloomer. The spot was taken over by Kansas and Gonzaga shortly after. Gonzaga still currently holds the spot. 
Like many other fans, Bloomer is not a fan of all the upsets on the big teams. "It doesn't seem right seeing everybody lose right now. I don't think it's good for the league and I really don't think there is a true number one team right now," said Bloomer, "I get nervous watching every game because I have no idea what is going to happen and I hate the feeling." He is among many other fans who are frustrated with this year's season so far. 
Many students heavily favor the Louisville Cardinals or the Kentucky Wildcats as their favorite teams. These upsets fuel lots of trash talk and tension between the fans and always builds up hype between their annual game in December. "I love talking back and forth with Kentucky fans about their loss to Evansville. I think it's pretty funny that they lost to them but at the end of the day, they did beat us," said sophomore Ethan Haddaway. Being such a divided state, seeing both of the top teams being upset brings both fanbases down. "It really hurt losing while we were number one but I think losing to Texas Tech is a way better loss than Evansville," said Haddaway. Haddaway is one fan who does like the recent upsets to high ranked teams. 
There are many people who feel that these upsets are good for the game and for the league and wish every year could be this way. "This year is so entertaining to watch. I love seeing these big teams lose but it isn't very fun when it happens to your own team. I think these losses are good for these teams though, it's almost like a wake-up call," said Haddaway. "It always gives us something to talk about the next day at school." This year has been very different from past years and some feel that this is better for everyone.
With nobody in the league safe, running for the national title is looking wide open and there is no clear favorite. If this pace keeps up for the rest of the season, fans may be in for a stressful but entertaining ride in March and April.