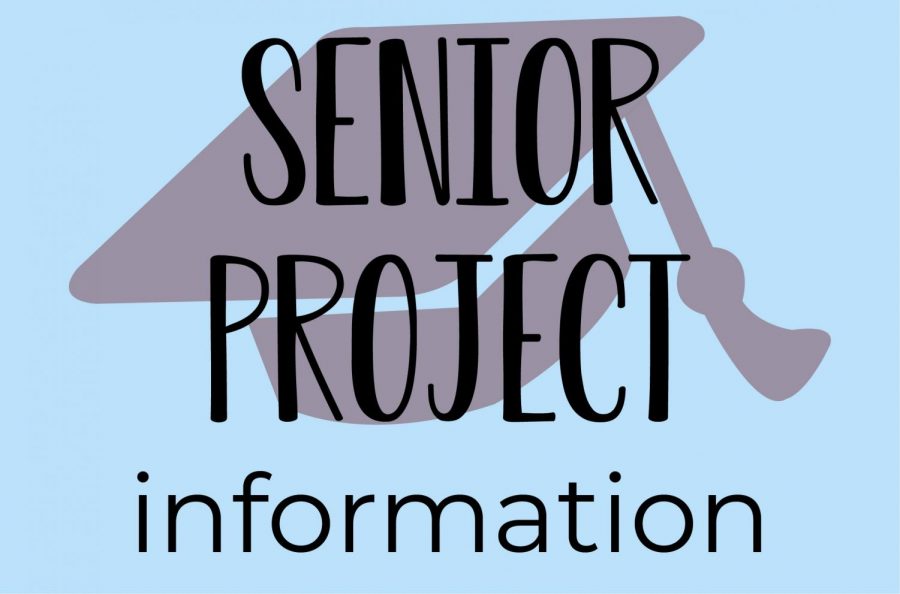 Previously planned exit interviews have been cancelled, but seniors are still expected to complete as many items on Naviance as possible. 
The Class of 2020 Google Classroom updated Monday, April 13 with new information on senior projects. All Naviance sections need to be completed if possible. The sections that require signatures from teachers will be disregarded if not already completed. 
Seniors who have not completed all necessary sections will be contacted this week by the Senior Project Team. There are instructions, a checklist and guide to help seniors, which can be found under the "Students" tab on the BEHS website. 
The Bullitt County Board of Education will discuss graduation requirements, including the senior project, during their meeting Monday, April 27. More information will be released afterwards.