Sorry, there are no polls available at the moment.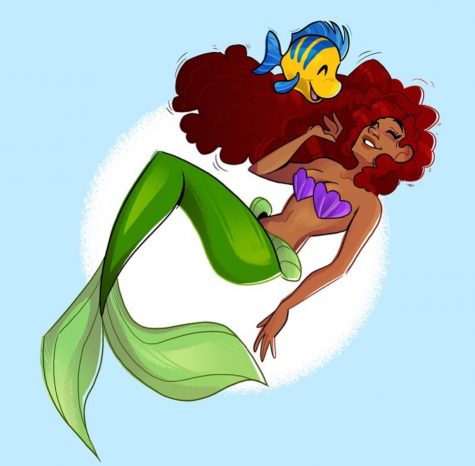 Katie Huffman, Editor-in-Chief
July 19, 2019 • No Comments
It's the same storyline we all know, but it's live action. And Ariel is African-American.  The decision to cast Halle Bailey, a nineteen-year-old African-American...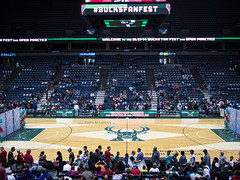 Eastern Conference Finals Matchup
May 24, 2019
A very competitive eastern conference finals. The Raptors and Bucks are at 3-2 right...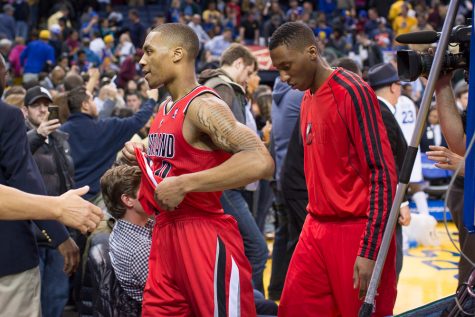 Portland Takes on Golden State
May 17, 2019
Trail Blazers look to be the winning underdog. Portland has far less star talent but...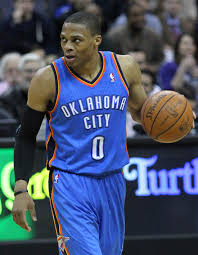 March 8, 2019
From Taking a loss in the first round to a top team in the west. The Oklahoma City...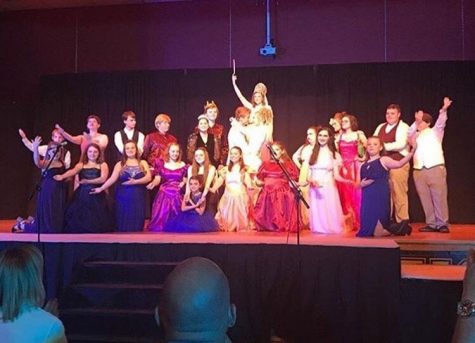 Jaiden Hammack, Staff Writer
April 30, 2019
The prince is giving a ball at Bullitt East The Prince Is Giving A Ball was the most popular song in "Carrie Gary's play 'Cinderella' performed on April 25, April...
Hunter Mahoney, Staff Writer
April 24, 2019
FBLA Trip (Future Business Leaders of America) FBLA is the largest career student business organization in the world. Each year, FBLA-PBL helps over 230,000 members...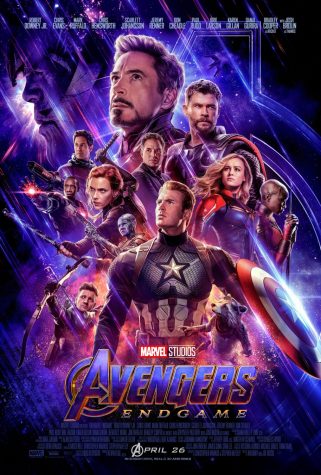 T.C. Etherton, Copy Editor
April 29, 2019
Part of the journey is the end. "Avengers: Endgame" has hit theaters and tells a story unlike anything we've seen before. To say "Avengers: Endgame" is the blockbuster...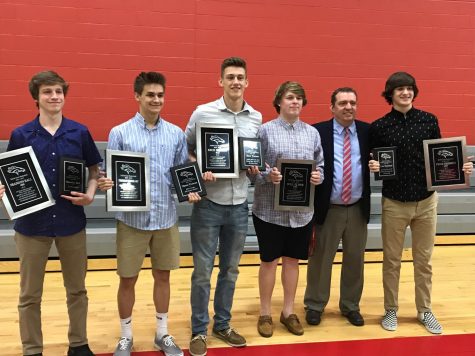 Will Blanford, staff writer
April 25, 2019
All good things come to an end. After a great run to end the season, the basketball team had their banquet this past Thursday. Many great things have happened for the 2018-2019...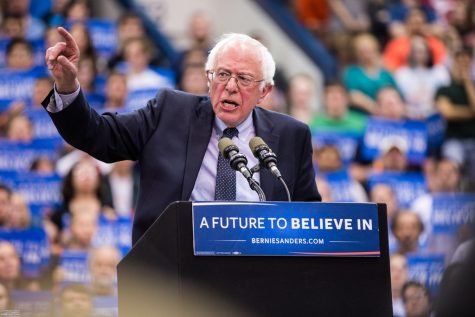 Molly Shannon, Creative Editor
July 24, 2019
The race has begun for the 2020 presidential election. With almost two dozen democratic candidates already campaigning for the 2020 election, the pressure to earn the nomination...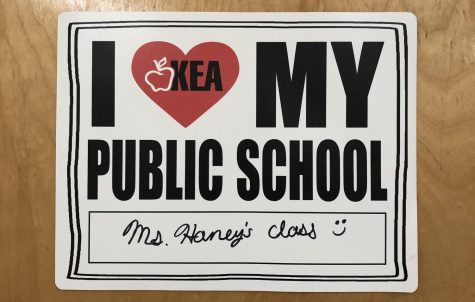 Molly Shannon, Junior Creative Editor
March 15, 2019
Protests sign teachers up for signing out. Teachers across Kentucky have been fired up over the recent bills that impact the teacher pension board, give tax breaks to...
T.C. Etherton, Copy Editor
April 25, 2019
After the release of the Livewire's third magazine this year, we sit down with Montrell Page, who was prominently featured in it. Click Here to Listen.
T.C. Etherton, Copy Editor
March 19, 2019
Ahead of tonight's baseball season opener, we sit down with junior baseball player Adam Moore. Click Here to listen.