Braylen Ferrell, Staff Writer
January 26, 2023 • No Comments
A heart stopping injury and a $2,500 foundation.  Damar Hamlin's goal was simple: raise $2,500 for children in need.  Hamlin opened up the toy drive when his college career was coming to a close, and his NFL career...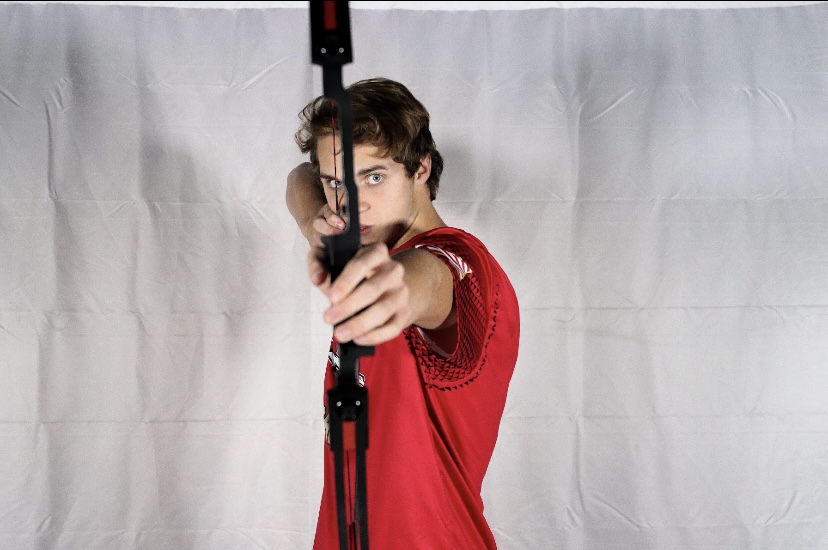 Macie Brown, Staff Writer
January 10, 2023 • No Comments
The archery team kicks off their season on Saturday Nov. 19 at the Eastside Annual Eagle Shootout. The team has been working hard all throughout the off-season and the players are starting to see their work pay off.  The...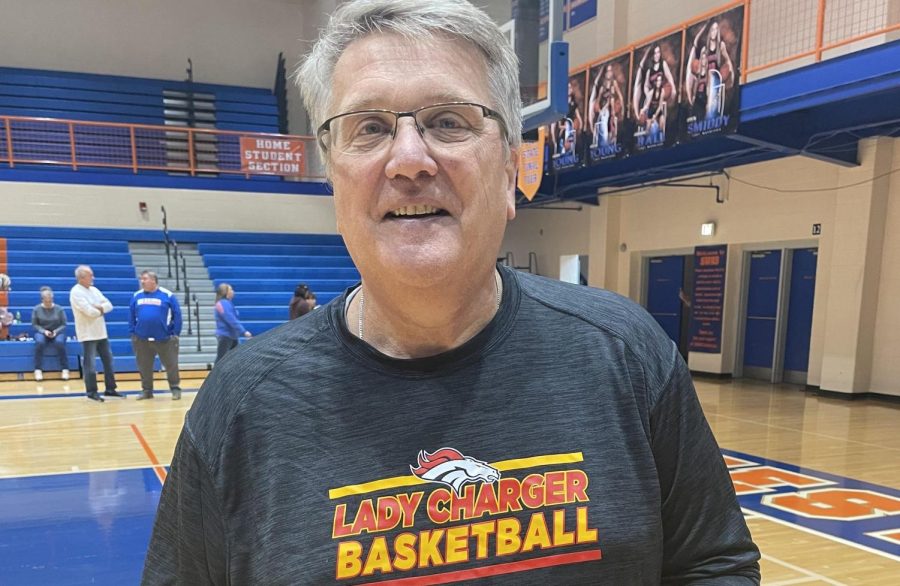 Cooper Bass, Content Editor
December 16, 2022 • No Comments
500 down, 500 more to go.  Lady chargers have a lot to celebrate this week with Coach Chris Stallings earning his 500th win as Girls Basketball coach as well as going undefeated into their four-game season. The girls...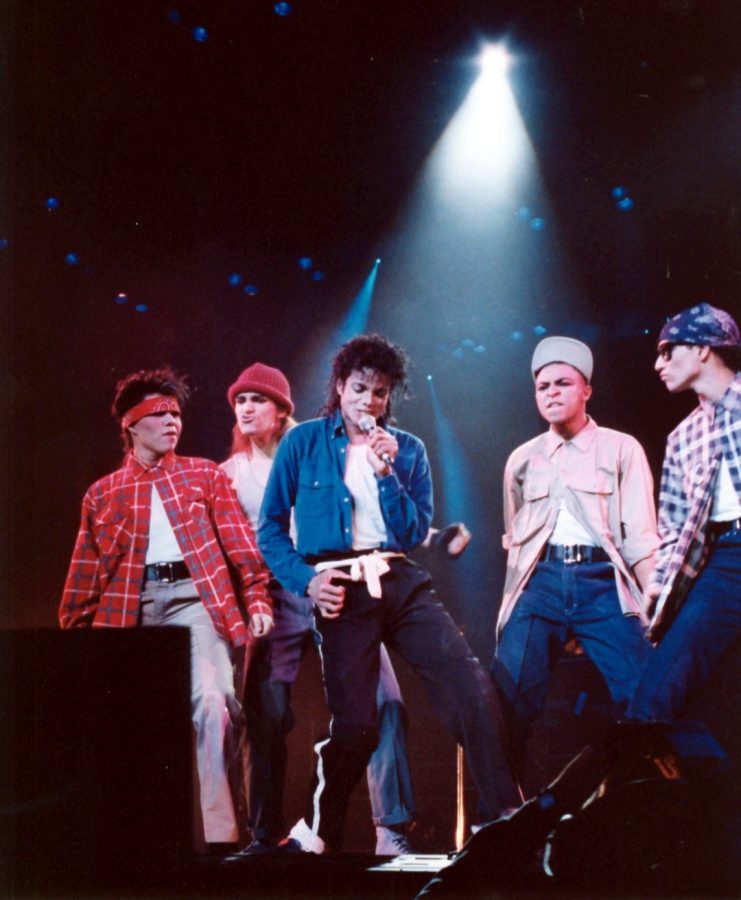 Milana Ilickovic, Photography Editor
January 19, 2023
Still moonwalking. While the "King of Pop", Michael Jackson's, time was long ago, the late legend has left behind a legacy that will surely never be forgotten. With...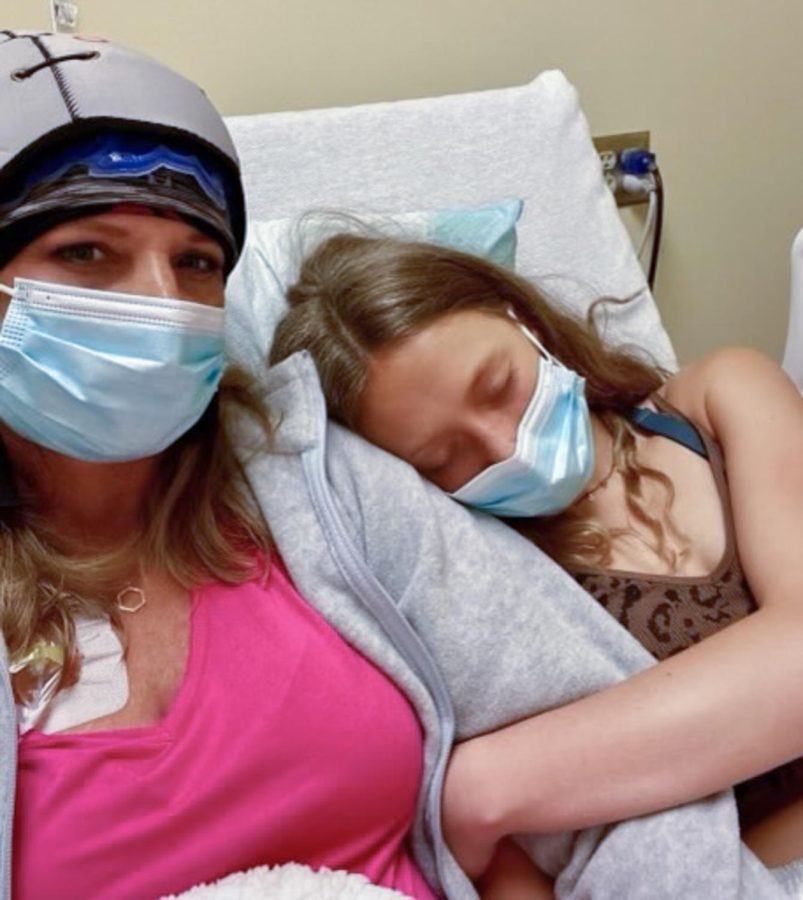 Milana Ilickovic, Photography Editor
September 29, 2022
A brighter tomorrow. Mathematics teacher and mother of three, Kristy Tinelli, has recently been diagnosed with breast cancer and has support from all sides. There are...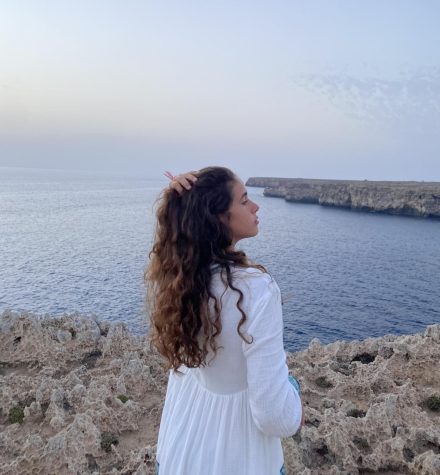 September 24, 2022
"Party in the USA". Bullitt East has welcomed a new group of exchange students for this school year from all over Europe. Foreign exchange can be an exciting thing for any student. You get valuable knowledge from another culture and get to create new connections with people out of the country....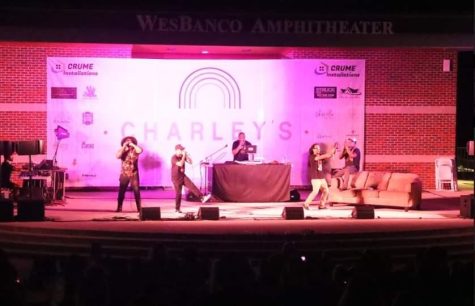 Nappy Roots Concert For Childhood Cancer
September 16, 2022
The Nappy Roots rooting for childhood cancer awareness. On Sep. 9 at the WesBanco Amphitheater, the Southern Rap group Nappy Roots performed multiple songs in support of the childhood cancer awareness organization known as Charlie's rainbow. Nappy Roots played along with another artist known...
Sorry, there are no polls available at the moment.
TC Etherton , staff writer
January 27, 2020
Fresh off of hitting his 1000 career point, Zak Perdew returns to Time-Out with T.C. Click here to listen.
T.C. Etherton, Copy Editor
April 25, 2019
After the release of the Livewire's third magazine this year, we sit down with Montrell Page, who was prominently featured in it. Click Here to Listen.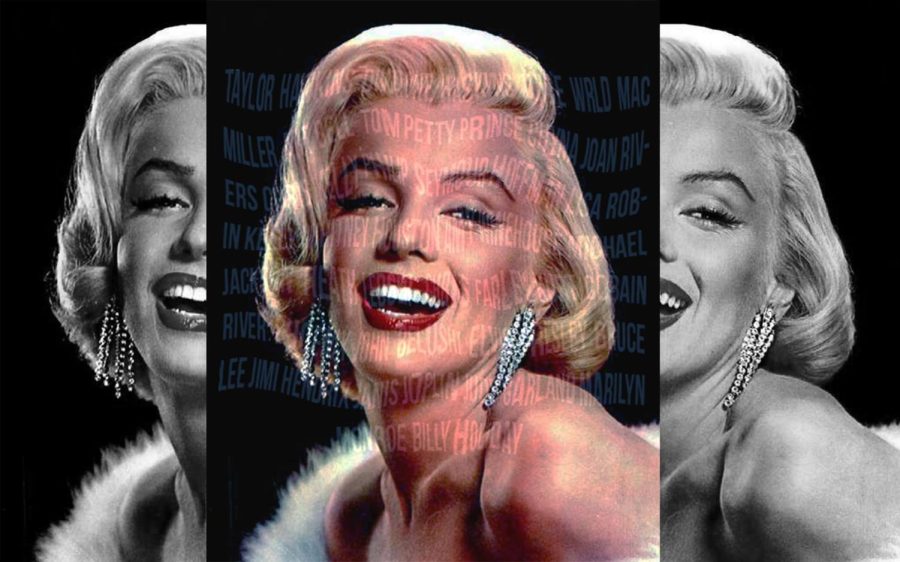 Milana Ilickovic, Photography Editor
January 5, 2023
It's another day in Hollywood, it's another sad story to tell. The common escape route from fame taken by celebrities under pressure is drugs, killing the famous legends...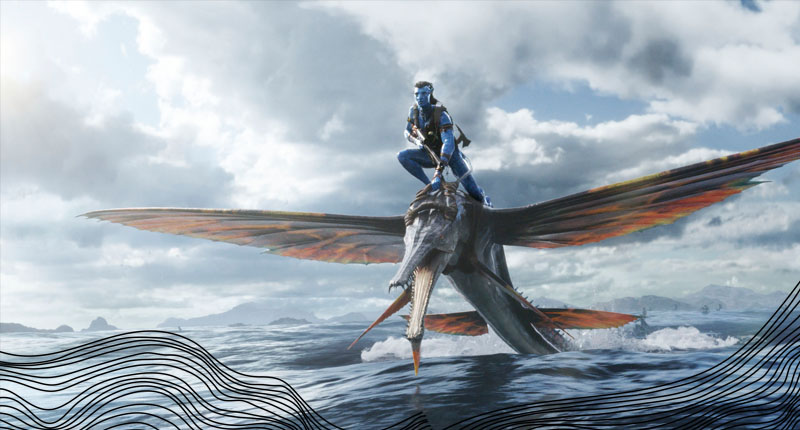 Brandon Mudd, Calendar Coordinator
December 26, 2022
Finally, a step towards cinema with a new meaning.  "Avatar: The Way of Water" offers the same adventurous action movie that we've been loving for years, but provides...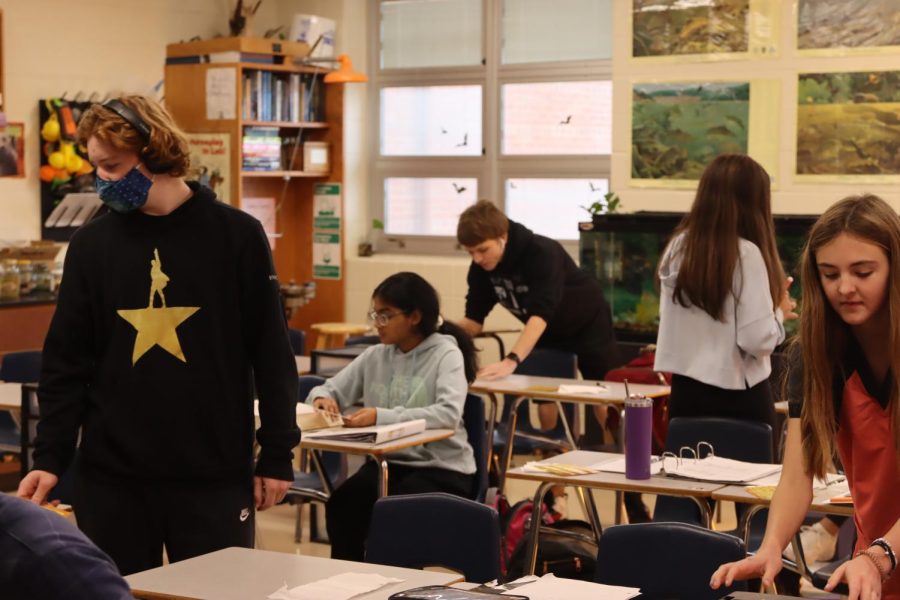 Brandon Mudd, Calendar Coordinator
November 17, 2022
It echoed all around the world.  China's updated COVID-19 policy adds a more relaxed element to their previous one, but also sets a precedent that highlights their continued...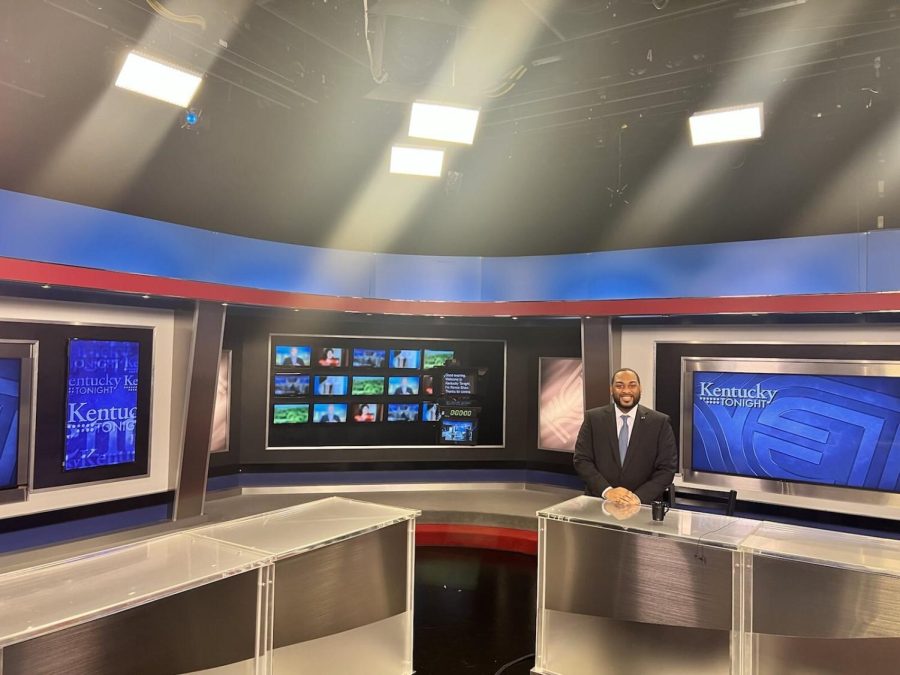 Cameron Brown, Staff Writer
October 19, 2022
Bluegrass division. With less than a month until the 2022 Kentucky Senator Election, both parties gear up to take control of a key senatorial spot in Kentucky. Democratic...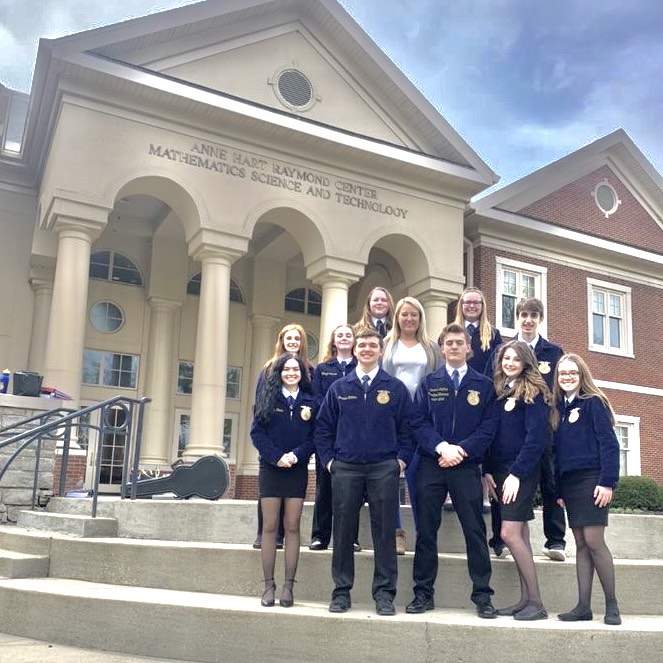 Emma Whitehouse, Photography Editor
March 9, 2020
Regionals, done. Next, state. Bullitt East FFA members will be moving up in the competition. The chapter competed at Capital City Regional Day. They had two members...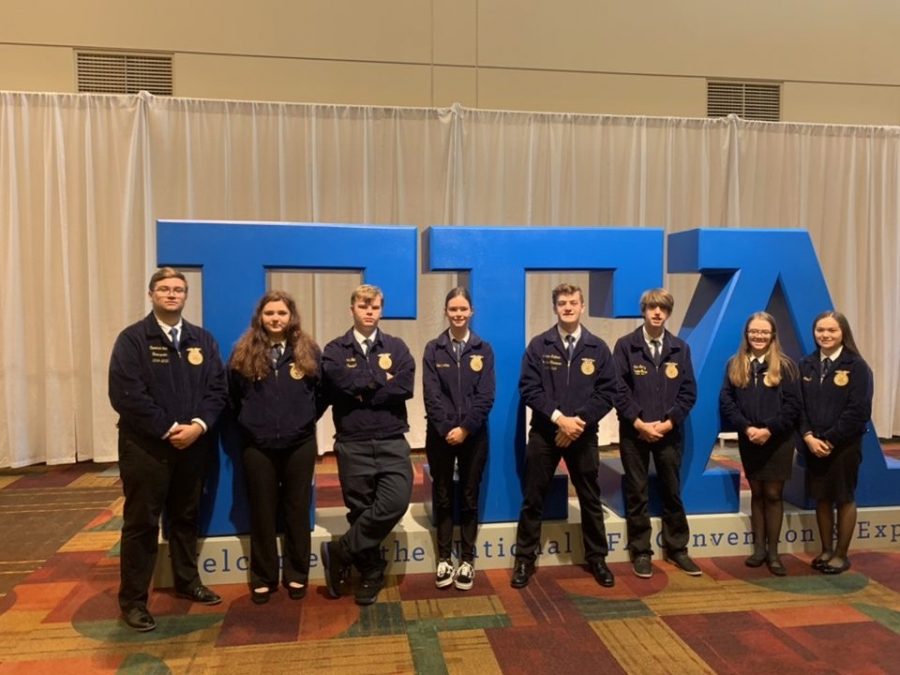 November 8, 2019
From the state of Alaska to Puerto Rico and from the state of Maine to Hawaii. Future Farmers of America members from around the country gathered in Indianapolis to attend...