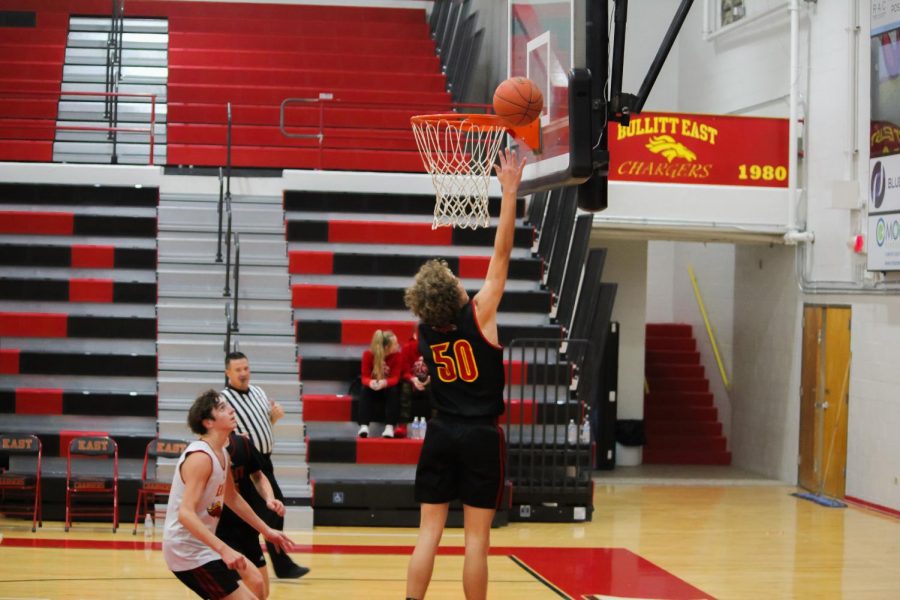 Raegan Jackson, Sierra Karner, and Katelyn Powers
November 30, 2021 • No Comments
The boys basketball team is coming in hot. After a record season, winning the sixth regional, and competing in state at Rupp Arena last season, the team has high hopes for the upcoming season. The boys lost two of their...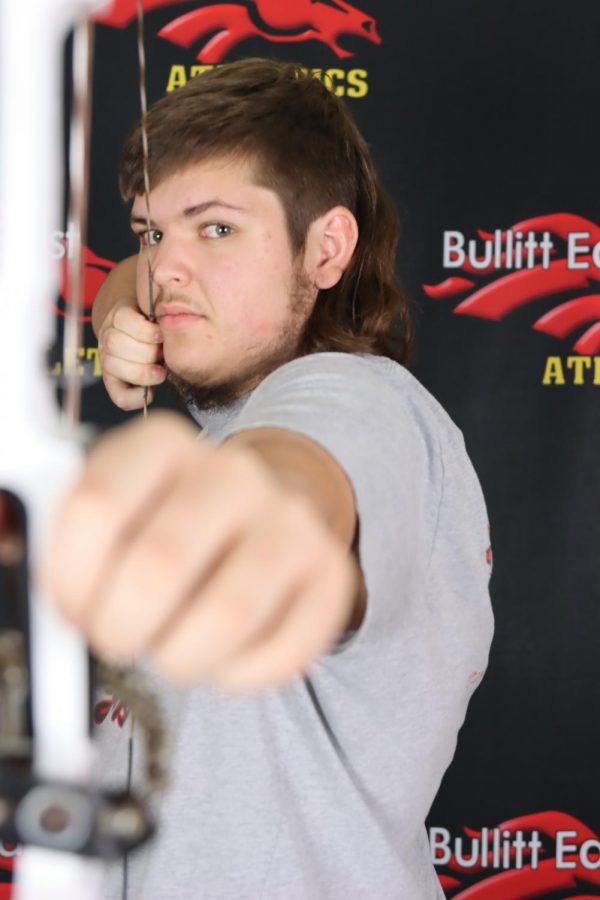 Keelin Davis, Executive Editor
November 18, 2021 • No Comments
"You're an archer, Harri(son)," Hagrid said, probably.  Senior Harrison Stidom and the archery team are looking ahead to the new season with lots of new leadership and experience.  In the preseason, the team...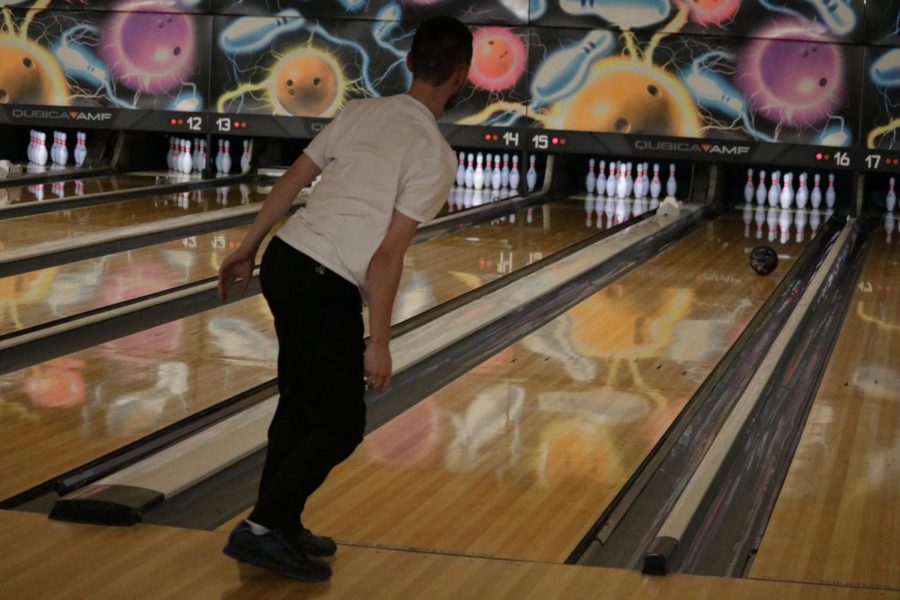 Brodie Curtsinger, Sports Editor
November 15, 2021 • No Comments
A pleasure to win one of four matches against PRP. After facing Pleasure Ridge Park (PRP) in a bowling match, PRP came out on top, but Bullitt East did win their first qualifying round match, which they were glad to have...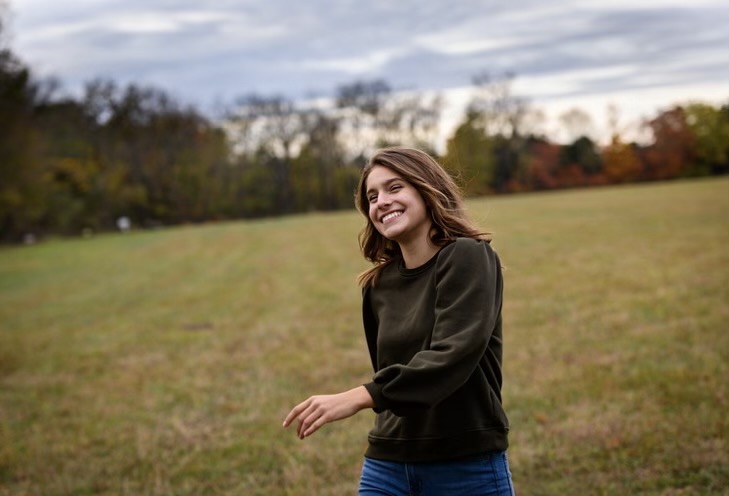 Natalie McGarry, Magazine Editor
September 30, 2021
Everything happens for a reason. Junior Lily Newton has always been an active person but with her recent medical condition, she's had to cut back on some activities in...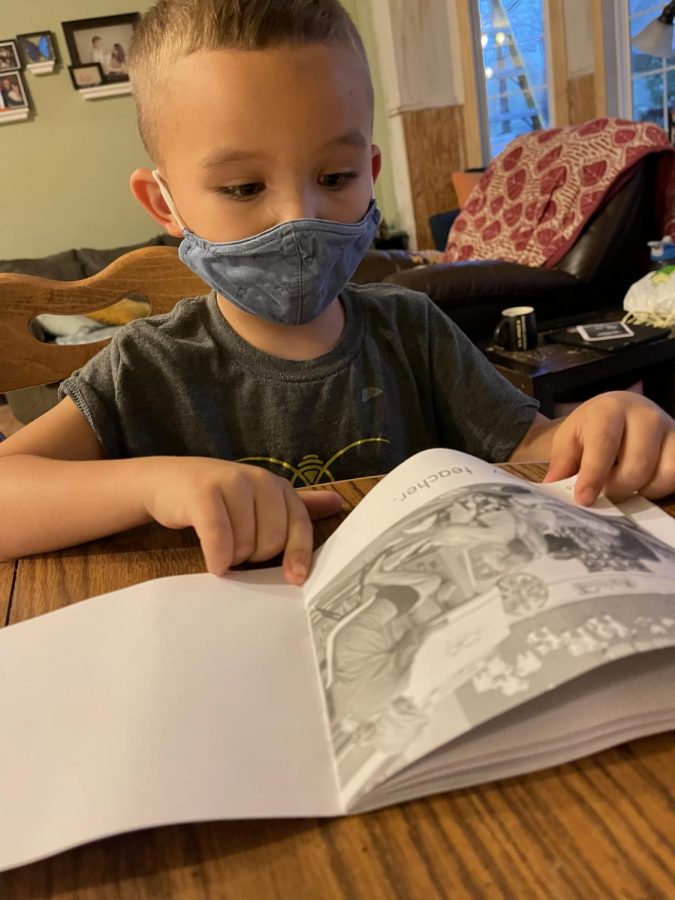 Shelbie Heath, Jr. Photography Editor
September 30, 2021
 "It would be easier to overcome a speech impediment if the child wasn't wearing a mask," Shannon Walls said.  Many kids around the world are diagnosed with speech...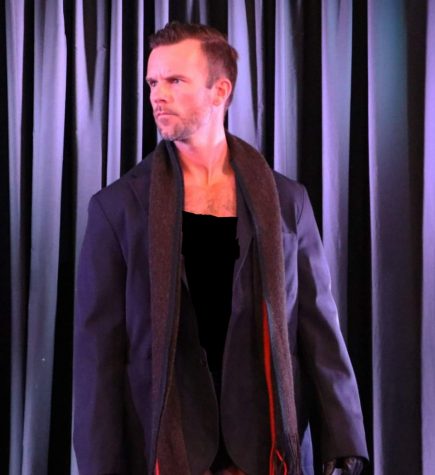 Teacher by Day, Wrestler by Night
September 20, 2021
P.E. with Klayton Cannon. P.E. teacher and basketball coach Korey Craddock has a wrestling career on the side and goes by the stage name, Klayton Cannon. Recently, students have found out about P.E. teacher and basketball coach Korey Craddock's wrestling career. He fought under the stage name,...
September 20, 2021
Moving from one country to another, where you don't know anyone, or what it's like is hard. "It's not the first time I moved to another country so I already knew it was going to be a challenge. I also heard from friends who had already done the exchange, it was an amazing experience, so I had good...
Sorry, there are no polls available at the moment.
TC Etherton , staff writer
January 27, 2020
Fresh off of hitting his 1000 career point, Zak Perdew returns to Time-Out with T.C. Click here to listen.
T.C. Etherton, Copy Editor
April 25, 2019
After the release of the Livewire's third magazine this year, we sit down with Montrell Page, who was prominently featured in it. Click Here to Listen.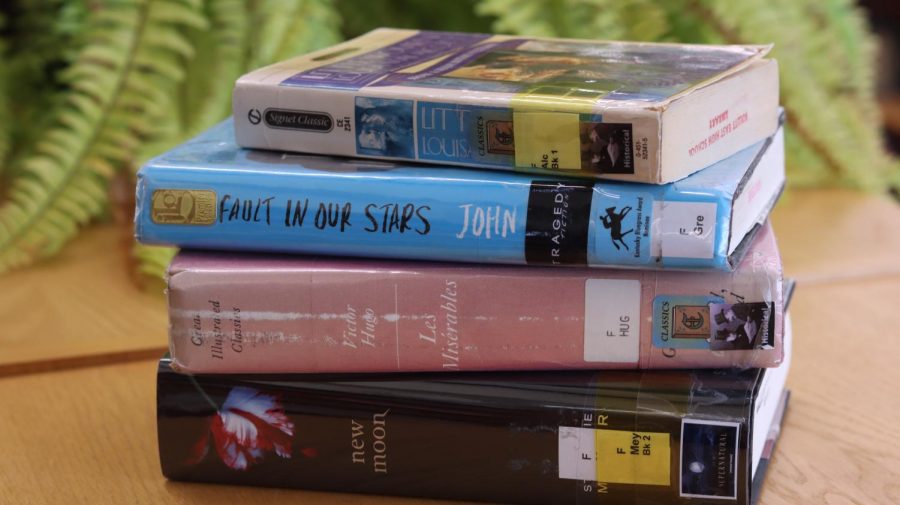 Katelyn Powers , Staff Writer
November 12, 2021
Open your books. Schools, including Bullitt East, use modern and classic texts in their classes and there are many benefits to both. Most students prefer to read more...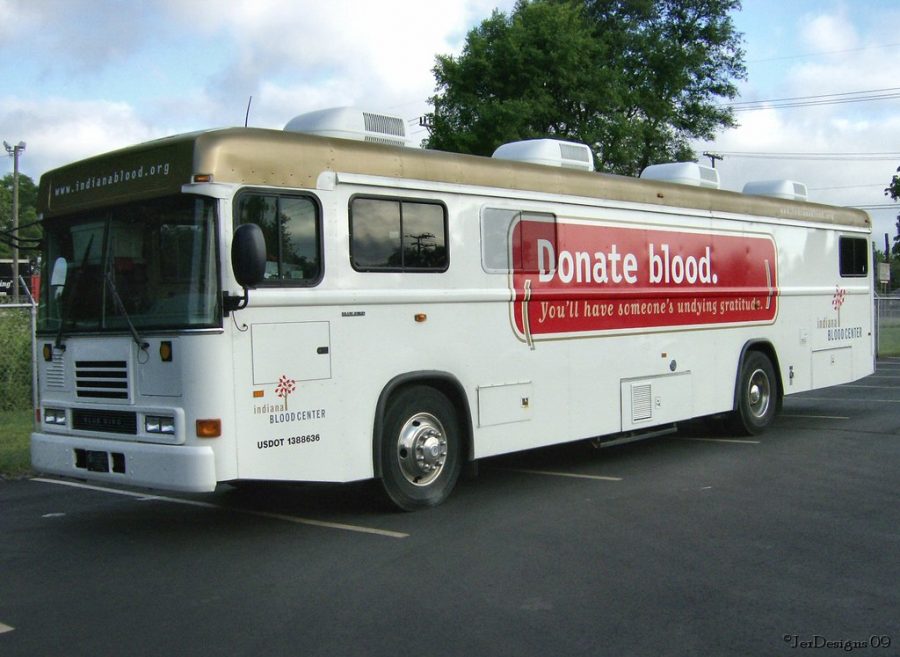 Brandon Mudd, Staff Writer
November 12, 2021
It's homophobic hemophobia.  According to the FDA, men who have sex with men (MSM) are ineligible to donate blood in all U.S. blood banks unless they defer from sexual...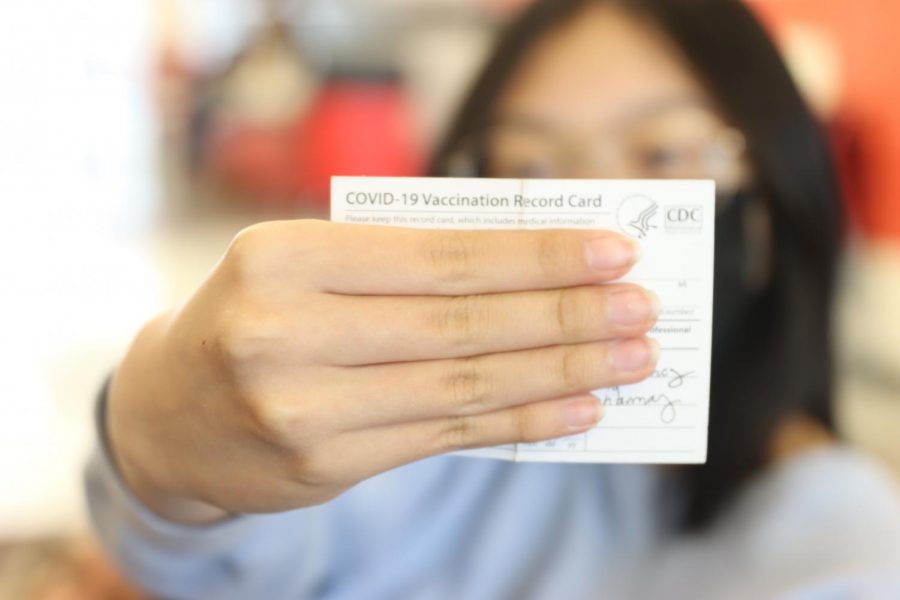 Macie Brown, Staff Writer
December 1, 2021
President Joe Biden recently made a federal mandate that all businesses with 100 or more employees are required to have their employees get the vaccine or get tested for...

Colton Harbolt, Design Editor
November 29, 2021
Red vs. blue. With recent political events, people have judged other people based on political views, creating a divide in the community. Political disagreement has...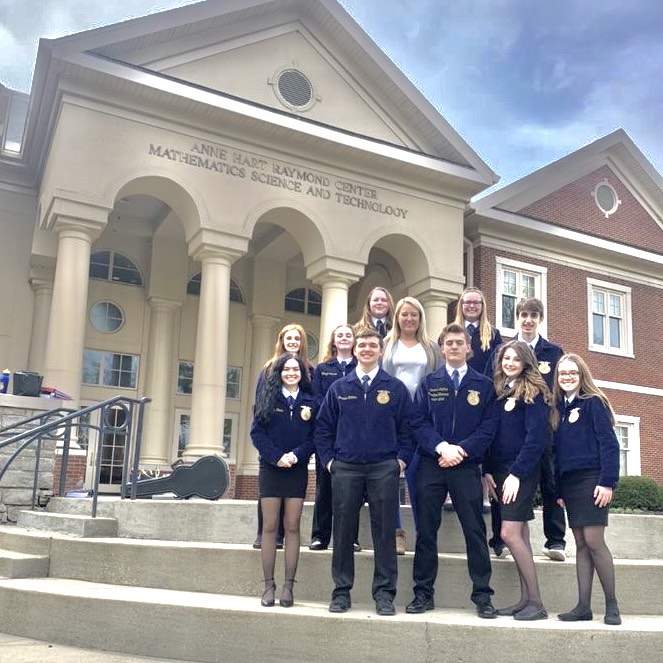 Emma Whitehouse, Photography Editor
March 9, 2020
Regionals, done. Next, state. Bullitt East FFA members will be moving up in the competition. The chapter competed at Capital City Regional Day. They had two members...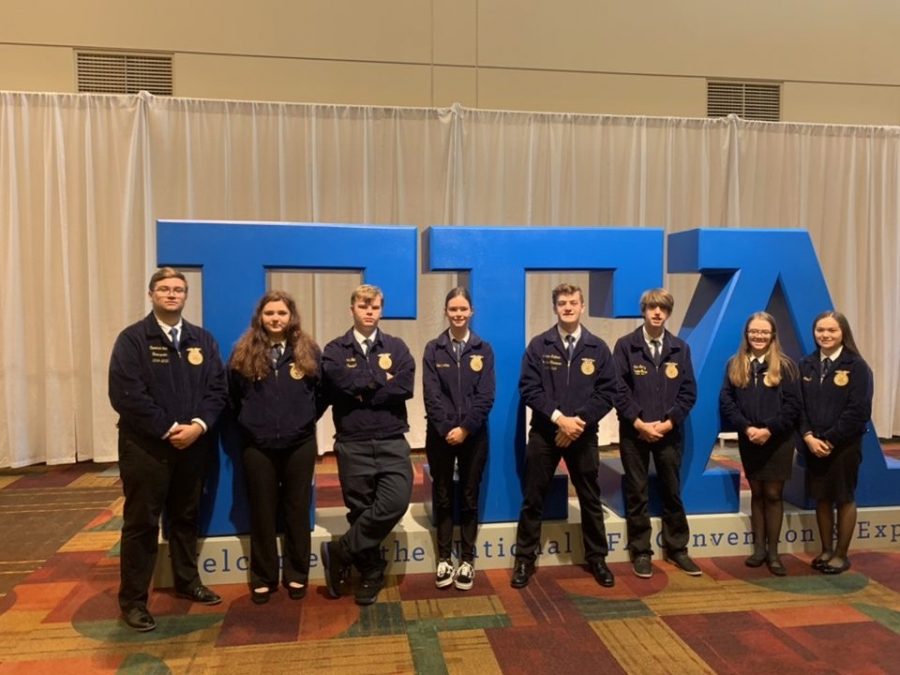 November 8, 2019
From the state of Alaska to Puerto Rico and from the state of Maine to Hawaii. Future Farmers of America members from around the country gathered in Indianapolis to attend...