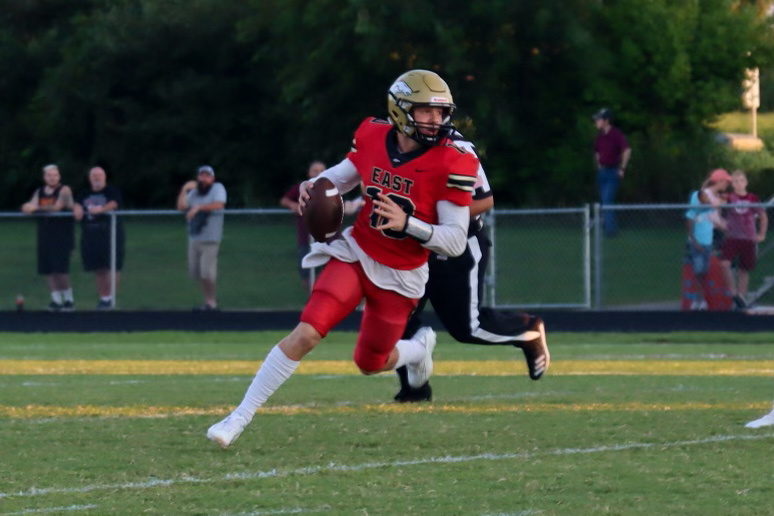 Shelbie Heath, Jr. Photography Editor
September 21, 2021 • No Comments
The fight for the Bullitt cup was an easy win for Bullitt East. The Chargers started off this week by practicing hard and it paid off by winning the Bullitt Cup Sept. 17 against Bullitt Central. There were lots of great...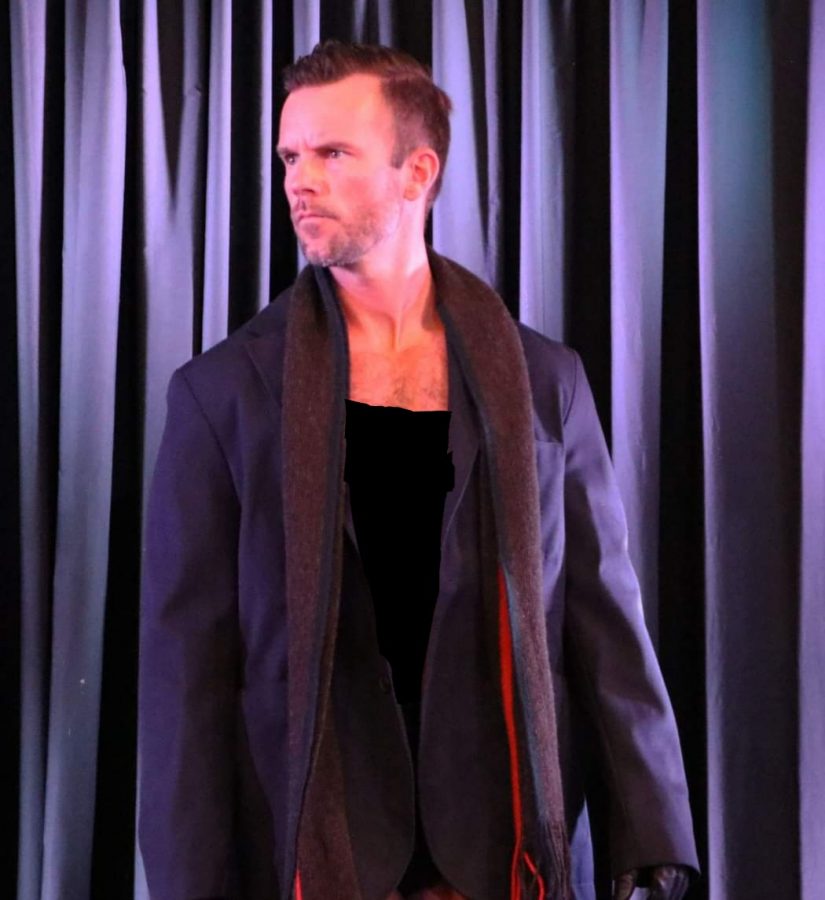 Colton Harbolt, Design Editor
September 20, 2021 • No Comments
P.E. with Klayton Cannon. P.E. teacher and basketball coach Korey Craddock has a wrestling career on the side and goes by the stage name, Klayton Cannon. Recently, students have found out about P.E. teacher and basketball...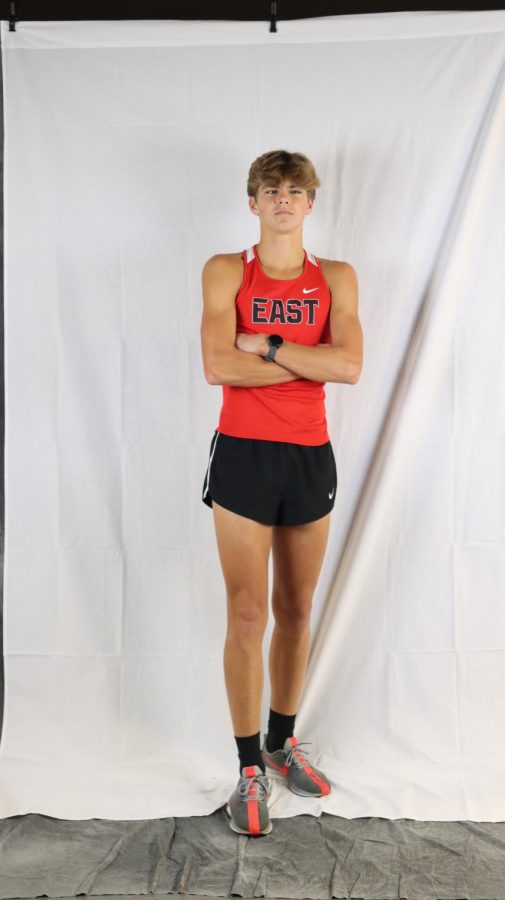 Keelin Davis, Executive Editor
September 13, 2021 • No Comments
Shorthanded but successful. In the Rumble Through The Jungle 2021 meet, the Chargers did not place as a team but had strong solo performances.  The boys team had high placings out of the immense competition. The girls...
Kyla Combs, Staff Writer
September 20, 2021
Moving from one country to another, where you don't know anyone, or what it's like is hard. "It's not the first time I moved to another country so I already knew it was...
Demani Butler, Staff Writer, Copy editor
August 26, 2021
And we're back again y'all! Aug. 10, Bullitt East started a new, fresh, and strong school year including new staff members, returning students, and several new visual...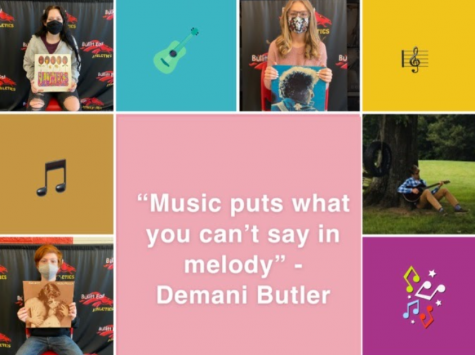 January 30, 2021
Just listen to your way through the situation. Many kids agree that music helps them cope with hard times and puts how they feel into enjoyable beats and rhymes.   From freshman to seniors, 44 out of 50 students stated that dealing with a worldwide pandemic would be much tougher without music. ...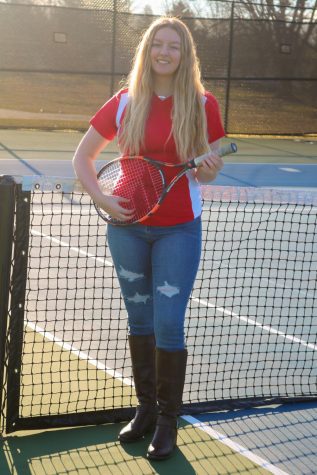 Talents Turned Into Possible Careers
January 27, 2021
Weihe is she so good at singing and tennis? Senior Megan Weihe has many talents, especially when it comes to tennis and singing country music. Weihe plays on the girls tennis team. Not only is she on the team, but she will soon be on the Cumberlands University college Women's Tennis team. Weihe...
Sorry, there are no polls available at the moment.
TC Etherton , staff writer
January 27, 2020
Fresh off of hitting his 1000 career point, Zak Perdew returns to Time-Out with T.C. Click here to listen.
T.C. Etherton, Copy Editor
April 25, 2019
After the release of the Livewire's third magazine this year, we sit down with Montrell Page, who was prominently featured in it. Click Here to Listen.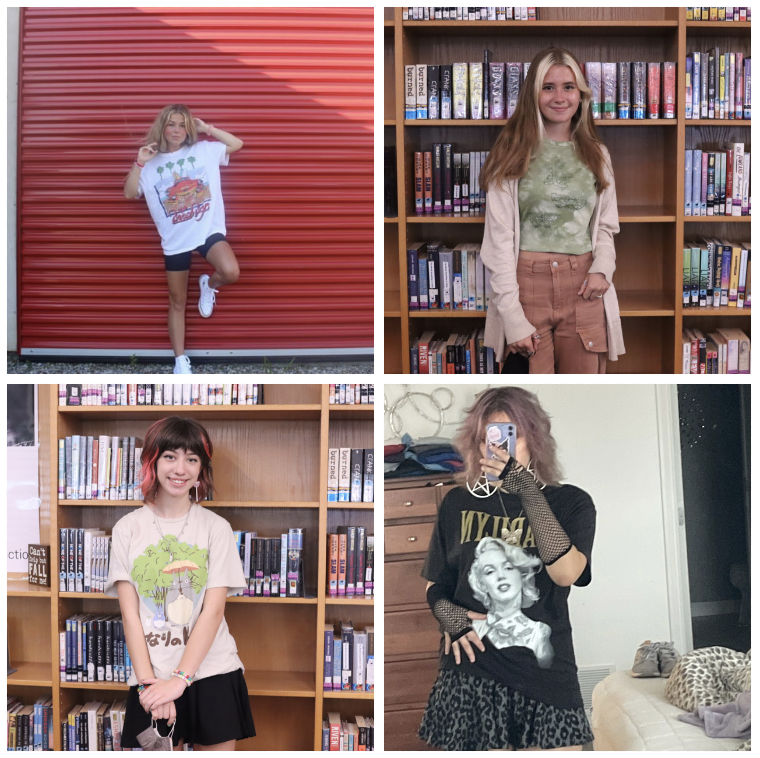 Katelyn Powers and Chloe Radford
August 27, 2021
Project: School Runway. The first few weeks of school were a fashion show for many people. With the pandemic, people were stuck at home with much to do. This quarantine...

Katey Goins, Design Editor
January 25, 2021
Wishing you Godspeed. Godspeed means to wish someone well on their new journeys and beginnings, which is fitting for Davonte Jolly's first full length film.  Jolly's...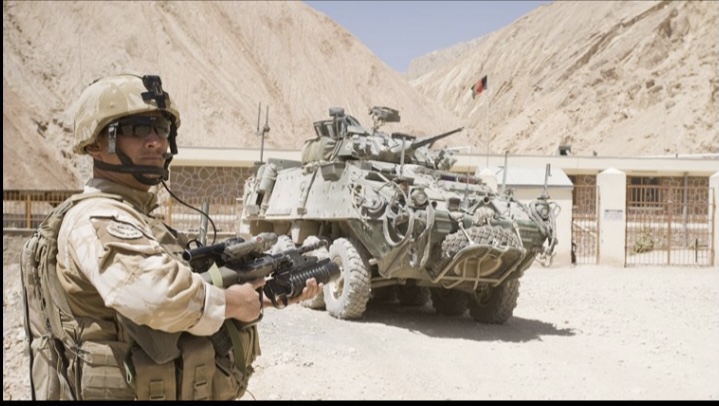 Macie Brown, Staff Writer
August 27, 2021
The war in Afghanistan has been going on for almost 20 years, but recently came to an abrupt end.  In 2001, after the 9/11 terrorist attack on the twin towers by Al Qaeda,...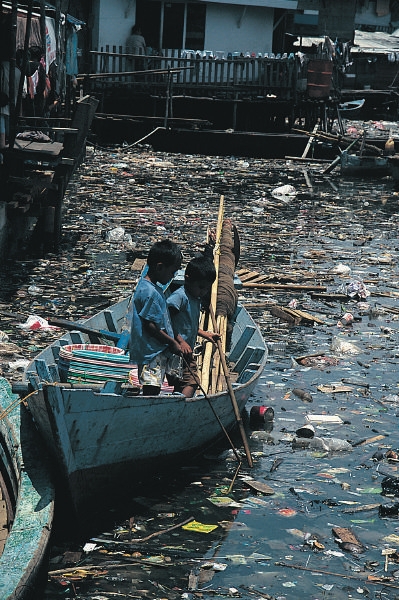 Sierra Karner, Staff Writer
February 4, 2021
Habitats for nature have declined and gotten severely worse. Global warming has become a huge issue in recent years.  The average temperatures are...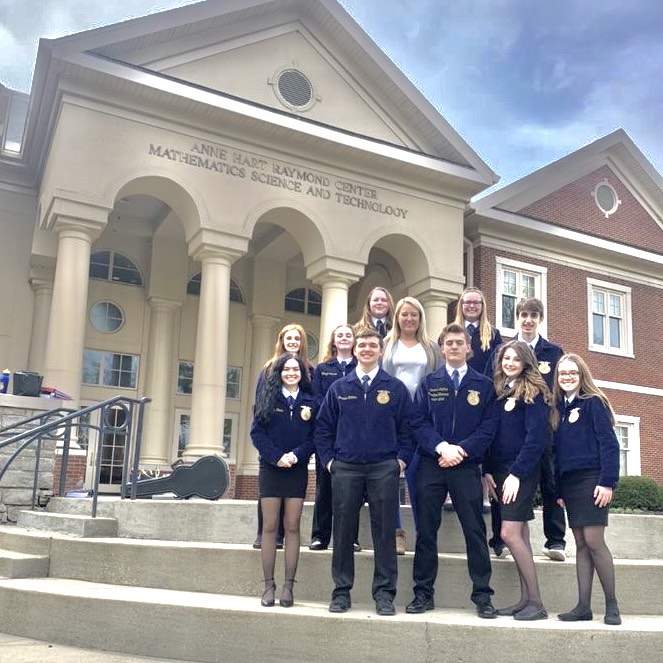 Emma Whitehouse, Photography Editor
March 9, 2020
Regionals, done. Next, state. Bullitt East FFA members will be moving up in the competition. The chapter competed at Capital City Regional Day. They had two members...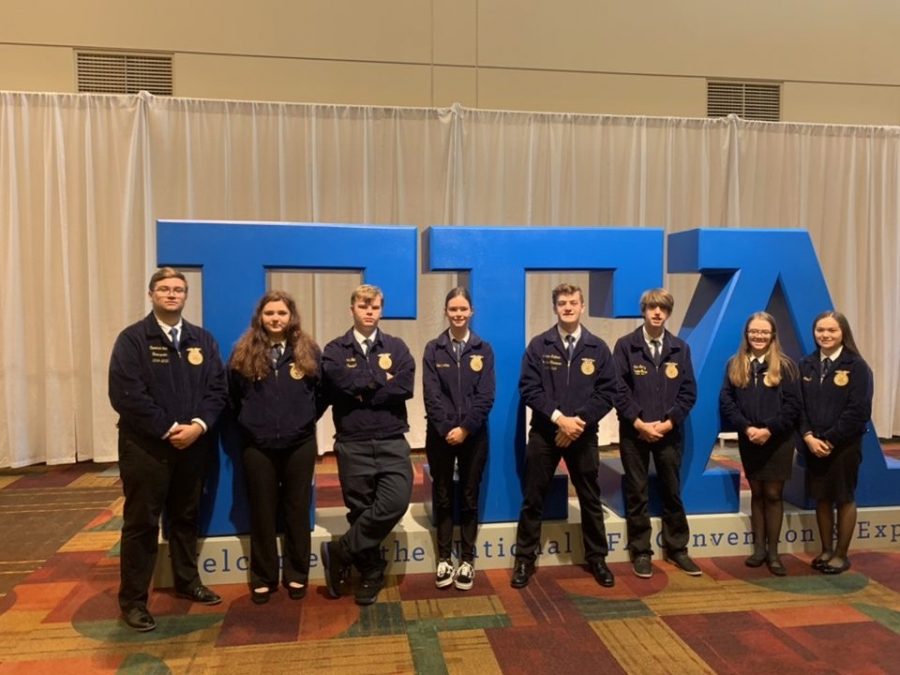 November 8, 2019
From the state of Alaska to Puerto Rico and from the state of Maine to Hawaii. Future Farmers of America members from around the country gathered in Indianapolis to attend...