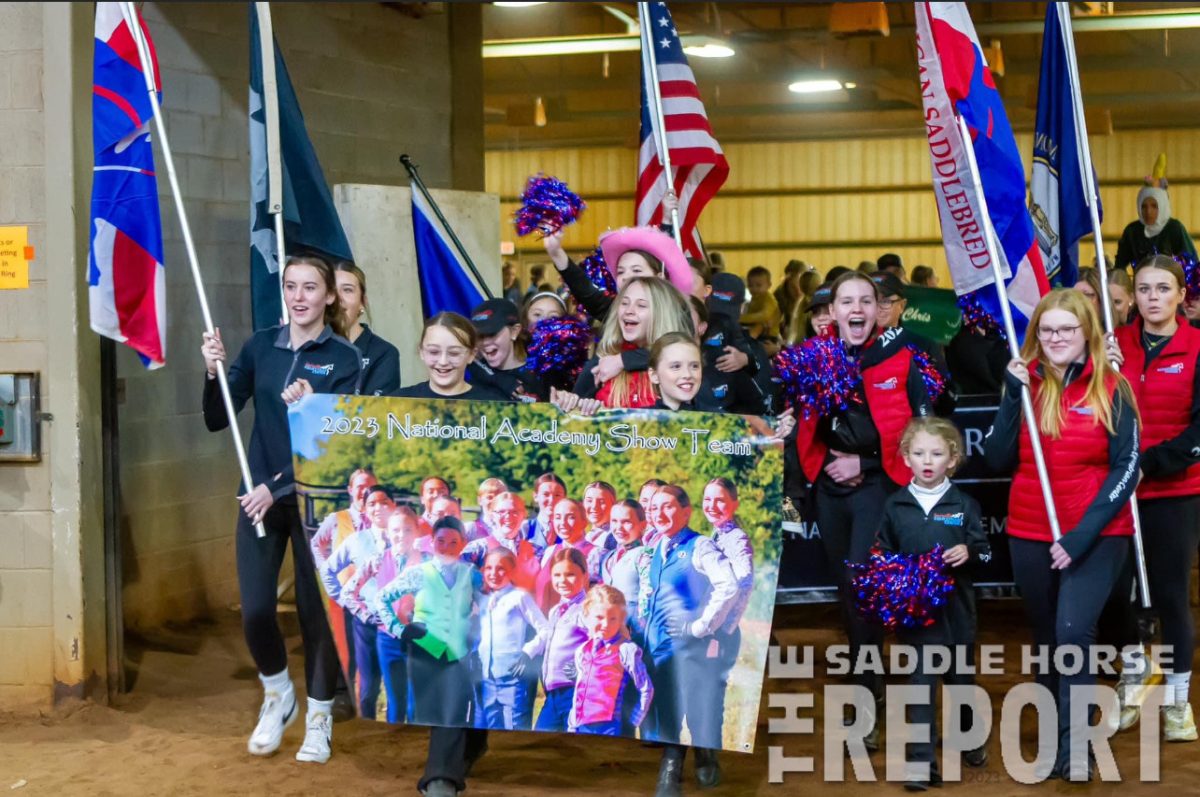 Rue Brown, Copy Editor
November 25, 2023 • No Comments
These riders are racking up ribbons at the National Academy Championship Horse Show. Junior Savannah Smith and senior Mia Rossini competed at the National Academy Championship Horse Show (NACHS) in Muffsburo, Tenn. as...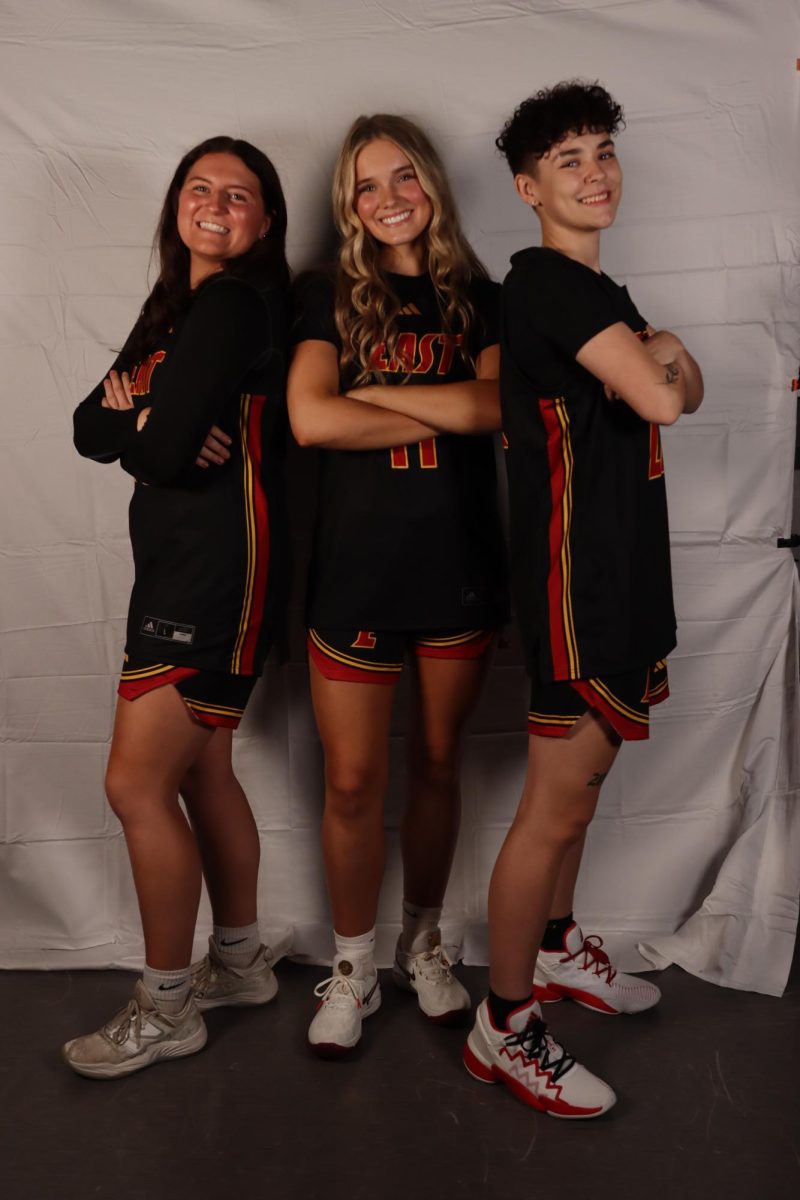 November 21, 2023 • No Comments
One team, one family. As the girl's basketball season revs up to begin the long road to Rupp, the bond between each other has never been stronger. Beginning this season with a younger team, they forge new bonds both in...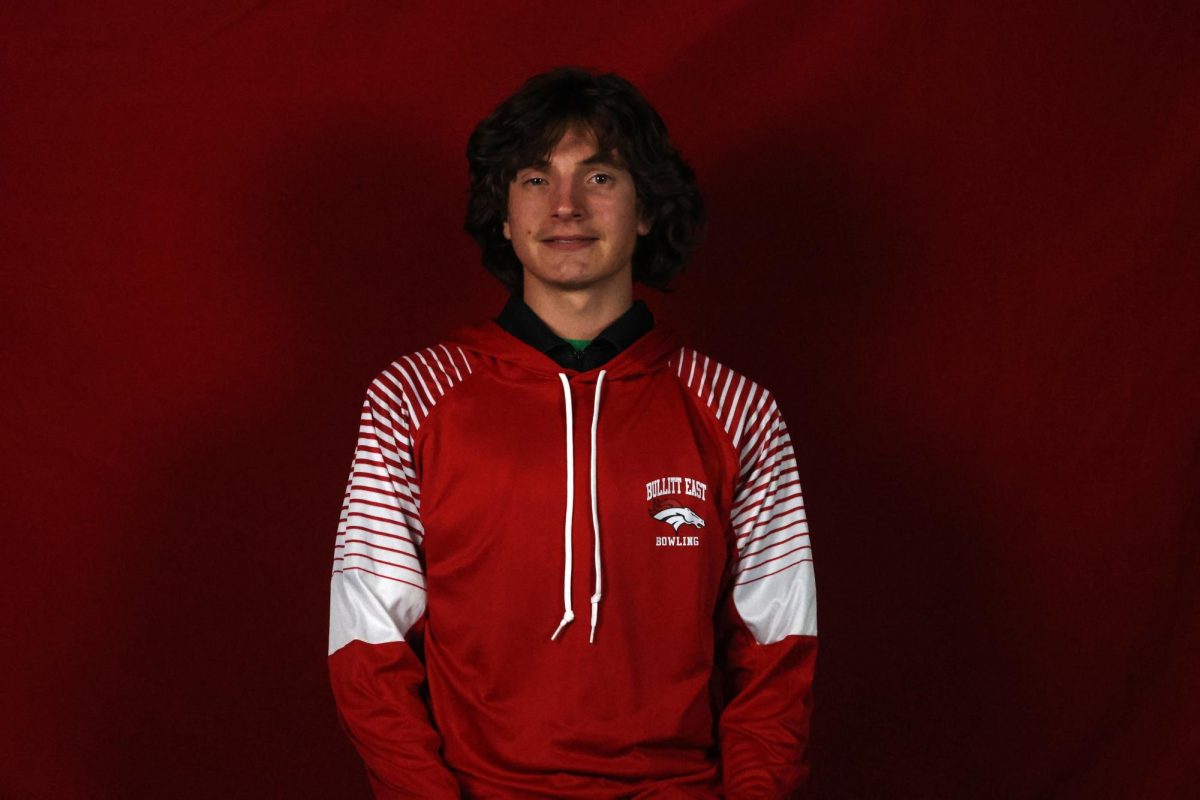 Lauren Sexton, Copy Editor
November 16, 2023 • No Comments
The bowling team made preparations over the summer to ensure this season will be successful with the 2023 season about to kick off. The team's coach, Lenny Raley, believes that this season is about winning, but improving....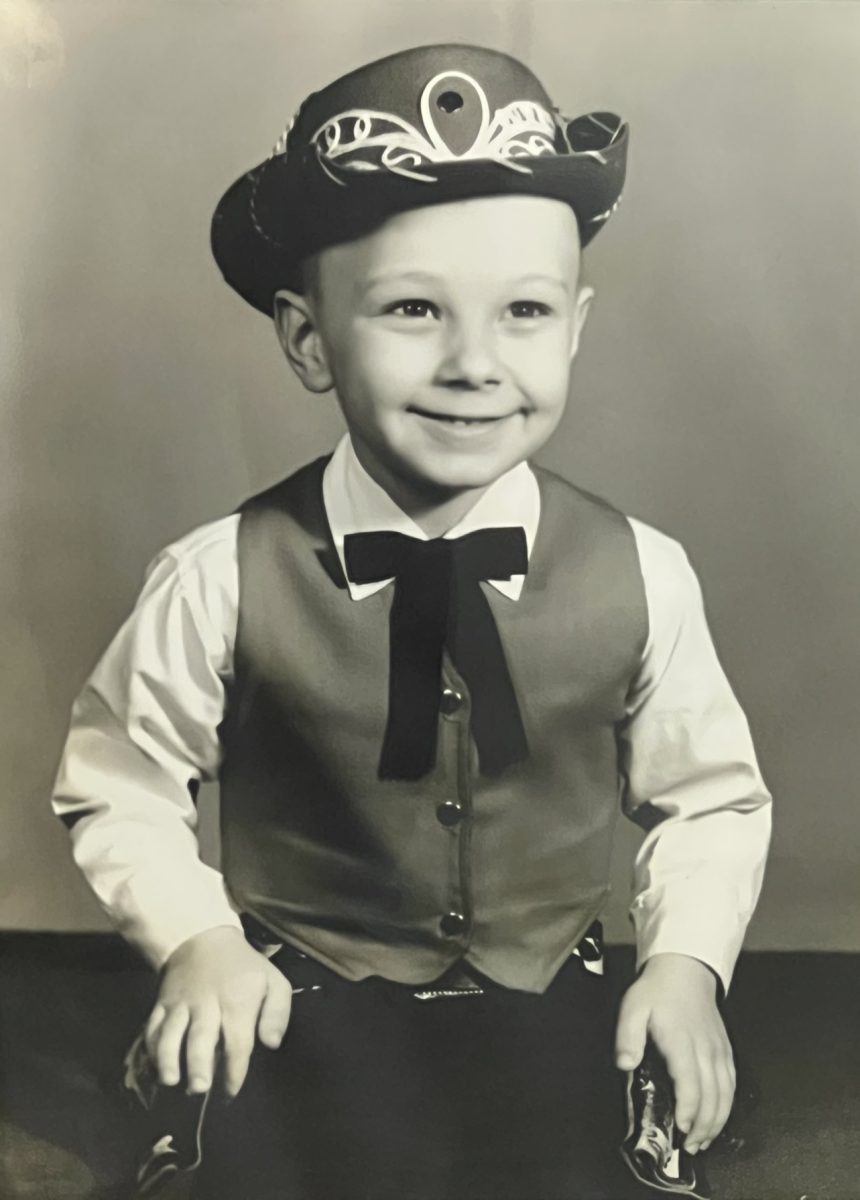 Lauren Sexton, Copy Editor
October 27, 2023
Mount Washington Middle has Dewy, Old Mill has Old Milly, but who's Ray? William Ray Stansbury Jr. was a six-year-old boy who died in front of First Baptist Church in...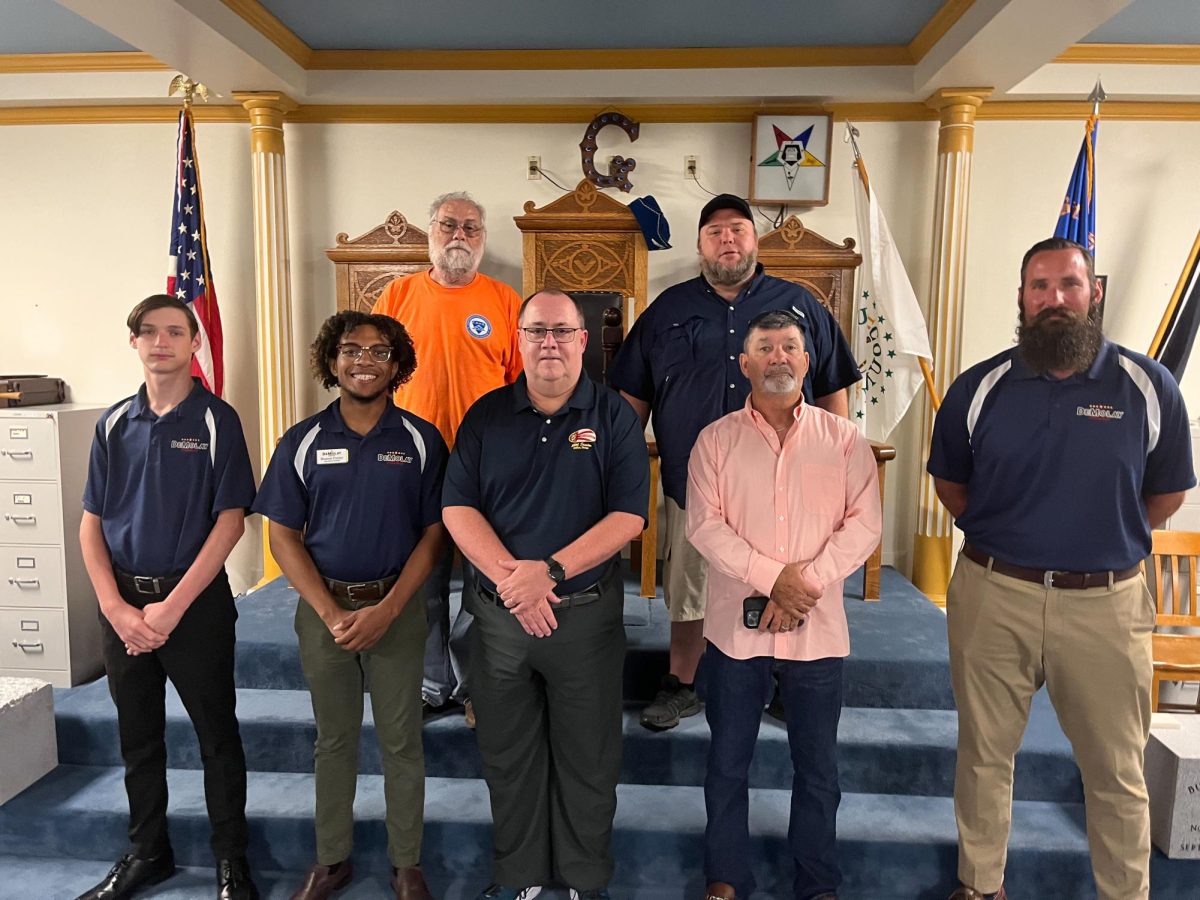 Isaiah Wright, Copy Editor
October 24, 2023
"To be one, ask one." To the public, the freemasons run the world as some secret organization whose sole priority is world domination; while in reality, that couldn't...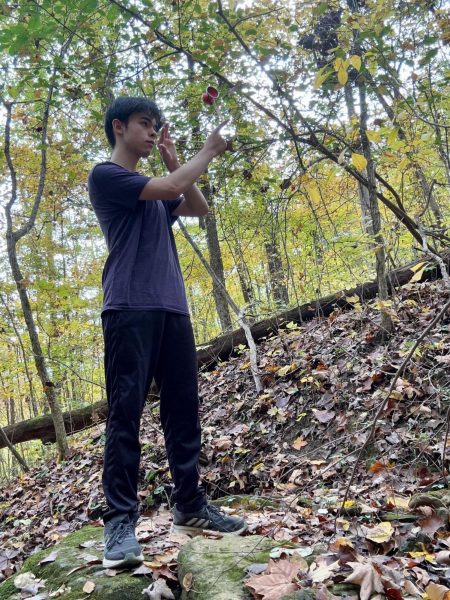 The Unrespected Art of Yo-Yoing
October 23, 2023
Yo-yos have found themselves in children's toy boxes and have bounced around throughout history, with the first documented yo-yo being dated back to 400 B.C. While the yo-yo fad of the 90s has long been over, Bullitt East student Jonas Greenhalgh has made it clear his yo-yoing efforts are here to stay. Greenhalgh's...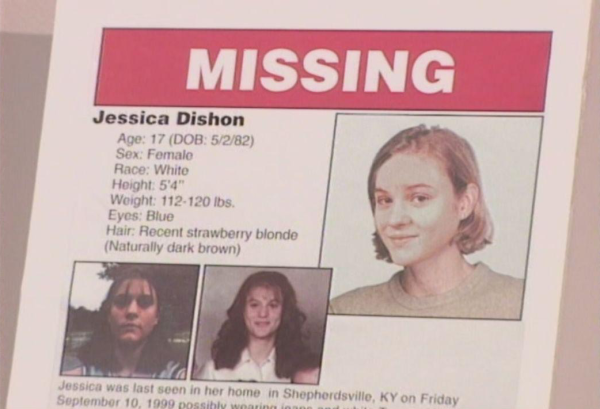 Too Close to Home: The Tragic Case of Jessica Dishon
September 13, 2023
According to just about any Mt. Washington citizen, the city's safety is unmatched. Not much happens in this white-collar suburbia, making it one of the safest places in Kentucky to be. We're surrounded by higher crime areas, such as Louisville, Shepherdsville, Bardstown, etc., though we still maintain...
Sorry, there are no polls available at the moment.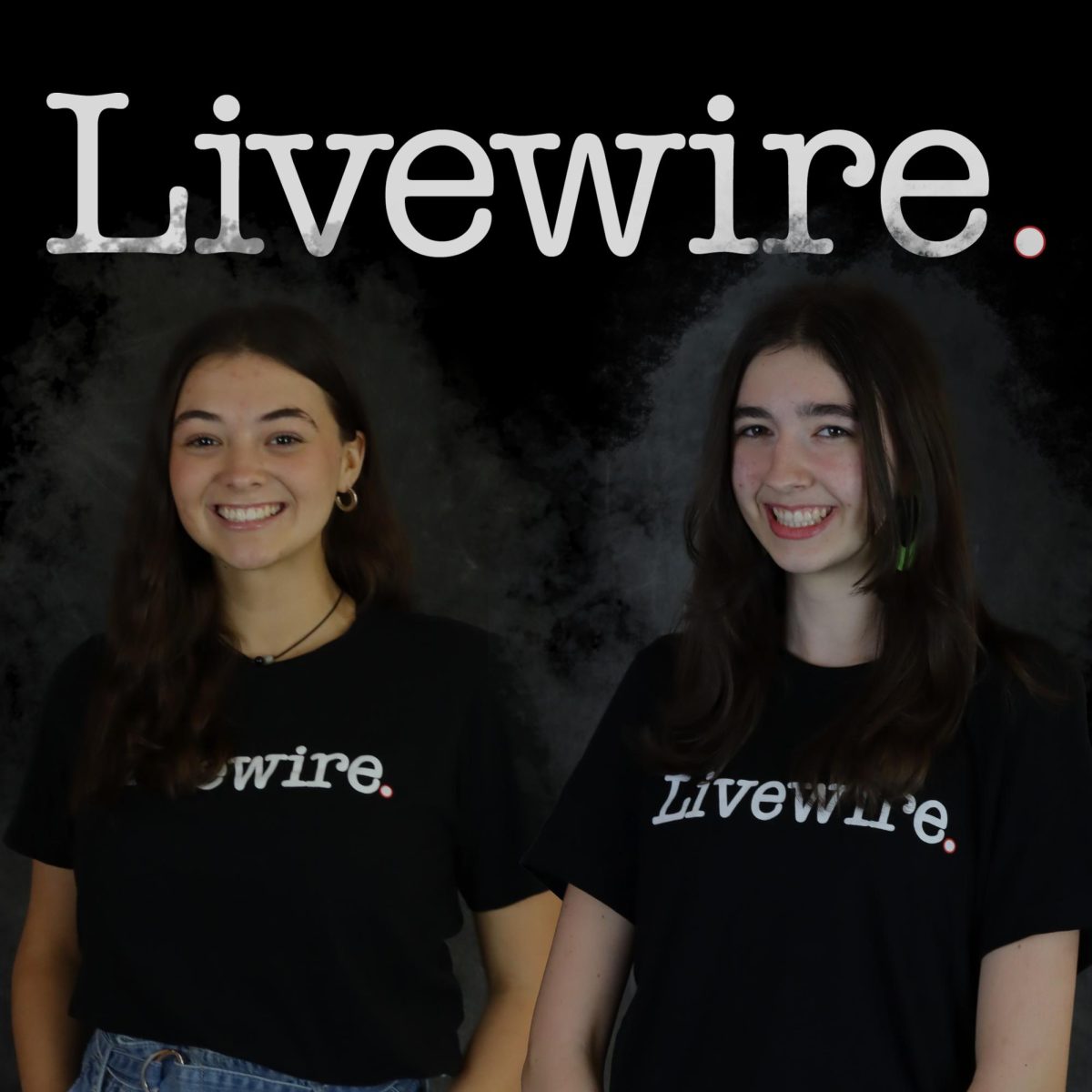 August 24, 2023
https://soundcloud.com/belivewire/concert-etiquette-101-with-cooper-and-miliana?si=10c446a6642a48c7b168bf03588fbcac&utm_source=clipboard&utm_medium=text&utm_campaign=social_sharing
TC Etherton , staff writer
January 27, 2020
Fresh off of hitting his 1000 career point, Zak Perdew returns to Time-Out with T.C. Click here to listen.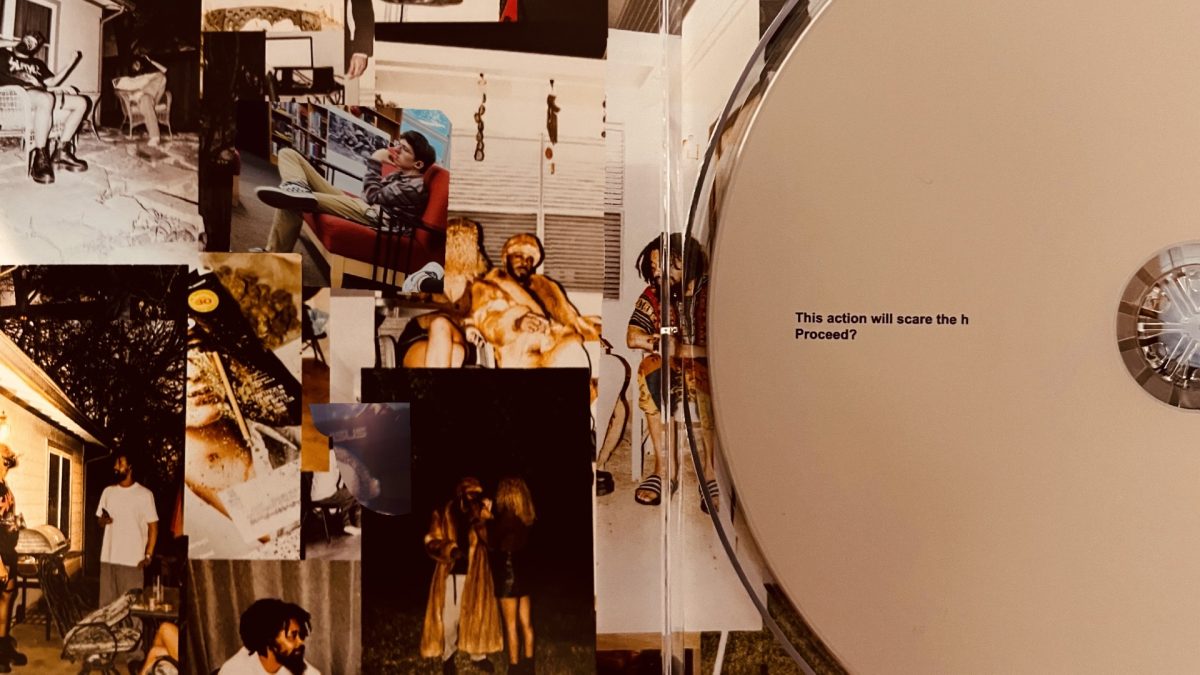 Viet Ho, Junior Design Editor
November 28, 2023
Scaring the h***, pleasing the ho. Blessings to the experimental rap fanbase were given when left-field rappers JPEGMAFIA and Danny Brown unveiled their long-awaited collab...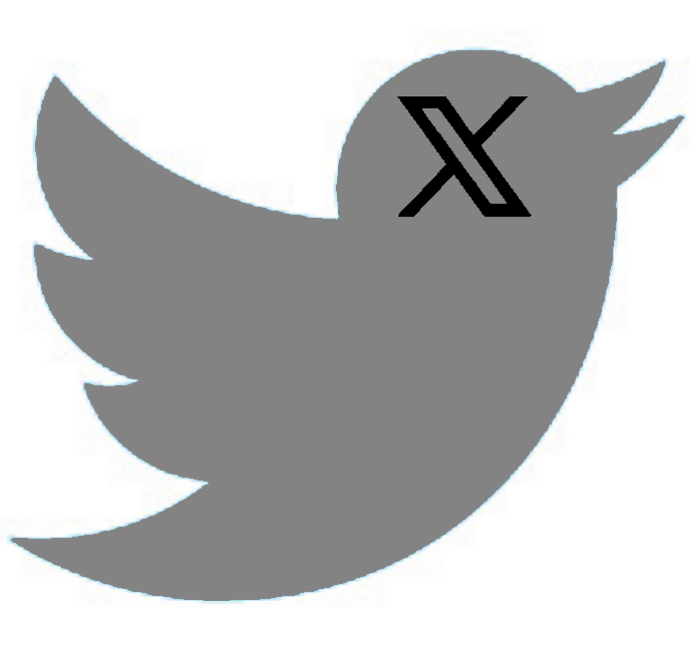 Caleb Masterson, Staff Writer
November 16, 2023
As many of you readers may know, Twitter was recently bought by Elon Musk, and his management of the company has been quite controversial. One of the bad ideas  Musk has...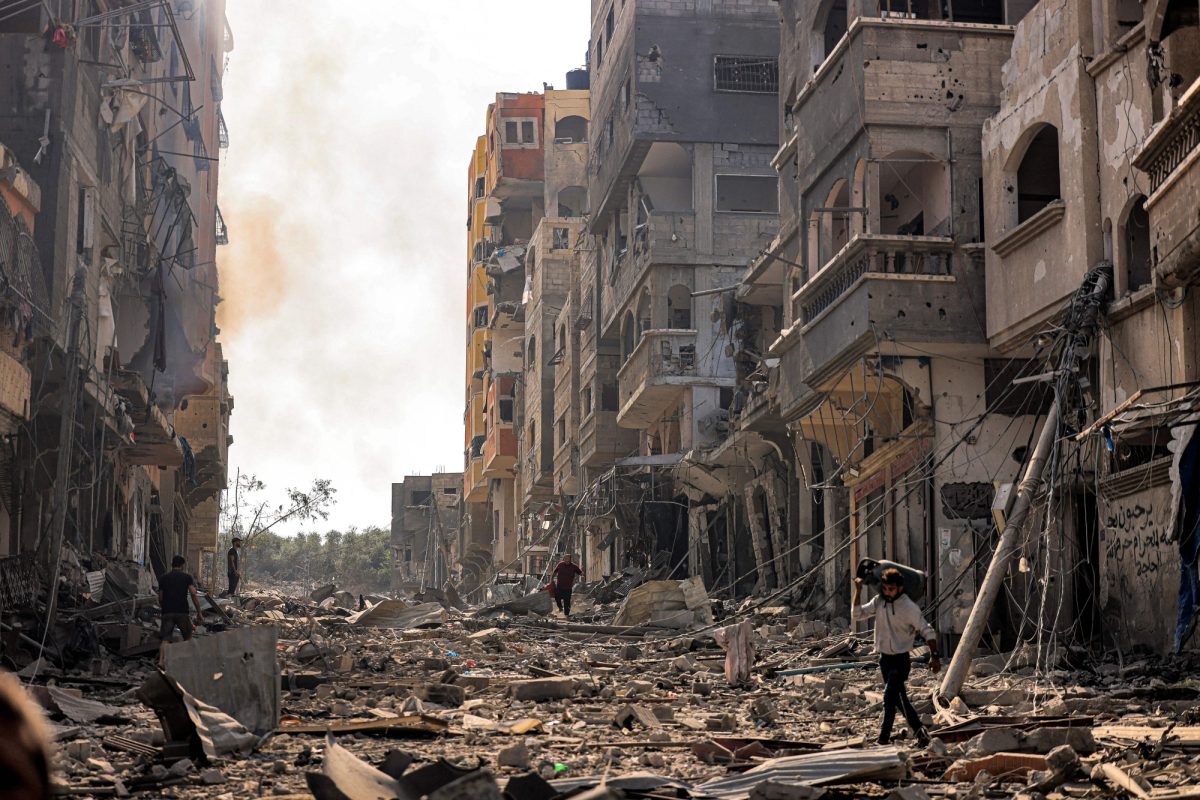 Jack Binkley, Design Editor
November 15, 2023
Something is burning in the Middle East, and the smoke can be seen across the world. As the war between Israel and Hamas heats up, Middle Eastern powers are beginning to...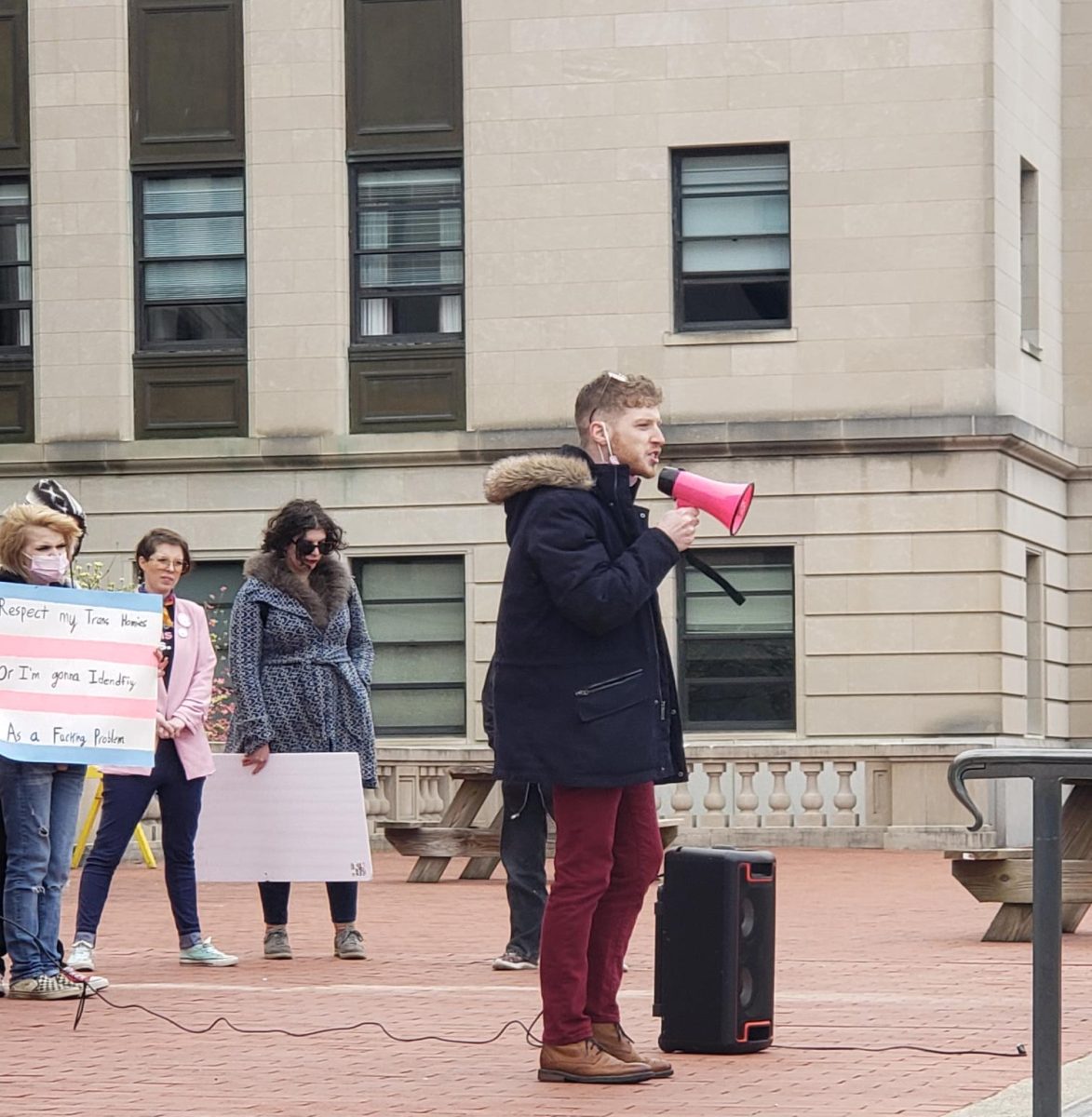 Rue Brown, Copy Editor
August 31, 2023
New law hits Kentucky books, affecting mental health for many Kentucky students.  All across Kentucky, SB150 is causing chaos. The bill primarily affects LGBTQIA+ students,...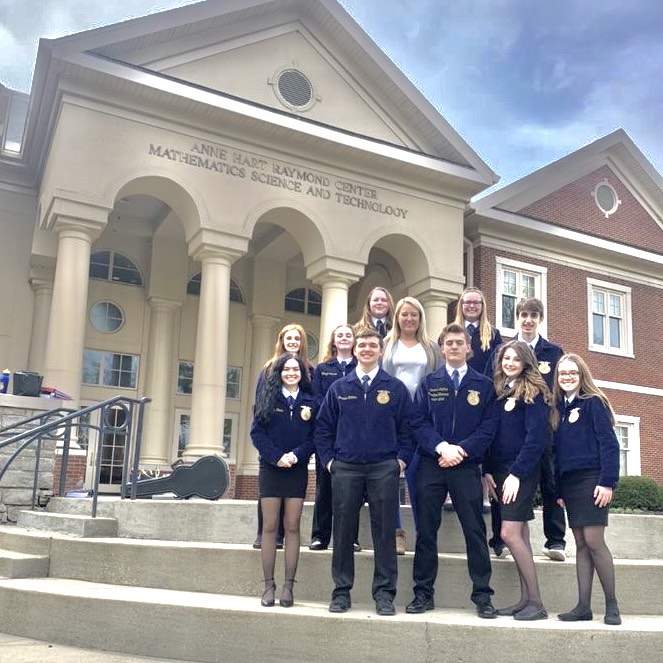 Emma Whitehouse, Photography Editor
March 9, 2020
Regionals, done. Next, state. Bullitt East FFA members will be moving up in the competition. The chapter competed at Capital City Regional Day. They had two members...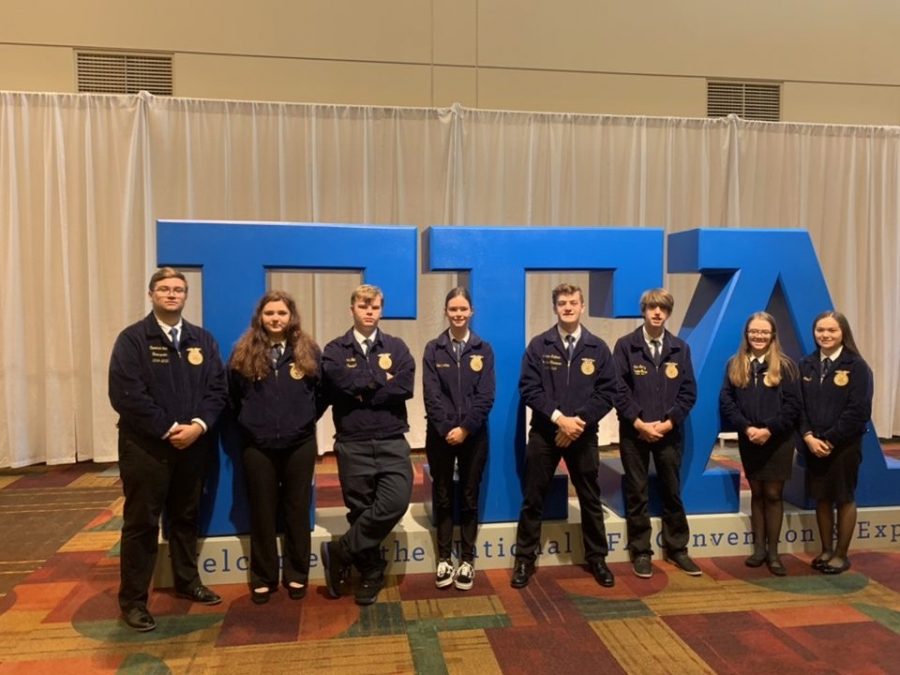 November 8, 2019
From the state of Alaska to Puerto Rico and from the state of Maine to Hawaii. Future Farmers of America members from around the country gathered in Indianapolis to attend...