Are you coming to the Uno Tournament Jan. 30?
Yes (100%, 1 Votes)
No (0%, 0 Votes)
Total Voters: 1

Loading ...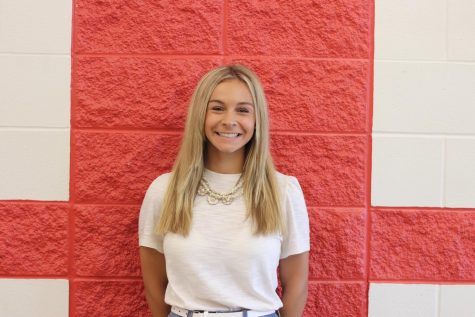 Morgan Harbolt
Creative Editor
This is Morgan Harbolt and she is a junior. She is taking Journalism...
Read all stories written by Morgan Harbolt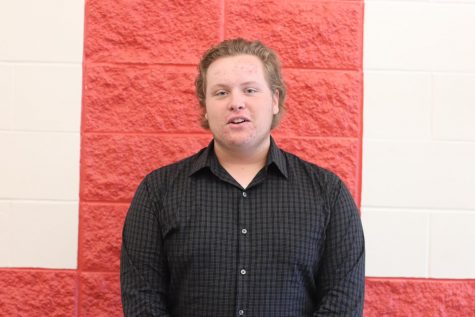 Tyler Mozingo
Sports Editor
This is Tyler Mozingo and he is a Junior. This is his second...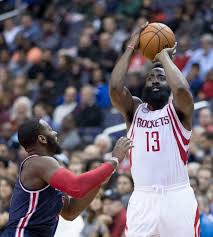 December 9, 2018
Houston's Rocky start to the season. The Rockets begin the season going 11-13 with...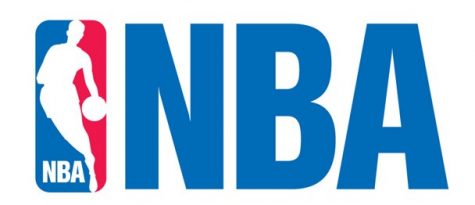 Unexpected Turnouts in Eastern Conference
December 3, 2018
A rocky start. NBA teams in both the Eastern and Western conferences aren't living...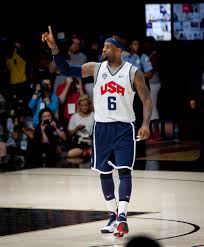 September 29, 2018
Lebron acquires the gold and purple. Lebron James recently signed a four year deal...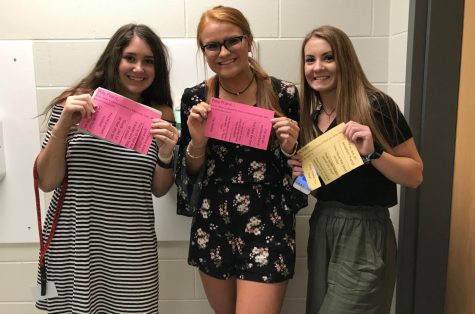 August 31, 2018
Random acts of kindness go a long way. The SLAM (Student leadership action and mentoring) club has been spreading "potty post-its" around the bathrooms to enhance positivity....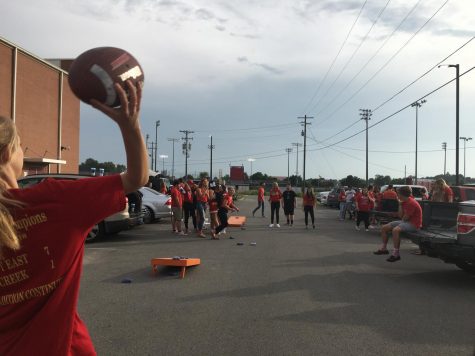 Ainsley Gordon, Editor-in-Chief
August 24, 2018
Rallying under the Friday night lights. Before the first home game of the year, students will gather for the first Redzone Rowdies Rally. As the first home football...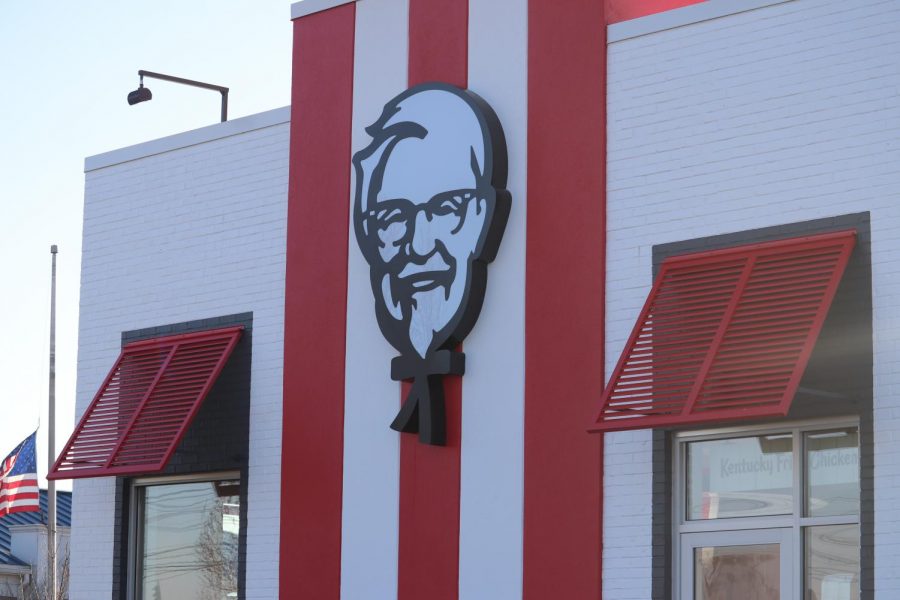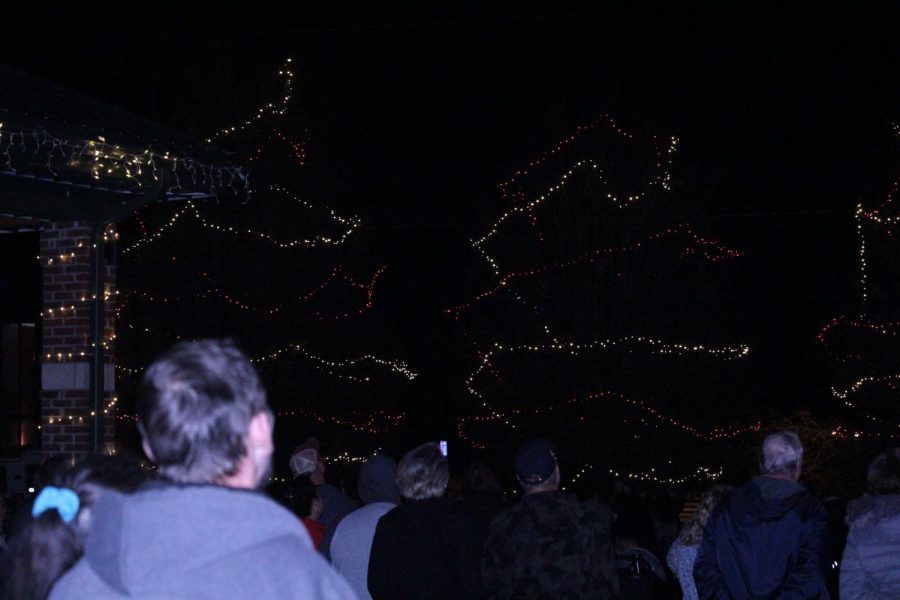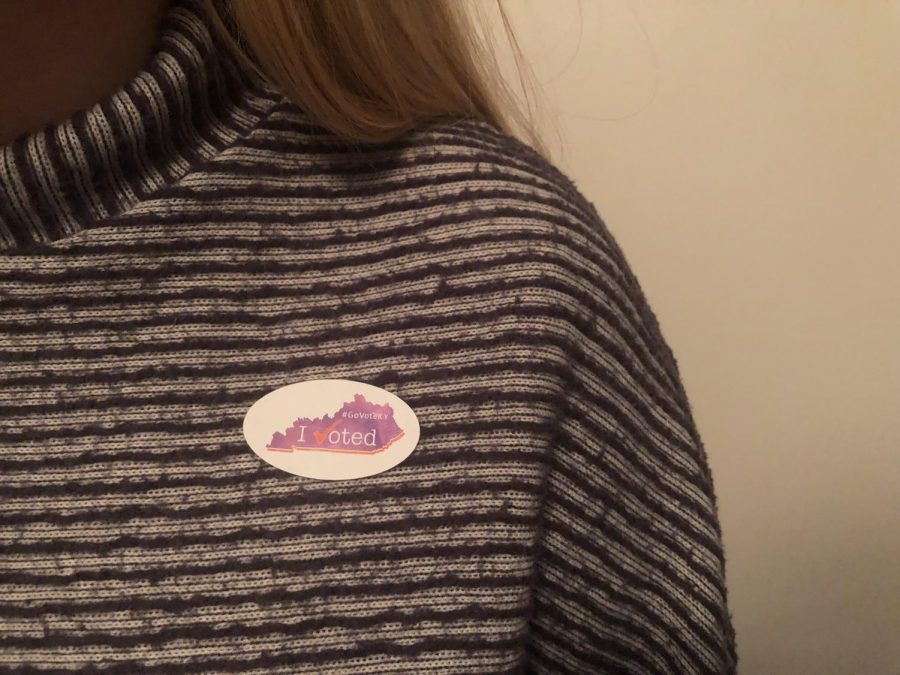 Morgan Renneisen, Website Editor
January 30, 2019
Over the past few weeks many people have been bashed for the events involving Covington Catholic students. On Jan. 22, a group of Covington Catholic students attended the...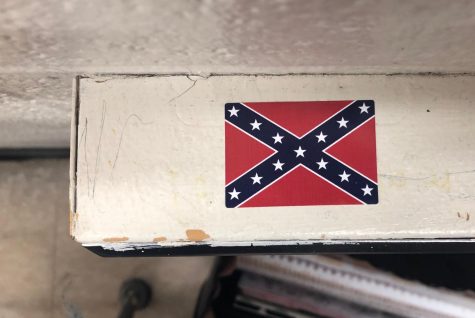 Katie Huffman, Executive Editor
January 27, 2019
For reasons unknown, students have recently been placing Confederate flag stickers on school property, including on the sides of power outlets and on top of desks, despite...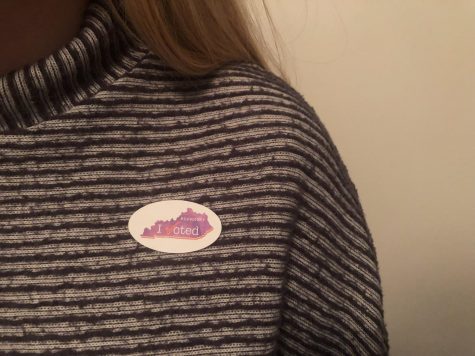 Madeline Myers and Molly Shannon
November 25, 2018
Bullitt County has been claimed by the red wave. In Bullitt County, the majority of people voted for Republican candidates running for office during the 2018 mid-term elections. The...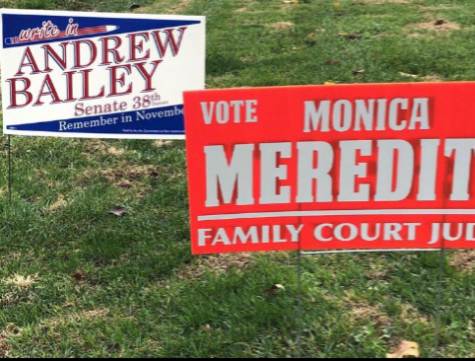 Madeline Myers, Copy Editor
November 4, 2018
The general elections for Bullitt County positions on Nov. 6 will occupy various locations, with promising candidates in Shepherdsville and Hillview offering plans for improvement. The...
T.C. Etherton, Copy Editor
February 6, 2019
We sit down with Blake Dattilo and talk about hot topics such as the Super Bowl, traffic and more. Click here to listen
T.C. Etherton, Copy Editor
January 25, 2019
We sit down with Bullitt East point guard Zak Perdew ahead of today's game against Bullitt Central. CHECK IT OUT HERE