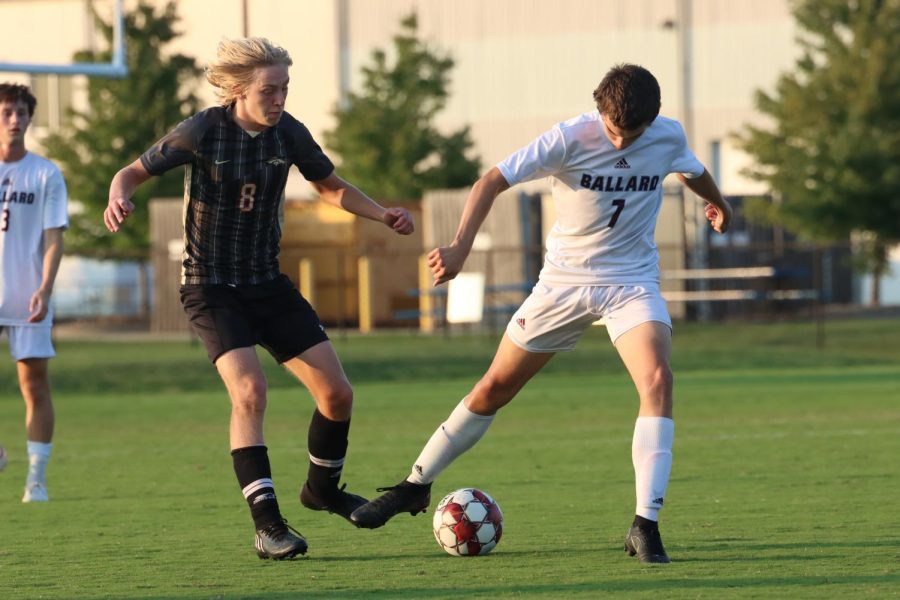 Kyla Combs, Staff Writer
September 24, 2022 • No Comments
Tough losses lead to great wins. This past week the boys soccer team faced some tough challenges, but ended the week better than ever. This past week the team had a home game against Ballard, which ended up being very...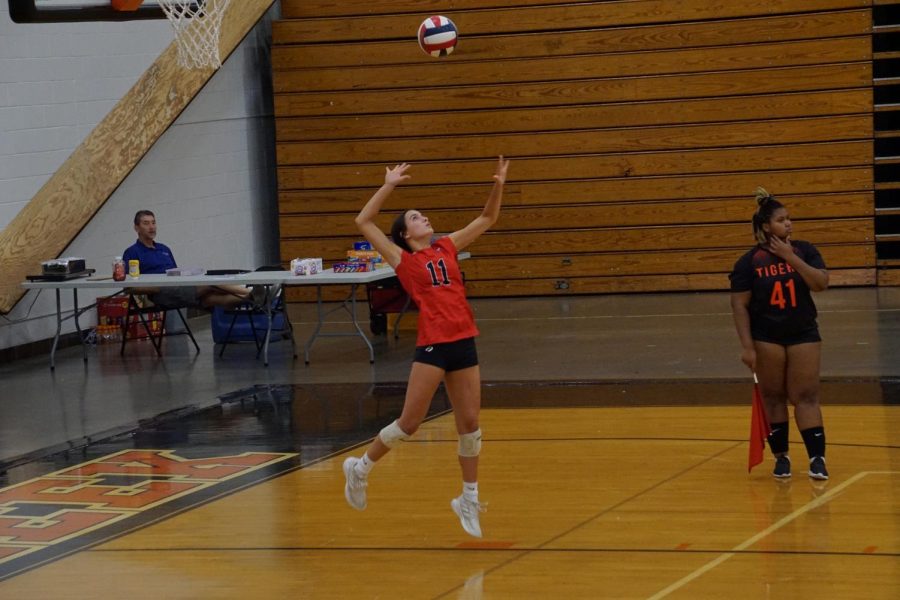 Milana Ilickovic, Photography Editor
September 23, 2022 • No Comments
They're still standing, better than they ever did. The Lady Chargers have had another successful week as they move on in their season. The varsity girls played only two games this week, succeeding in both against...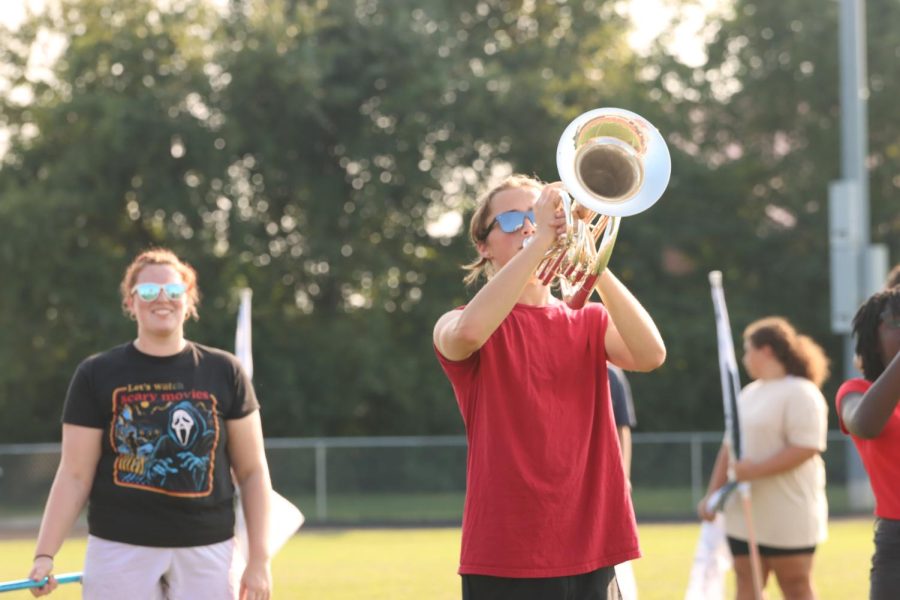 Natalie McGarry, Editor-in-Chief
September 19, 2022 • No Comments
Marching into the new season. The marching band had their first competition performance at Columbus North High School on Sept. 10.  The season for the band members has just begun and they're excited about what's...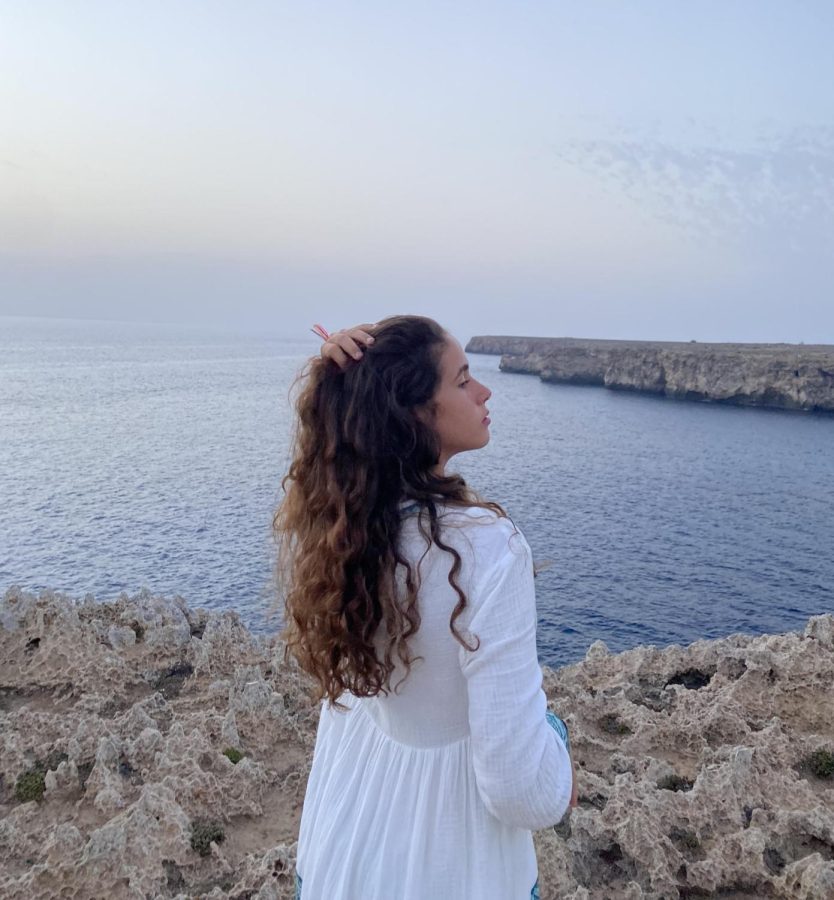 Cooper Bass, Content Editor
September 24, 2022 • No Comments
"Party in the USA". Bullitt East has welcomed a new group of exchange students for this school year from all over Europe. Foreign exchange can be an exciting...
Natalie McGarry, Editor-in-Chief
August 29, 2022 • No Comments
The quilting never stops. Charged Media Solutions has partnered with the Busy Lady Quilt Shop to help grow its audience online. Charged Media Solutions is a newer...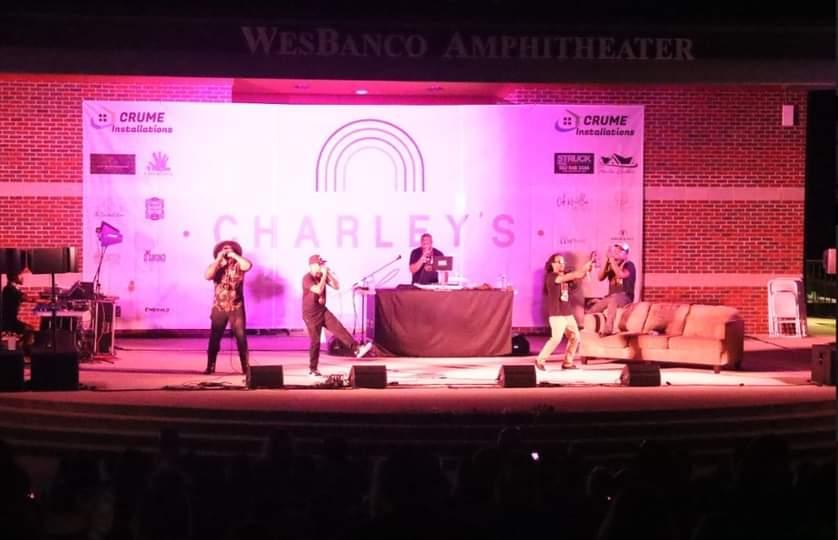 Isaiah Wright, Video Editor
September 16, 2022
The Nappy Roots rooting for childhood cancer awareness. On Sep. 9 at the WesBanco Amphitheater, the Southern Rap group Nappy Roots performed multiple songs in support of...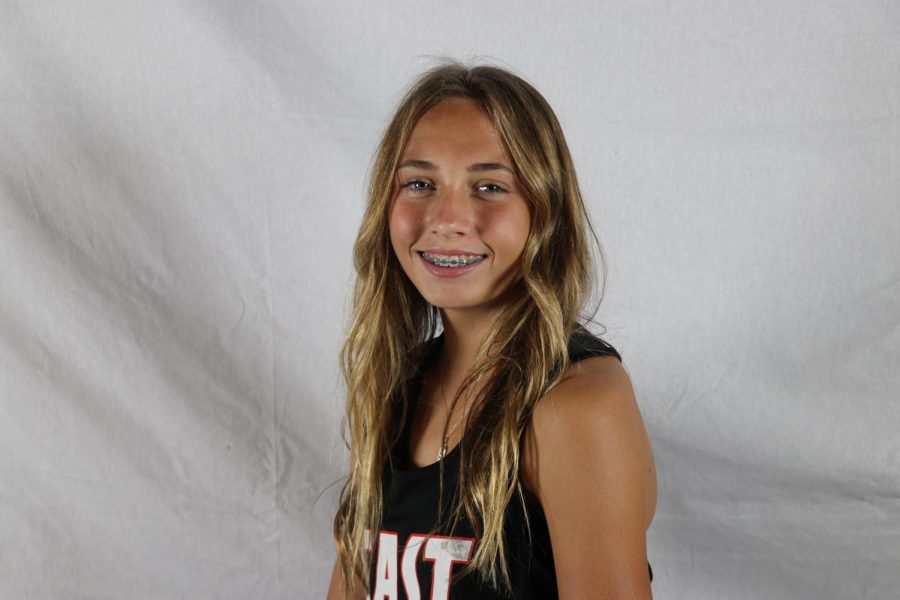 Claire Schneider and Kylie Huber
September 16, 2022
Another first place finish. On September 3rd, Mooney was the first runner to cross the finish line at the Shelby County Invite. Mooney came out on top at a recent cross...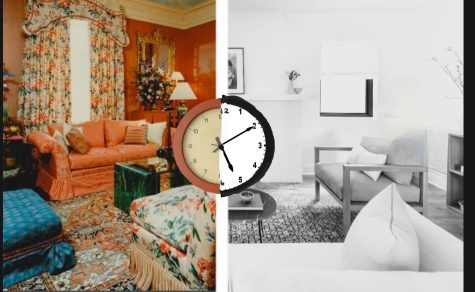 September 9, 2022
The colorful past is turning into a dull future. The American past of colorful eccentric homes from the 1970s-1990s is dying as a modern style is stepping up. Homes all over the U.S. are slowly becoming more for resale value rather than expression and creativity.  "Homes now compared to the...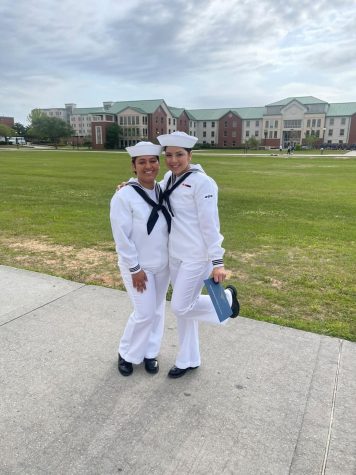 September 8, 2022
"You save yourself or you remain unsaved." author Alice Sebold said. According to the United States Department of Defense (DOD), there were 6,290 allegations of sexual misconduct/rape in 2020 in all branches of the military combined. With the rising cases of sexual misconduct in the armed forces,...
Sorry, there are no polls available at the moment.
TC Etherton , staff writer
January 27, 2020
Fresh off of hitting his 1000 career point, Zak Perdew returns to Time-Out with T.C. Click here to listen.
T.C. Etherton, Copy Editor
April 25, 2019
After the release of the Livewire's third magazine this year, we sit down with Montrell Page, who was prominently featured in it. Click Here to Listen.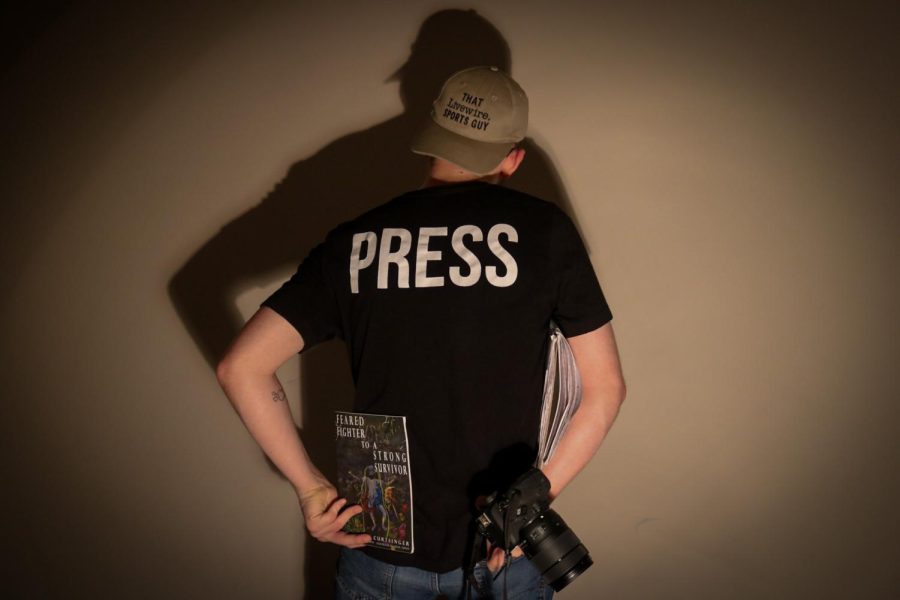 Brodie Curtsinger, Sports Editor
May 9, 2022
Gone, but not forgotten. As I end my senior year after having been involved in the journalism program for the last four years, I might be leaving, but I will never forget...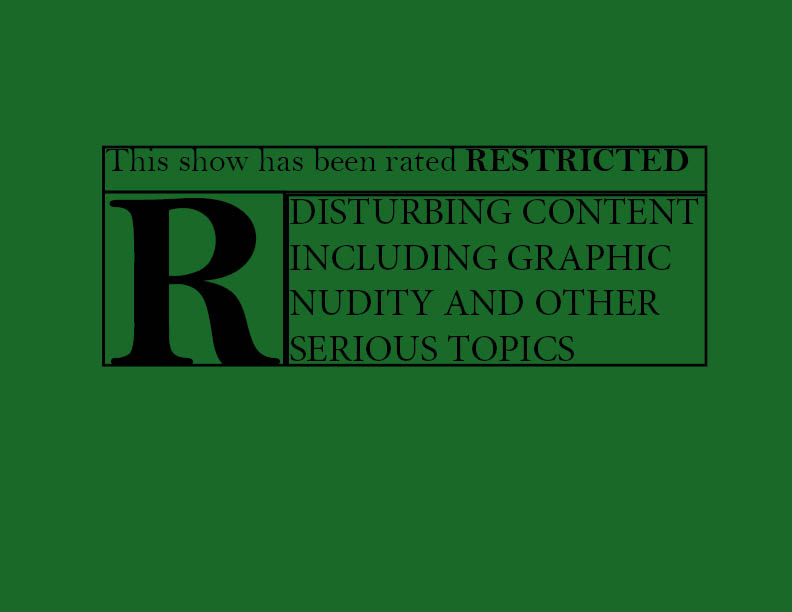 Natalie McGarry, Magazine Editor
February 23, 2022
Glitter parties and graphic scenes.  The HBOMax show, "Euphoria," has become popular because of its harsher topics included in the show that are usually glazed over...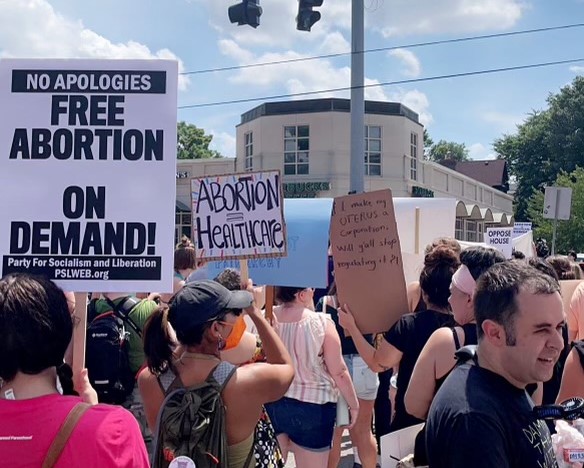 Brandon Mudd, Calendar Coordinator
August 16, 2022
After nearly 50 years, it's gone.  Roe v. Wade has been overturned.  Roe v. Wade was a 7-2  landmark Supreme Court decision made on Jan. 22, 1973. The court's decision...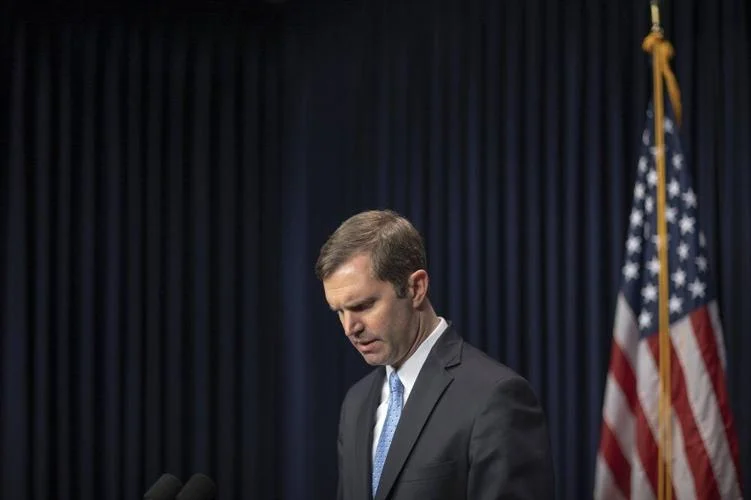 Colton Harbolt, Design Editor
May 18, 2022
When your salary doesn't keep up with inflation and paying for essentials become more and more difficult with each year, there might be a problem. The state legislature...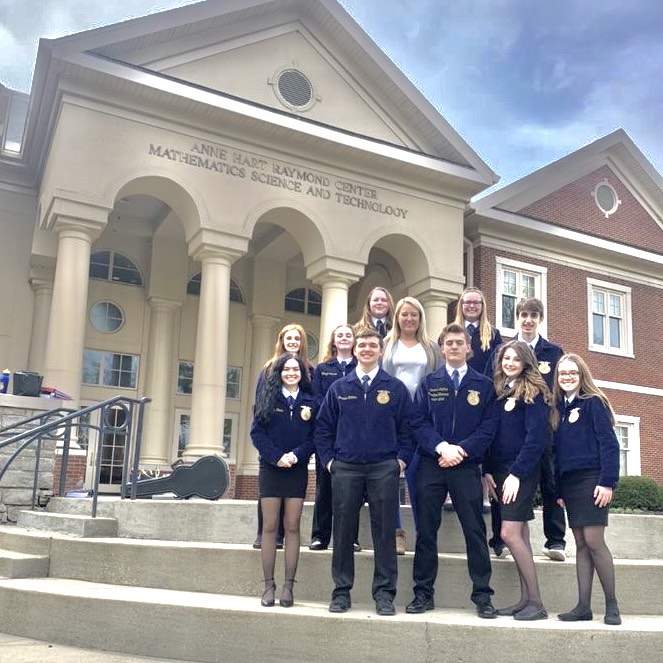 Emma Whitehouse, Photography Editor
March 9, 2020
Regionals, done. Next, state. Bullitt East FFA members will be moving up in the competition. The chapter competed at Capital City Regional Day. They had two members...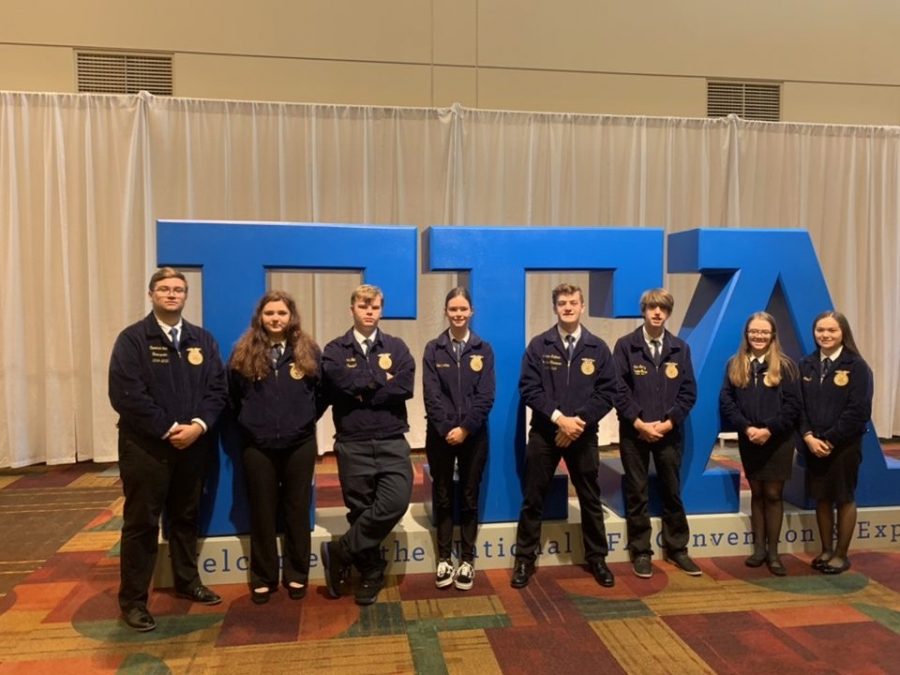 November 8, 2019
From the state of Alaska to Puerto Rico and from the state of Maine to Hawaii. Future Farmers of America members from around the country gathered in Indianapolis to attend...