Molly Shannon, Creative Editor
October 16, 2019 • No Comments
Hard work pays off. After working tirelessly all season, freshman Macie Brown competed at state for girls golf. Brown was the only one from the team to go to state for the two day tournament. Throughout the season Brown...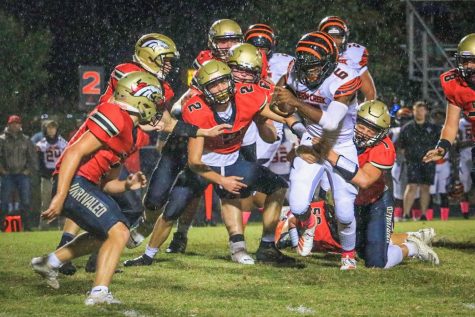 Tyler Mozingo, Sports Editor
October 15, 2019 • No Comments
The small things proved to be a difference.  Bullitt East dropped their first district game of the season Friday Oct. 11 to the Fern Creek Tigers with a final of 21-18.  Extra points proved to be the difference...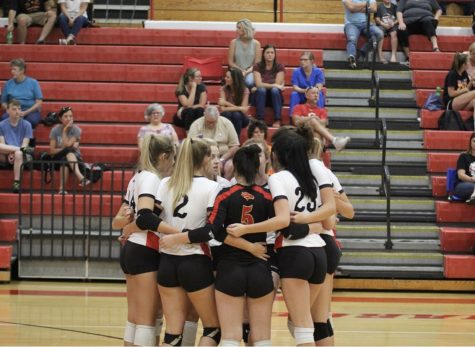 Morgan Harbolt, Executive Editor
October 14, 2019 • No Comments
Leaving an easy week, and bringing on an emotional one. The Lady Charger volleyball team left last week feeling good, this week they will take on their senior night. The team had a successful and calm week. Their game...
Sorry, there are no polls available at the moment.
T.C. Etherton, Copy Editor
April 25, 2019
After the release of the Livewire's third magazine this year, we sit down with Montrell Page, who was prominently featured in it. Click Here to Listen.
T.C. Etherton, Copy Editor
March 19, 2019
Ahead of tonight's baseball season opener, we sit down with junior baseball player Adam Moore. Click Here to listen.

T.C. Etherton, Staff Writer
September 29, 2019
Hallelujah. Sony Pictures and Marvel Studios have agreed to a deal that will keep Tom Holland's Spider-Man in the Marvel Cinematic Universe (MCU). Since the announcement...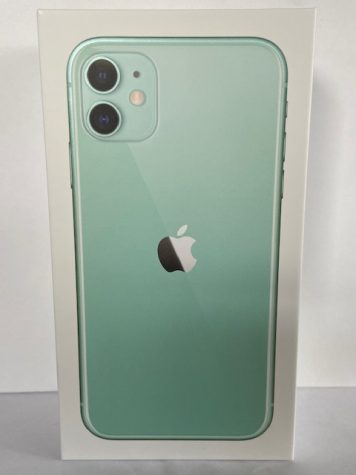 Rebecca Watts, Social Media Editor
September 26, 2019
Out with the old and in with the new Apple just released the new Iphone 11 to their stores today around 8:00 A.M. At their fall 2019 event Apple announced the iPhone...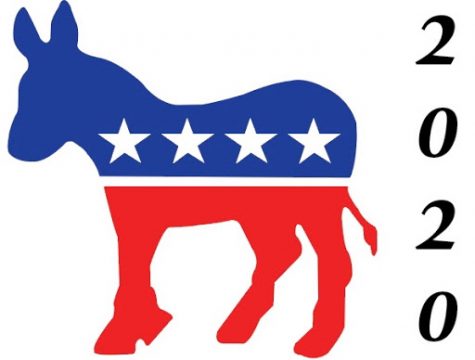 Molly Shannon, Creative Editor
September 13, 2019
A night filled of defending, fact-checking and arguing. The third democratic debate was held last night in which candidates defended their policies and also took jabs at...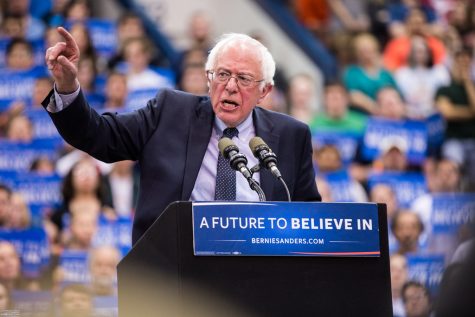 Molly Shannon, Creative Editor
July 24, 2019
The race has begun for the 2020 presidential election. With almost two dozen democratic candidates already campaigning for the 2020 election, the pressure to earn the nomination...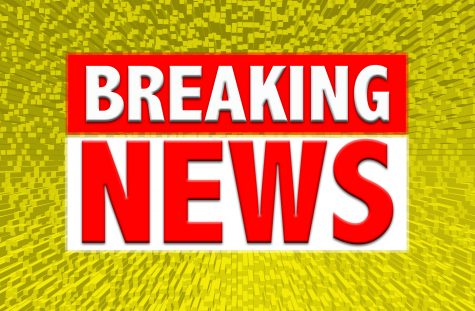 Kelsey Baker, Calendar Coordinator
September 9, 2019
Bullitt East rises up the ranks. Bullitt East has been selected as a top-five school for their strides to further the "Inclusion Revolution". After the school was...
Kelsey Baker, Calendar Coordinator
September 5, 2019
Bullitt East charges their way to the top. After qualifying as a Unified Champion School for three years, Project Unify leaders and the school decided to aim for honor...