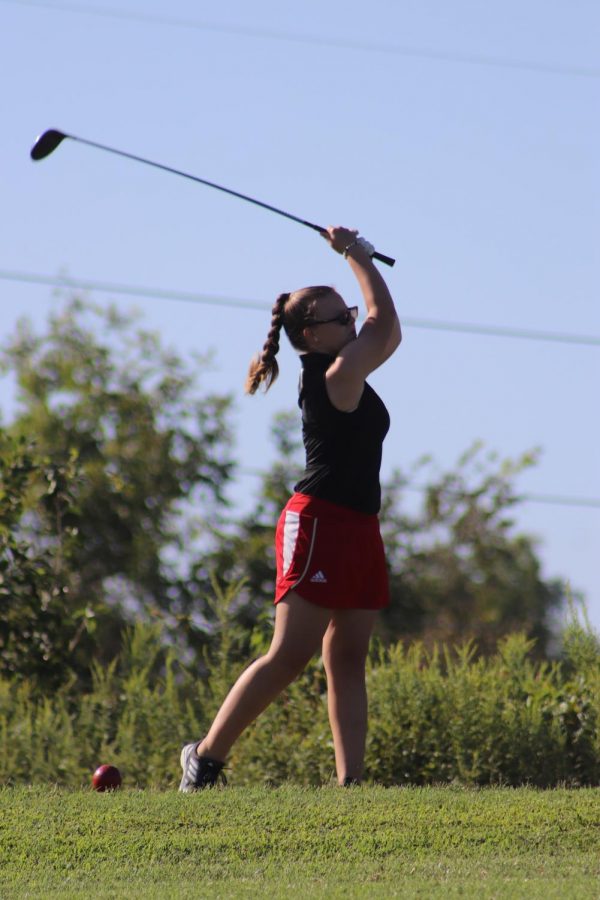 Keelin Davis, Website Editor
September 23, 2020 • No Comments
Perseverance always shows.  Just like every fall sports team, girls golf has had an altered season due to COVID-19 but the future is bright for the team.  Going into the season, the team had goals they set for themselves...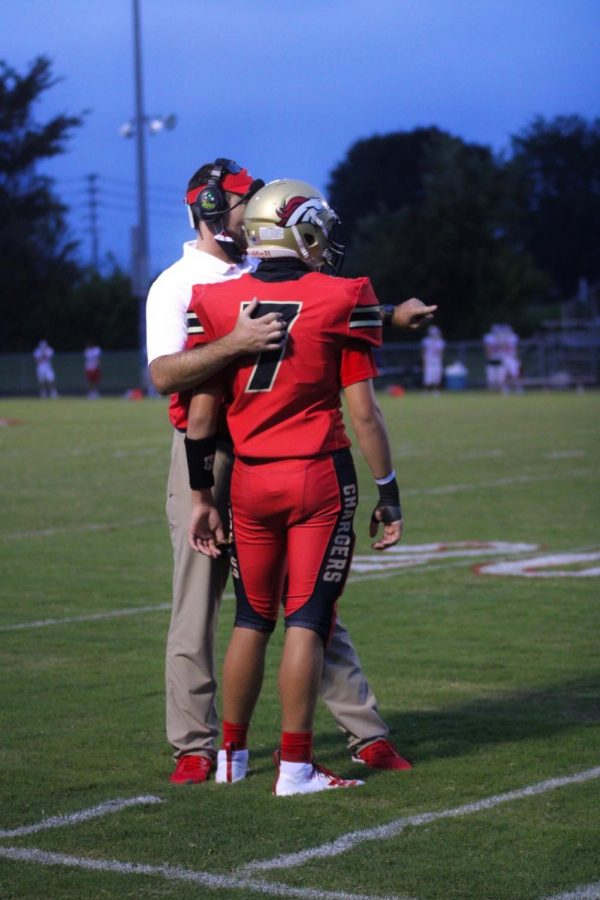 Brodie Curtsinger, Rebecca Watts, and Tawney Noyes
September 19, 2020 • No Comments
Practice makes perfect. Even through a global pandemic, the Bullitt East football team still makes sure to work as hard as ever. The coronavirus took a lot away from the team, but they're still able to grow. Players,...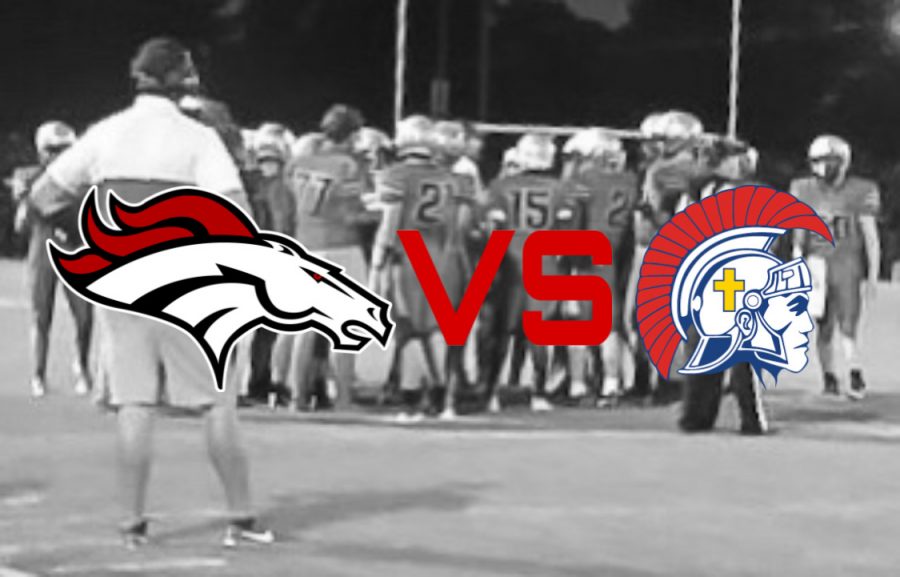 Brodie Curtsinger, Rebecca Watts, and Tawney Noyes
September 15, 2020 • No Comments
They will continue to work harder "day by day."  The football team keeps on using the phrase, "day by day," to show that they will only get better, from each game.  Sept. 11, Christian Academy beat Bullitt...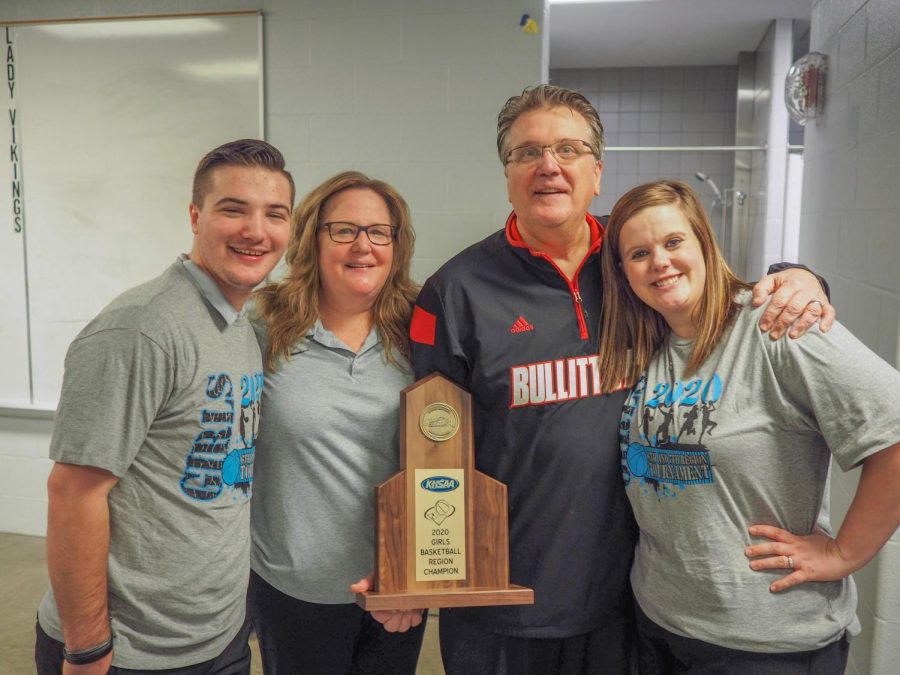 Emma Whitehouse, Emma Whitehouse
April 16, 2020
One victory after another. After having a successful season, the Lady Chargers celebrated another accomplishment. Coach Chris Stallings was voted Courier Journal's Kentucky...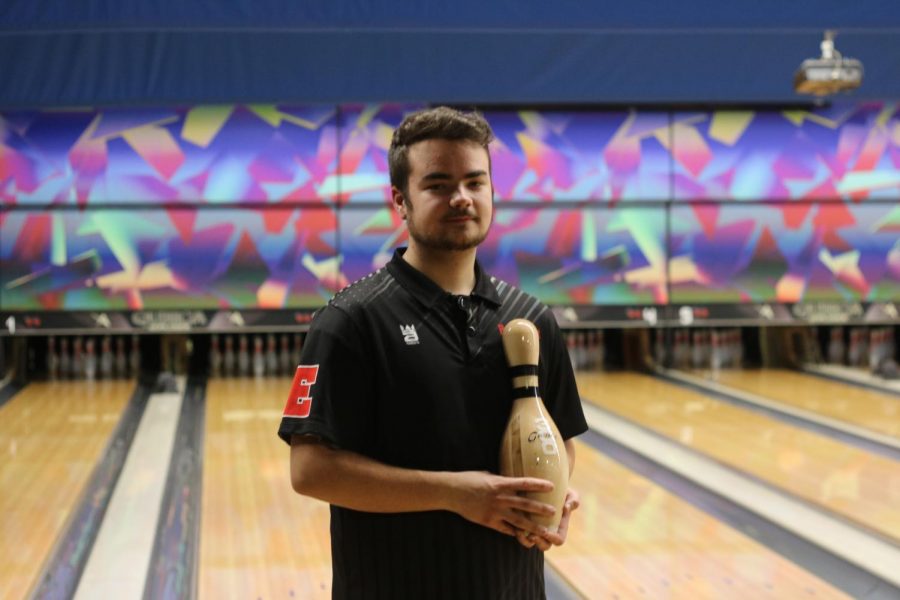 Brodie Curtsinger, Staff Writer
February 7, 2020
Senior Dylan Young is the history-making "king." Young has accomplished many things during his senior year, like being the runner-up, for basketball homecoming, for...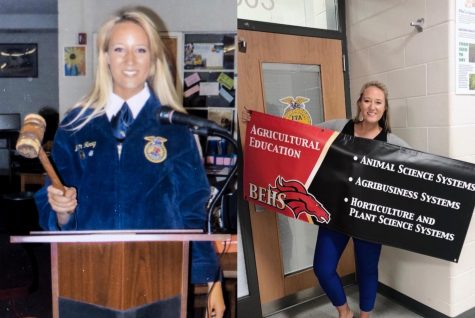 McConnell Uses Past FFA Experience To Help Grow Her Own FFA Chapter
February 1, 2020
Go big or go home. Teacher Megan McConnell has always been one to take on a lot and to do her best. Last year, McConnell took on multiple leadership roles during her first year of teaching. Before her teaching career, she was heavily involved in Future Farmers of America and agriculture within...
Taking the Youth Service Center to a Whole New Level
January 22, 2020
Hatter has a lot of tricks up her sleeve. Megan Hatter does a lot for the community with the youth service center and it just keeps growing. Hatter is the youth service center coordinator at two different schools. Many of her past students still talk about how much they love her. Hatter's job...
Sorry, there are no polls available at the moment.
TC Etherton, staff writer
January 27, 2020
Fresh off of hitting his 1000 career point, Zak Perdew returns to Time-Out with T.C. Click here to listen.
T.C. Etherton, Copy Editor
April 25, 2019
After the release of the Livewire's third magazine this year, we sit down with Montrell Page, who was prominently featured in it. Click Here to Listen.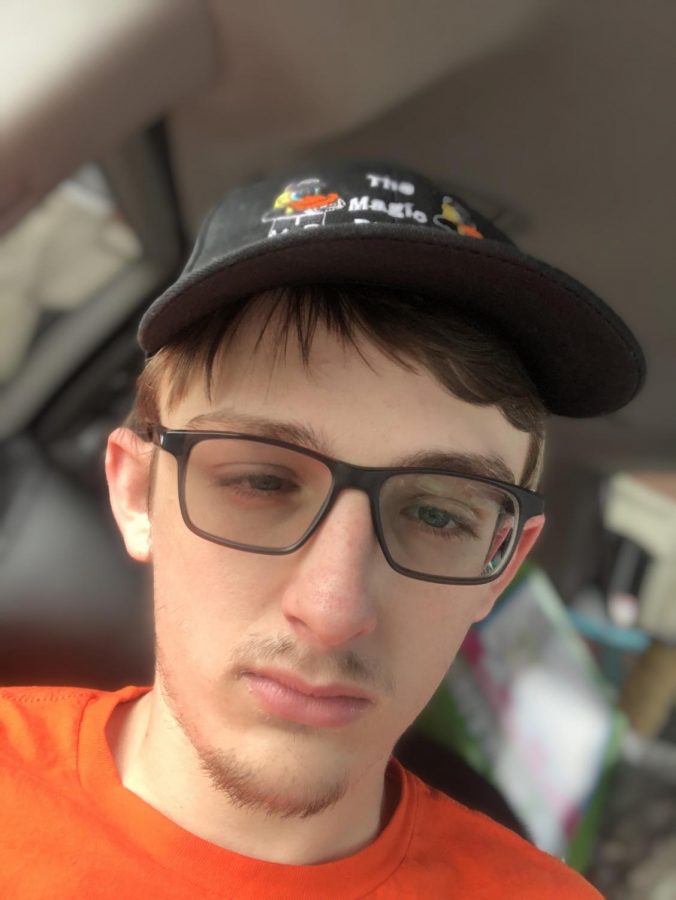 Brodie Curtsinger, Sports Editor
August 16, 2020
Not many people get to hear what it's like, from a teenagers perspective, to contract almost every common symptom of COVID-19. This editorial is going to show you what it's...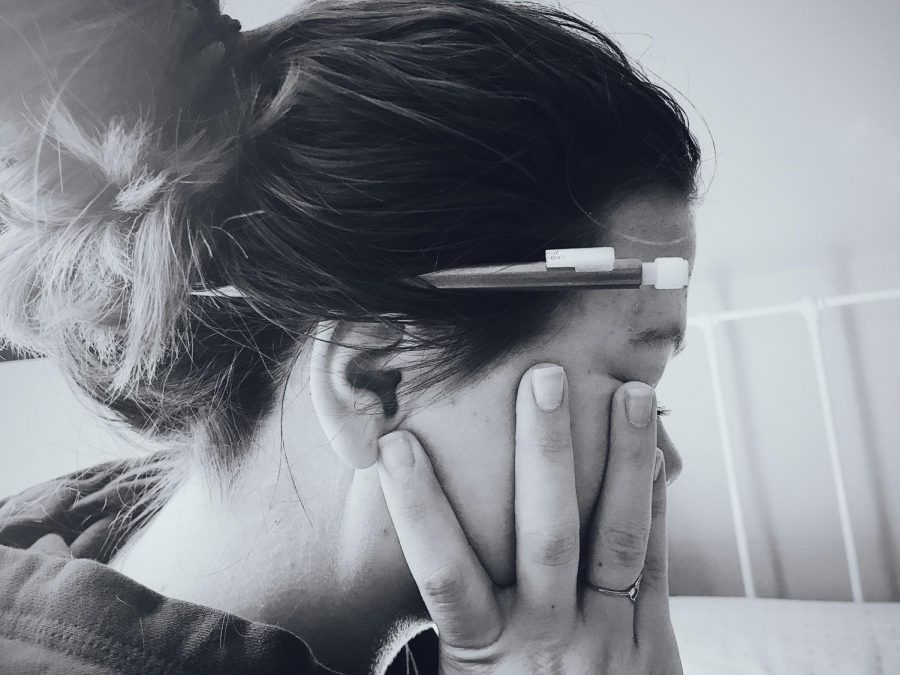 Mia Maguire, Co-Creative Editor
April 21, 2020
If you are like me and you have ADHD, doing homework might feel like a constant lifelong battle that goes on for hours, and hours, and hours. Especially if you are living...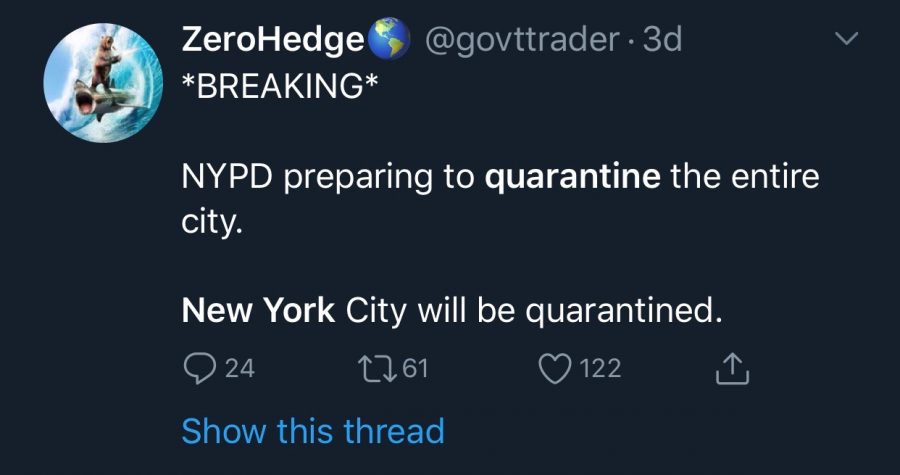 Emma Whitehouse, Photography Editor
March 16, 2020
Misleading information is spreading faster than the coronavirus. We live in a world where Twitter and social media becomes our unreliable source for information. With...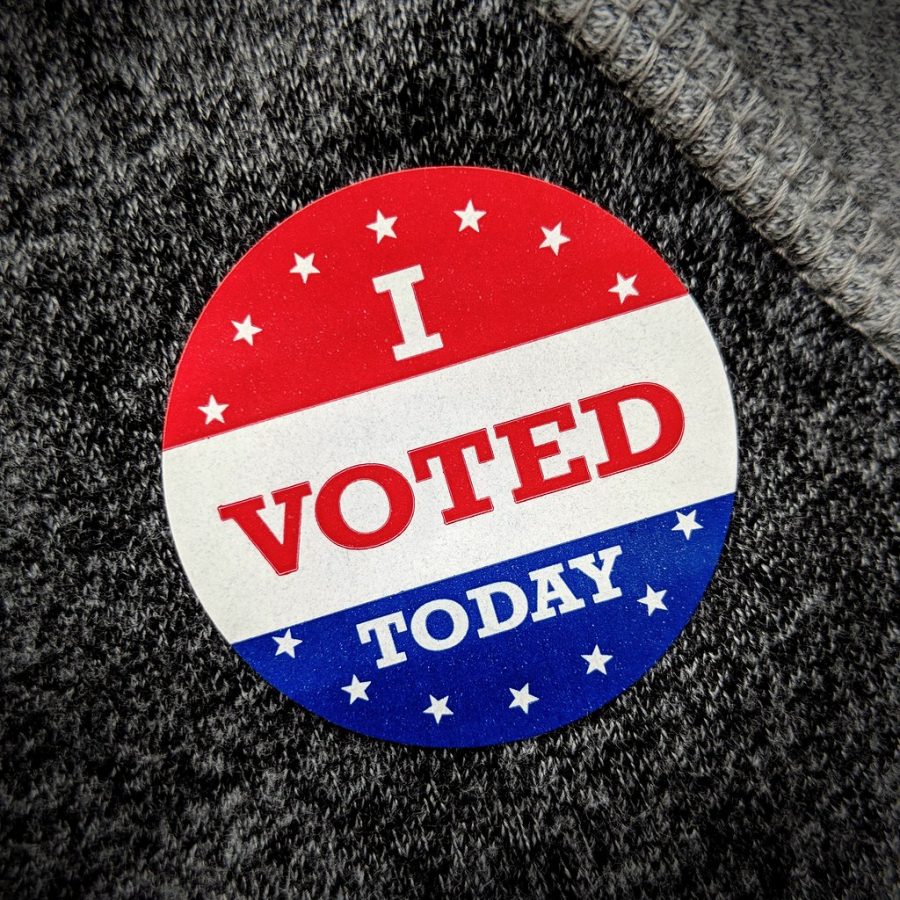 Ella Olds, Magazine Editor
November 7, 2019
"I voted today." Each year when citizens finish at the ballot that slogan is on a sticker they receive.  Kentucky citizens voted for state offices on Tuesday, Nov....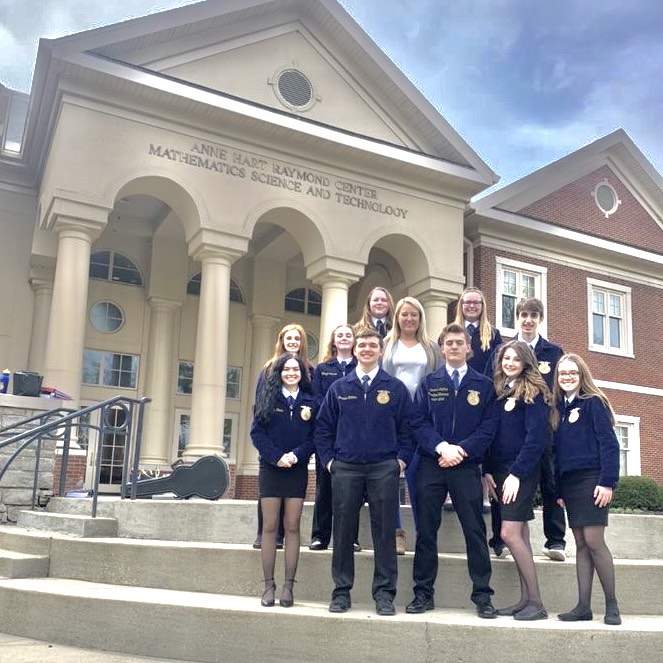 Emma Whitehouse, Photography Editor
March 9, 2020
Regionals, done. Next, state. Bullitt East FFA members will be moving up in the competition. The chapter competed at Capital City Regional Day. They had two members...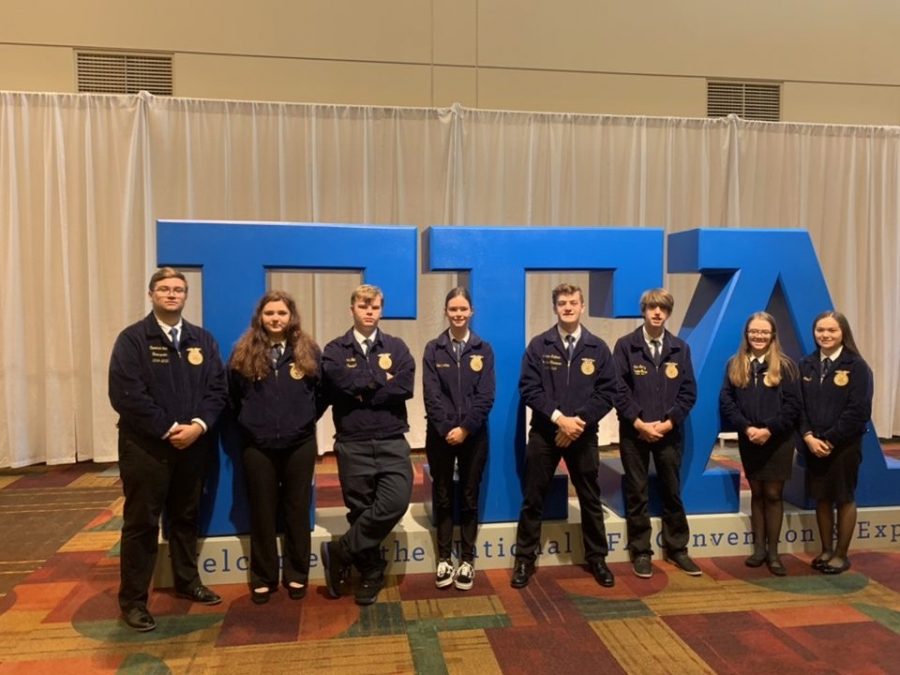 November 8, 2019
From the state of Alaska to Puerto Rico and from the state of Maine to Hawaii. Future Farmers of America members from around the country gathered in Indianapolis to attend...