Will Blanford, Staff Writer
February 4, 2019
He always believes he can take on any challenge. Former social studies teacher Nate Fulghum, felt that he was ready for the next step in his career. Fulghum felt that...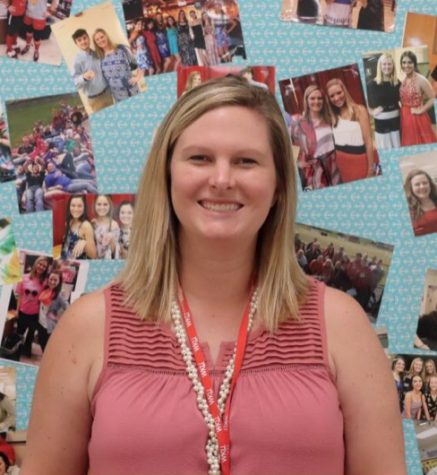 Walker Accepts New Position at North Bullitt
January 28, 2019
She's leaving behind a legacy. April Walker, previous social studies teacher,...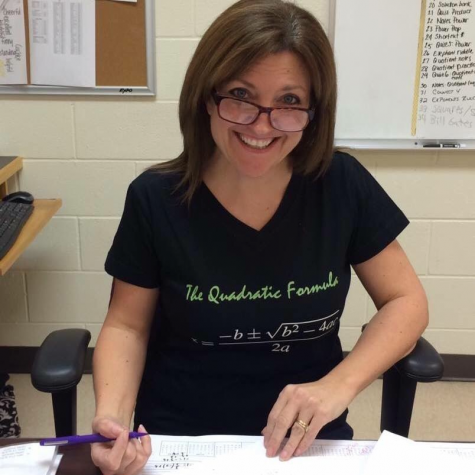 Almost Three Decades of Teaching are Coming to a Close for Cischke
December 14, 2018
Written on these walls are the impacts Cischke has made on faculty and students...
Sorry, there are no polls available at the moment.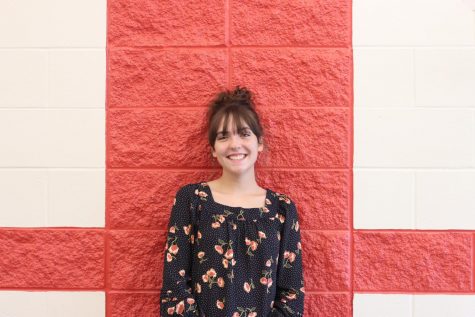 Ainsley Gordon
Editor in Chief
Read all stories written by Ainsley Gordon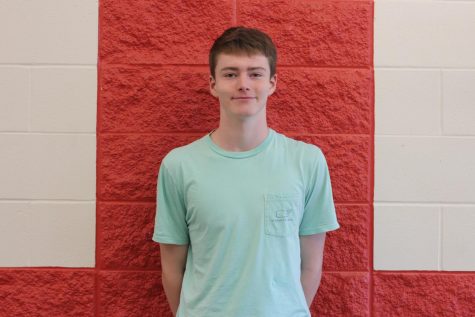 Will Blanford
Staff Writer
This is Will Blanford. He is a sophomore. He is taking this class...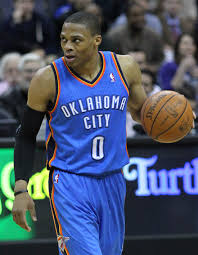 March 8, 2019
From Taking a loss in the first round to a top team in the west. The Oklahoma City...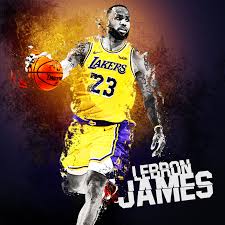 March 6, 2019
The Lakers are looking at the draft lottery, not the playoffs. The Los Angeles Lakers...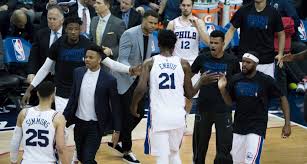 February 13, 2019
The process has worked well. The 76ers have improved their team a lot in the last...
Hunter Mahoney, Staff Writer
April 24, 2019
FBLA Trip (Future Business Leaders of America) FBLA is the largest career student business organization in the world. Each year, FBLA-PBL helps over 230,000 members...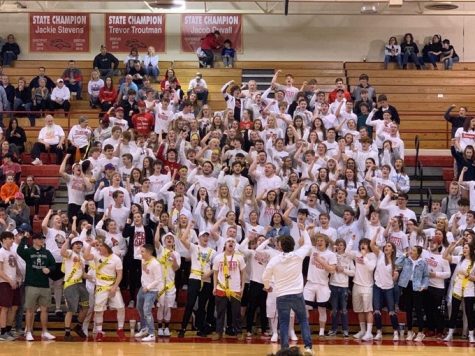 Lindsey Spencer, Equipment Coordinator
March 1, 2019
Slooooooooow clap. It's been slow and steady growth this year for the Redzone Rowdies, just like their famous slow clap. Over the past few weeks of basketball season,...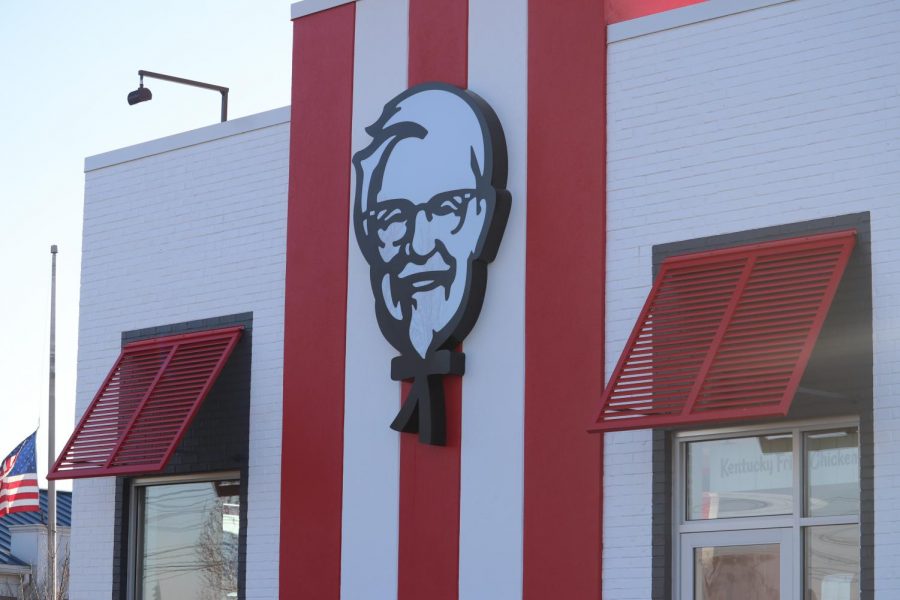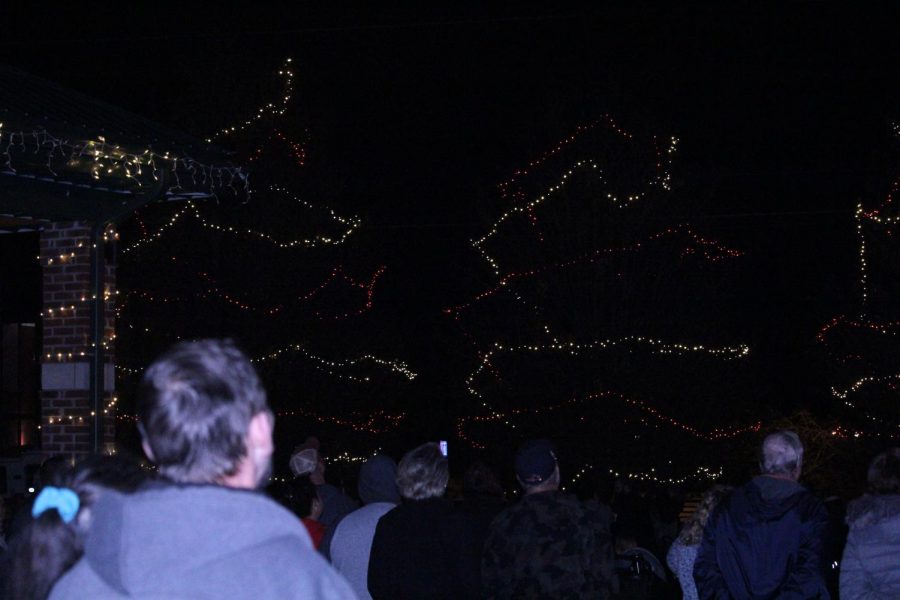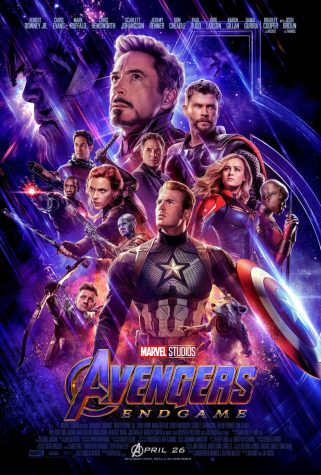 T.C. Etherton, Copy Editor
April 29, 2019
Part of the journey is the end. "Avengers: Endgame" has hit theaters and tells a story unlike anything we've seen before. To say "Avengers: Endgame" is the blockbuster...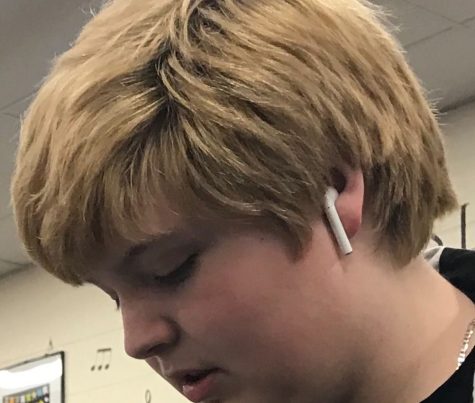 Haley Grether, Magazine Editor
April 25, 2019
The obsession with AirPods is now widespread. Teens everywhere are sporting these cordless headphones made by Apple. Some might say that paying nearly $200 for a pair...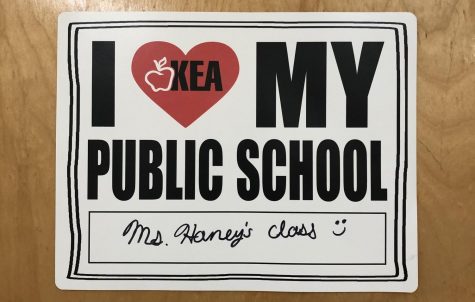 Molly Shannon, Junior Creative Editor
March 15, 2019
Protests sign teachers up for signing out. Teachers across Kentucky have been fired up over the recent bills that impact the teacher pension board, give tax breaks to...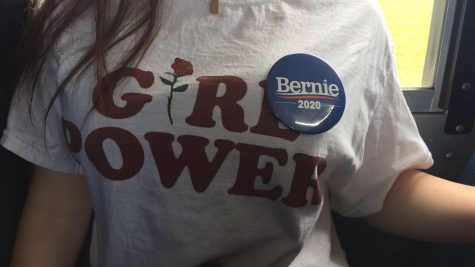 Molly Shannon, Junior Creative Editor
February 24, 2019
Feeling the bern for the second time around. On Feb. 19 Sanders announced he was running for president by posting his first campaign video via Instagram. After not getting...
T.C. Etherton, Copy Editor
April 25, 2019
After the release of the Livewire's third magazine this year, we sit down with Montrell Page, who was prominently featured in it. Click Here to Listen.
T.C. Etherton, Copy Editor
March 19, 2019
Ahead of tonight's baseball season opener, we sit down with junior baseball player Adam Moore. Click Here to listen.