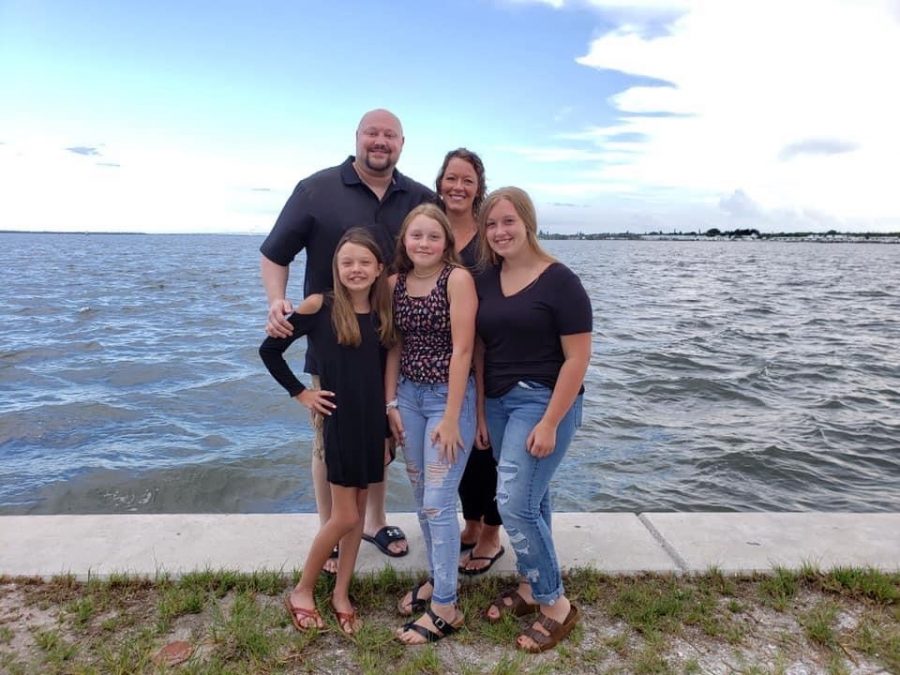 Sierra Karner, Staff Writer
January 5, 2021
After just over six months, you begin to accept it.  May 26, 2020, Jacob Barmore passed away from stage IV Melanoma at age 38. The Barmore/Karner...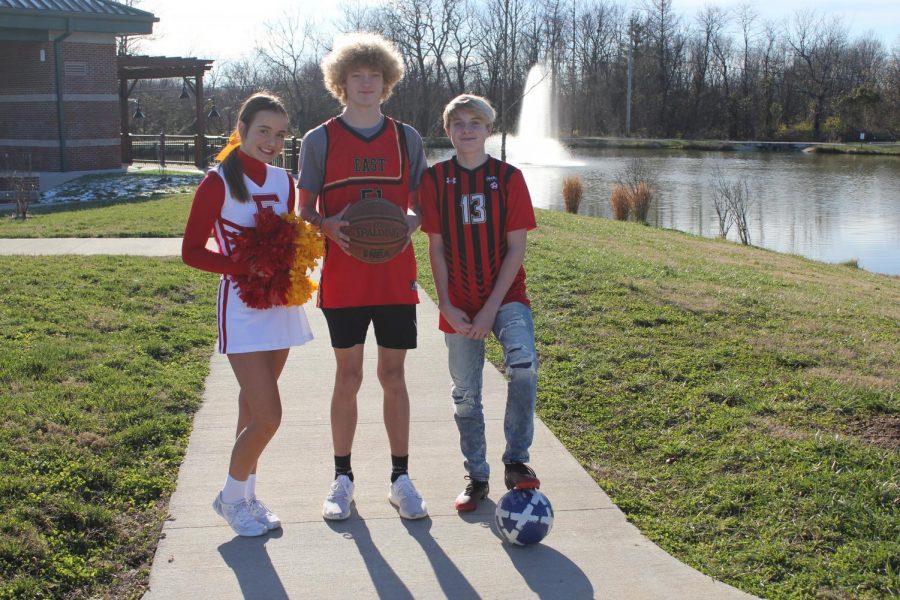 Raegan Jackson, Staff Writer
January 5, 2021
From peers to teammates to friends. School sports are allowing freshmen to meet new people and become friends with other students in all grade levels making them...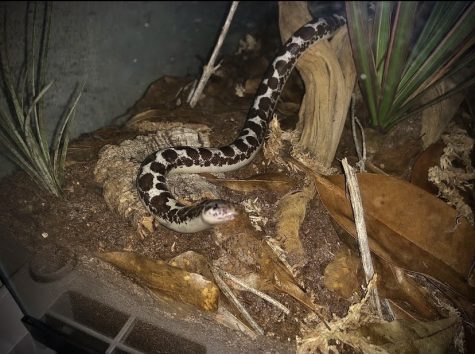 Sophomore Mudd Has Over 18 Pets
October 29, 2020
18 pets and counting. Sophomore Brandon Mudd has always had a love for very diverse animals.  Since he was young, Mudd has always had an interest in animals. Over time, he found the importance of doing research before taking an animal in as a pet. He is already looking into the future for a career...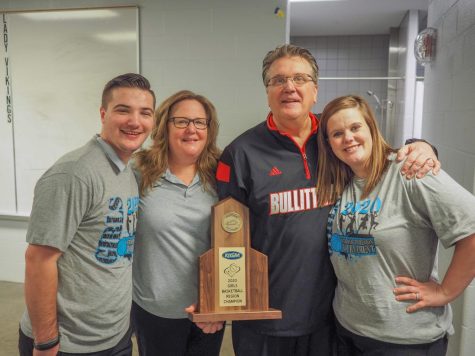 Chris Stallings Titled Courier Journal Kentucky Girls Basketball Coach of the Year
April 16, 2020
One victory after another. After having a successful season, the Lady Chargers celebrated another accomplishment. Coach Chris Stallings was voted Courier Journal's Kentucky Girls Basketball Coach of the Year. Stallings has a lot of history in the basketball program at Bullitt East and has helped...
Sorry, there are no polls available at the moment.
TC Etherton, staff writer
January 27, 2020
Fresh off of hitting his 1000 career point, Zak Perdew returns to Time-Out with T.C. Click here to listen.
T.C. Etherton, Copy Editor
April 25, 2019
After the release of the Livewire's third magazine this year, we sit down with Montrell Page, who was prominently featured in it. Click Here to Listen.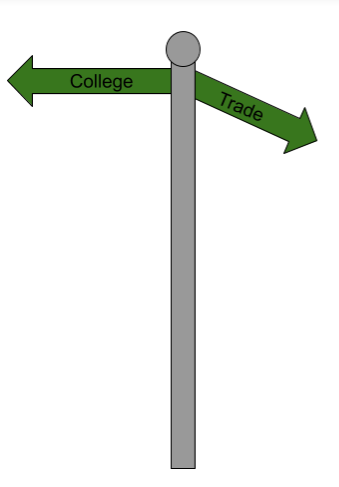 Katey Goins, Design Editor
November 9, 2020
Minding the gap. During the peak of college application season, students are conditioned to focus on applications or trades. There has always been a consistent stigma...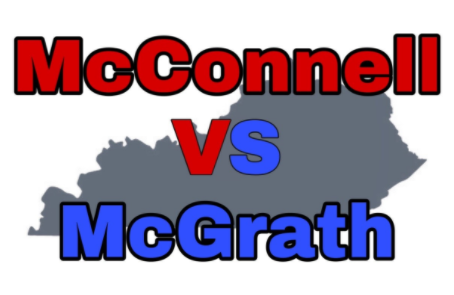 Tawney Noyes, Business Editor
October 27, 2020
Strong opinions and no confidence. A lot of people tend to share their opinions in private, but once their voices can be heard, they hesitate to speak out.  The presidential...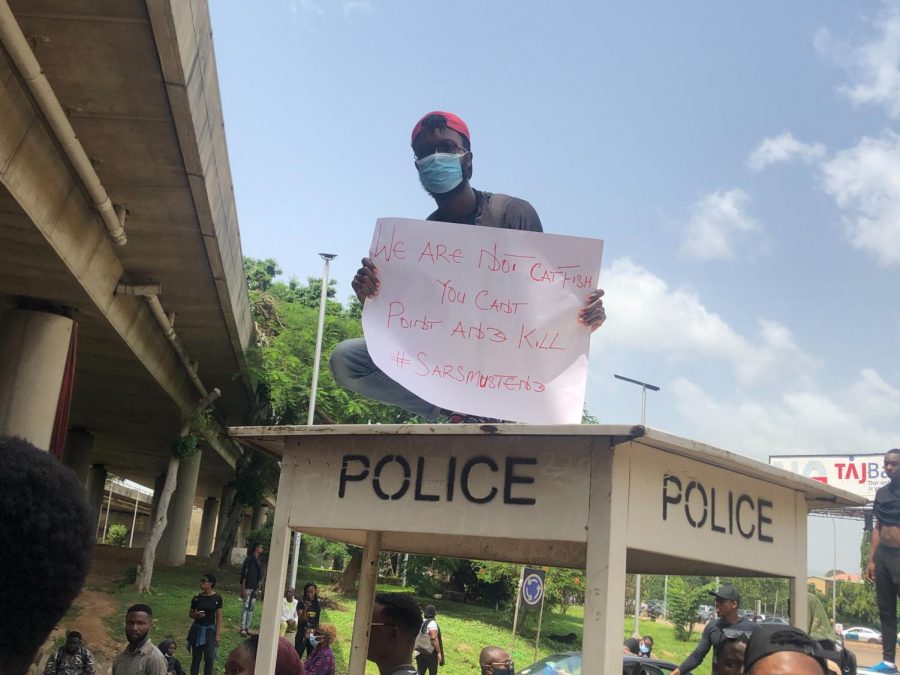 Sierra Karner, Staff Writer
November 9, 2020
Three years and counting. The government has said that they would abolish the Special Anti-Robbery Squad (SARS) since 2017 but has taken no actions to do so.  Nigerian...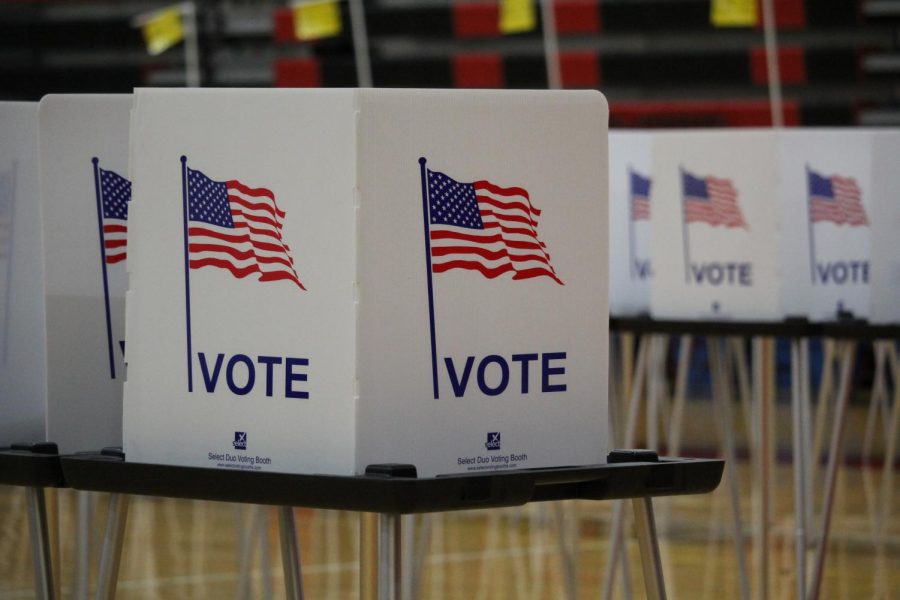 Brooklyn Sauer, Calendar Coordinator
November 3, 2020
Just in time for the big day. Seniors at Bullitt East are beginning to turn 18, making them eligible to vote just in time for election day this year. The voting process...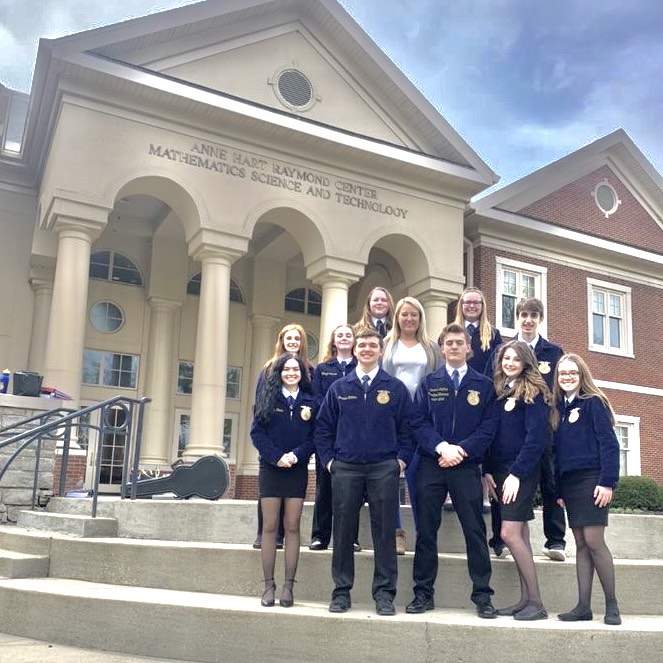 Emma Whitehouse, Photography Editor
March 9, 2020
Regionals, done. Next, state. Bullitt East FFA members will be moving up in the competition. The chapter competed at Capital City Regional Day. They had two members...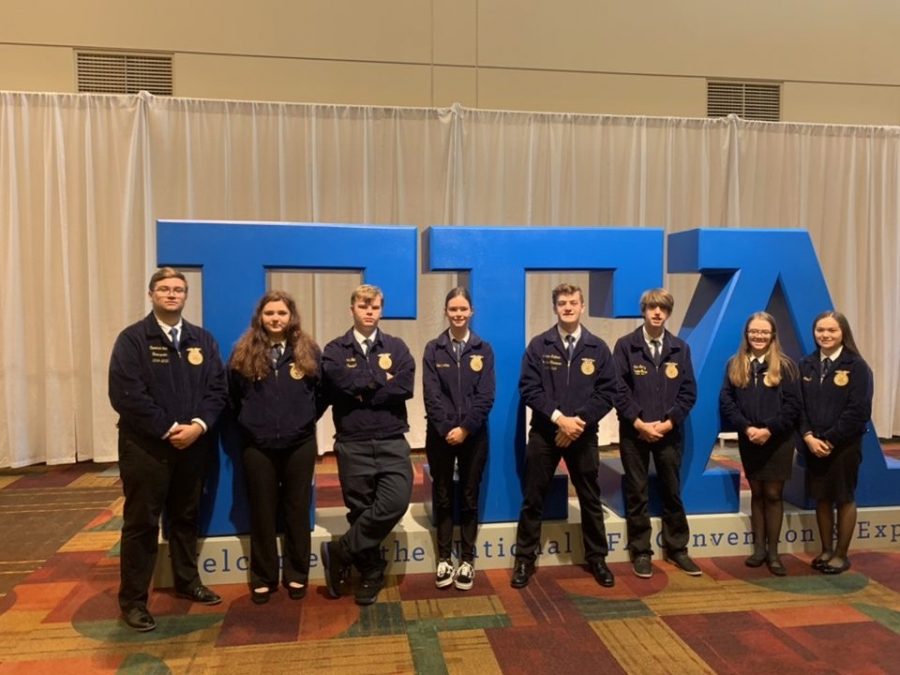 November 8, 2019
From the state of Alaska to Puerto Rico and from the state of Maine to Hawaii. Future Farmers of America members from around the country gathered in Indianapolis to attend...