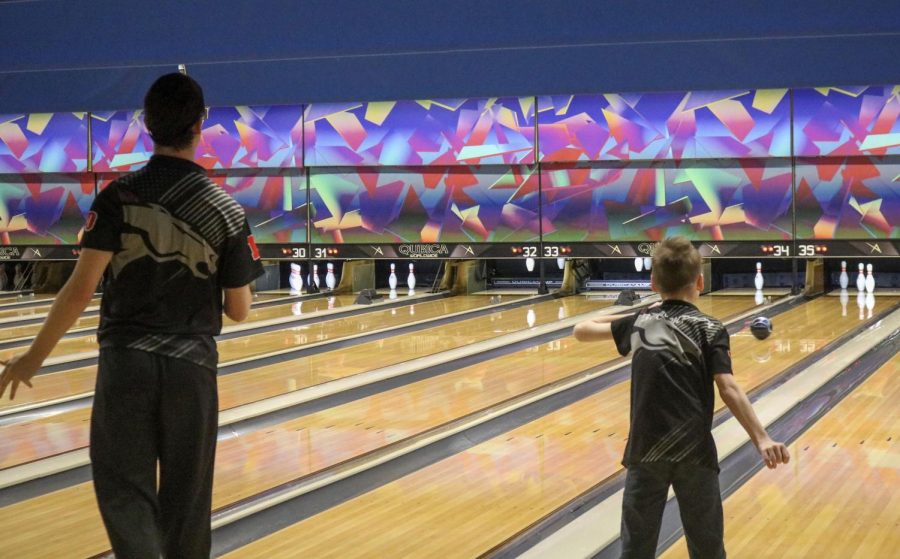 Brodie Curtsinger, Staff Writer
January 27, 2020 • No Comments
Bullitt East has inclusion everywhere, even on the bowling team.  Junior David Boyer and junior Zachary Compton, two students from Project Unify, bowl as part of the Bullitt East bowling team. One of the two teams,...
Keelin Davis, Sports Editor
January 27, 2020 • No Comments
Wrestling their way to the top.  The wrestling team placed high in a tournament that they competed in, Saturday, Jan. 25. The team competed in the Capital City Classic and continued their recent success. Compared with...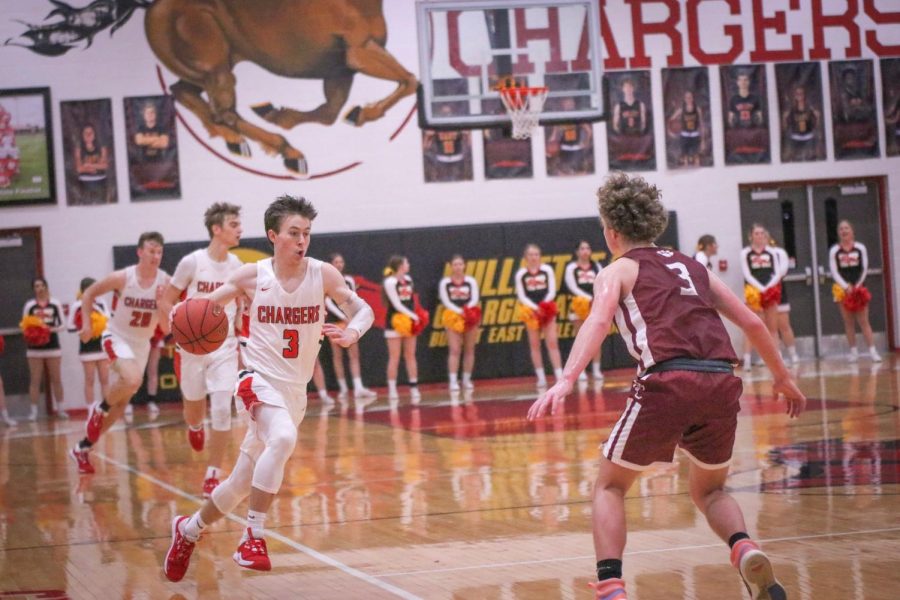 Katie Huffman, Editor-in-Chief
January 27, 2020 • No Comments
They lost three in a row, then turned around and won three in a row.  The boys basketball team seemed to be stuck in a rut of struggling to come out on top, but the hype is back and the team is winning.  After having...
Morgan Harbolt, Executive Editor
January 22, 2020
Hatter has a lot of tricks up her sleeve. Megan Hatter does a lot for the community with the youth service center and it just keeps growing. Hatter is the youth service...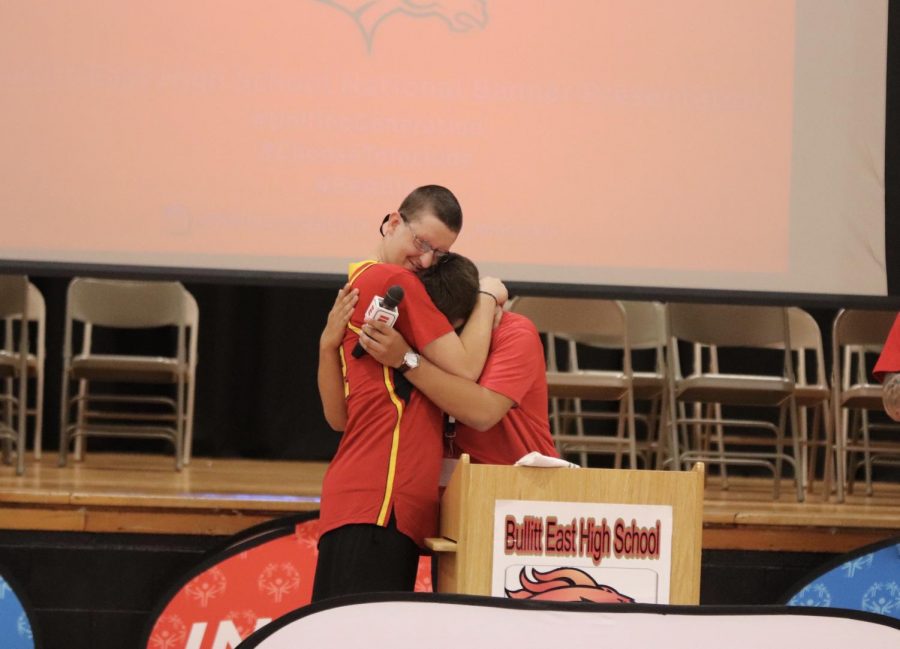 Abi Huffman, Buisness Editor
January 17, 2020
Stepping back from the plate to see the bigger picture. Senior Adam Moore turned in his jersey after accepting the role of a lifetime. After playing baseball since he...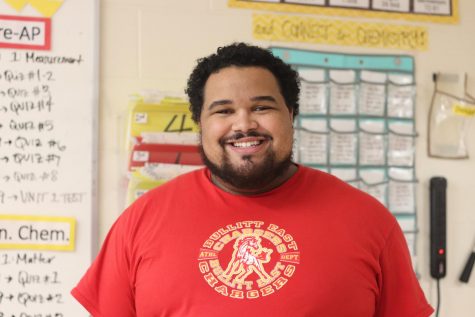 Impacting Classroom Setting With Relatability
September 19, 2019
Standing out, yet fitting in. Special education teacher Trevor Swearingen has stood out among teachers by having a very positive and outgoing personality yet he remains to fit in with teachers and students. Swearingen is a new special education teacher and he plans on impacting the lives of as...
Phillips Bringing Positivity to Her Classroom
August 28, 2019
She's always "sparkling" in the classroom. English teacher Abigail Phillips was the first Kentucky SENT (Supporting and Elevating New Teachers) Sparkler last year, and is now moving into her fourth year of teaching.  Phillips has been working with kids and in a classroom since she was younger....
Sorry, there are no polls available at the moment.
TC Etherton, staff writer
January 27, 2020
Fresh off of hitting his 1000 career point, Zak Perdew returns to Time-Out with T.C. Click here to listen.
T.C. Etherton, Copy Editor
April 25, 2019
After the release of the Livewire's third magazine this year, we sit down with Montrell Page, who was prominently featured in it. Click Here to Listen.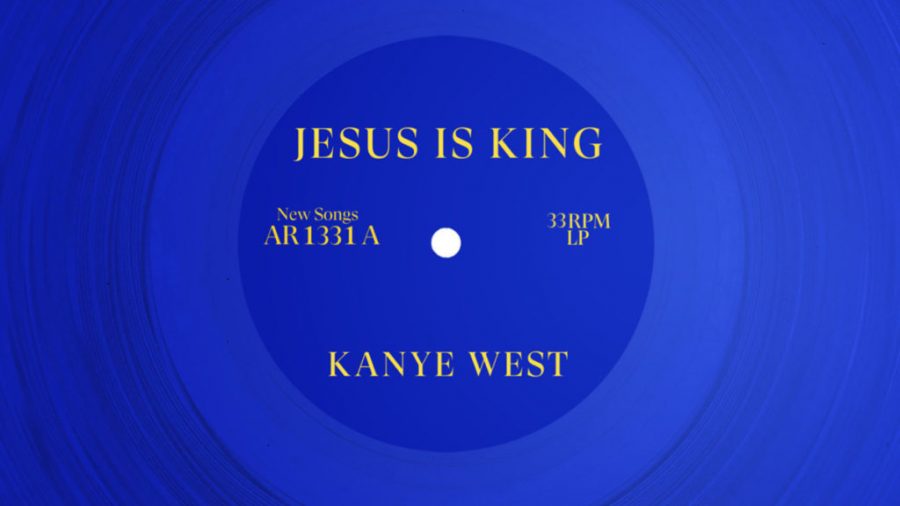 Montrell Page, Staff Writer
December 16, 2019
After many delays, Kanye West released the highly anticipated "Jesus is King" album last week. Surprising to many fans, West publicly announced he is now a converted Christian...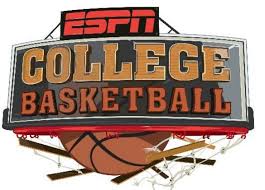 Montrell Page, Staff Writer
December 16, 2019
AP poll  Duke takes the number one spot with a key win against Kansas in the first game of the season with and their record is(7-1) on the season, but after an upsetting...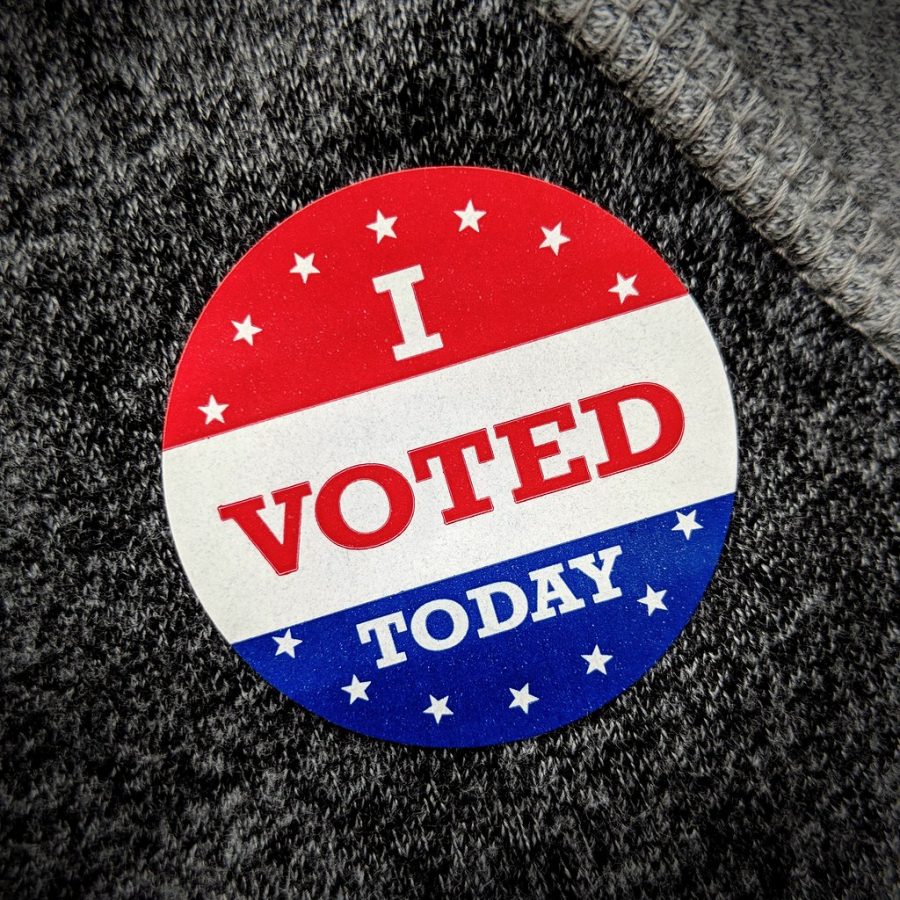 Ella Olds, Magazine Editor
November 7, 2019
"I voted today." Each year when citizens finish at the ballot that slogan is on a sticker they receive.  Kentucky citizens voted for state offices on Tuesday, Nov....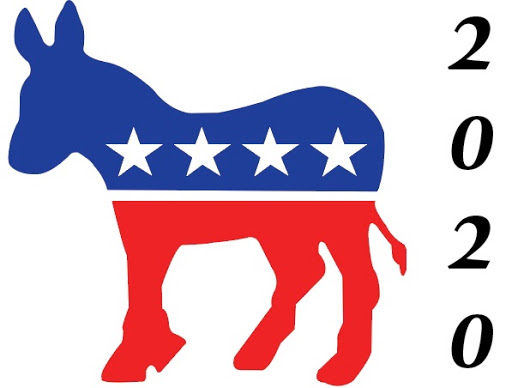 Molly Shannon, Creative Editor
September 13, 2019
A night filled of defending, fact-checking and arguing. The third democratic debate was held last night in which candidates defended their policies and also took jabs at...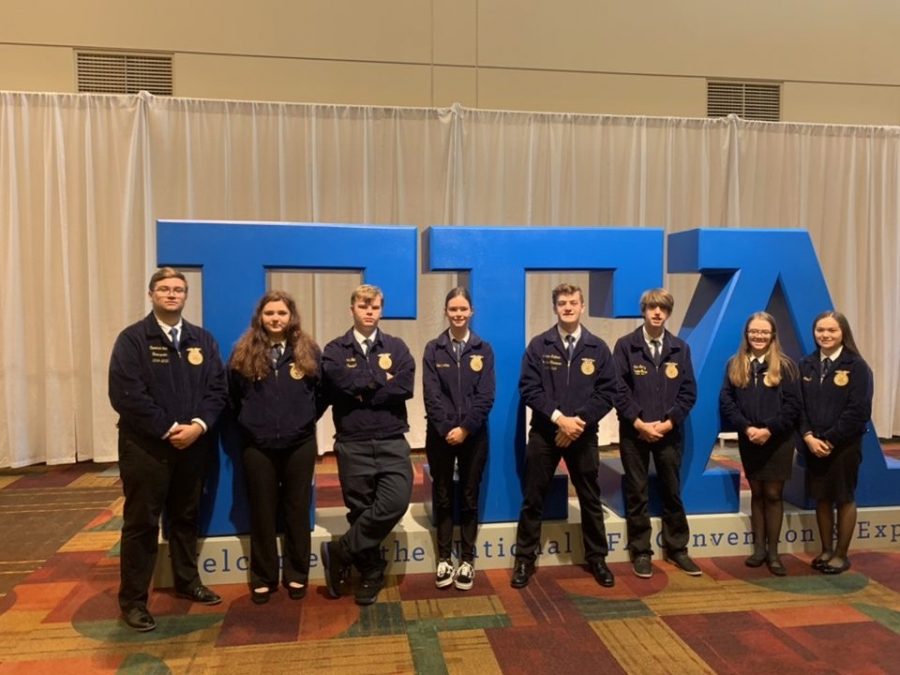 November 8, 2019
From the state of Alaska to Puerto Rico and from the state of Maine to Hawaii. Future Farmers of America members from around the country gathered in Indianapolis to attend...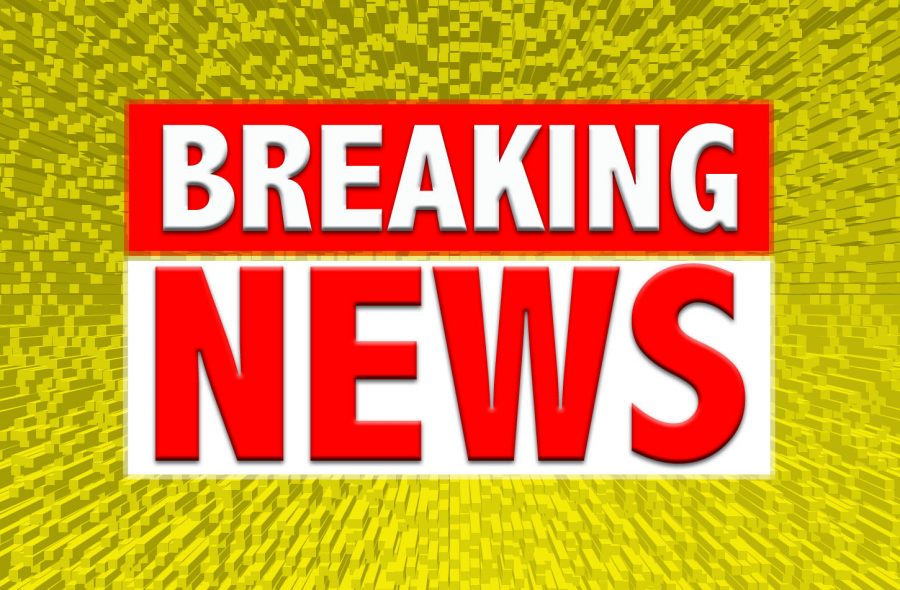 Kelsey Baker, Calendar Coordinator
September 9, 2019
Bullitt East rises up the ranks. Bullitt East has been selected as a top-five school for their strides to further the "Inclusion Revolution". After the school was...