Loading ...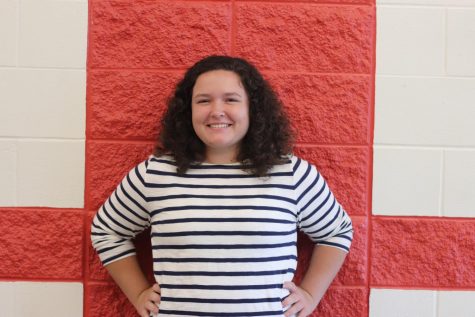 Katie Huffman
Executive Editor
This is Katie Huffman she is the Executive Editor this school...
Read all stories written by Katie Huffman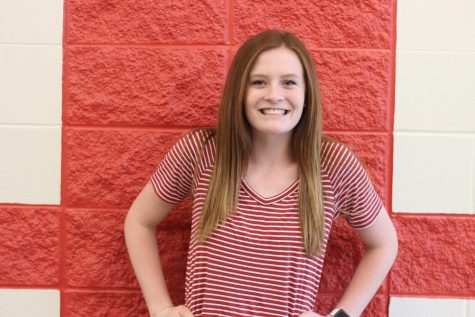 Morgan Renneisen
Website Editor
This is Morgan Renneisen and she is a junior. This is her second...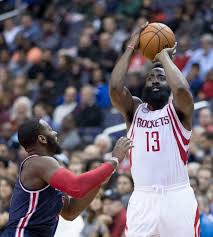 December 9, 2018
Houston's Rocky start to the season. The Rockets begin the season going 11-13 with...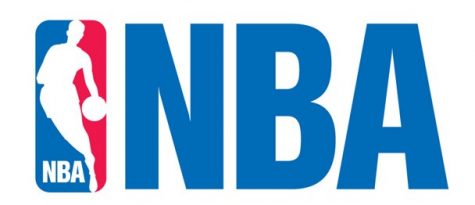 Unexpected Turnouts in Eastern Conference
December 3, 2018
A rocky start. NBA teams in both the Eastern and Western conferences aren't living...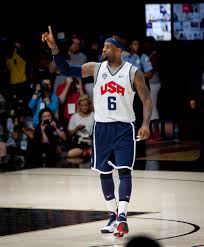 September 29, 2018
Lebron acquires the gold and purple. Lebron James recently signed a four year deal...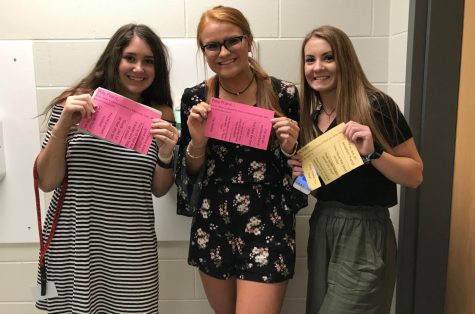 August 31, 2018
Random acts of kindness go a long way. The SLAM (Student leadership action and mentoring) club has been spreading "potty post-its" around the bathrooms to enhance positivity....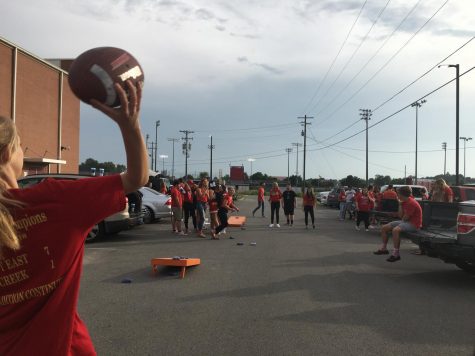 Ainsley Gordon, Editor-in-Chief
August 24, 2018
Rallying under the Friday night lights. Before the first home game of the year, students will gather for the first Redzone Rowdies Rally. As the first home football...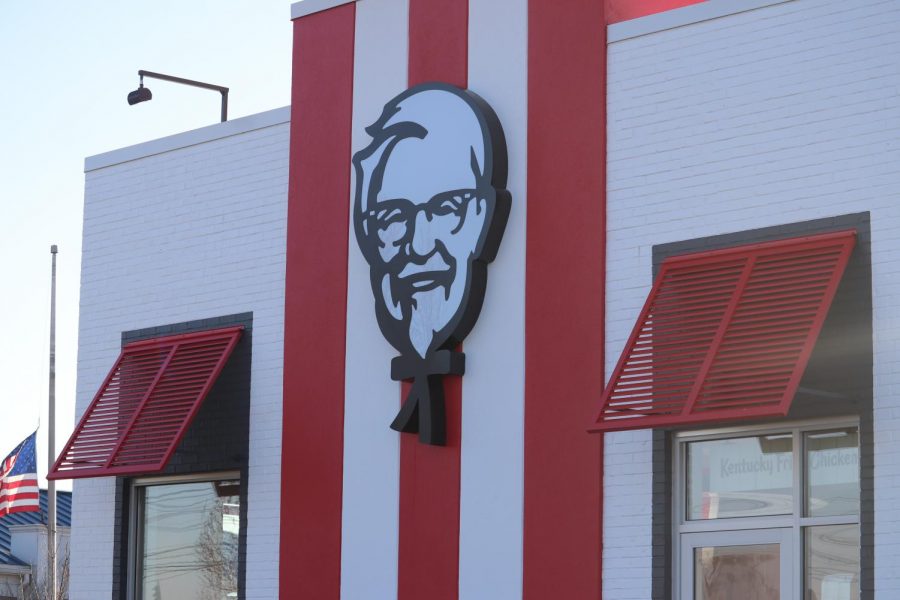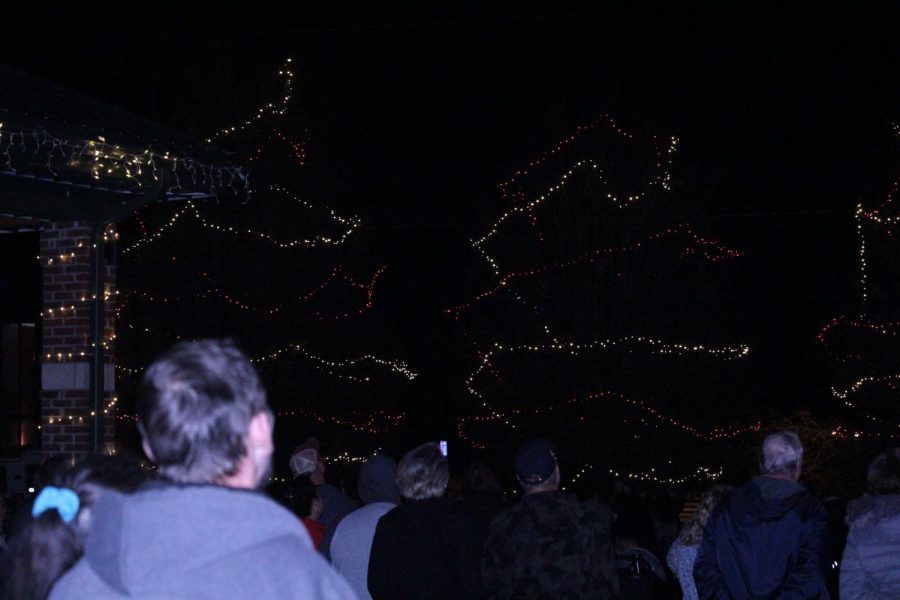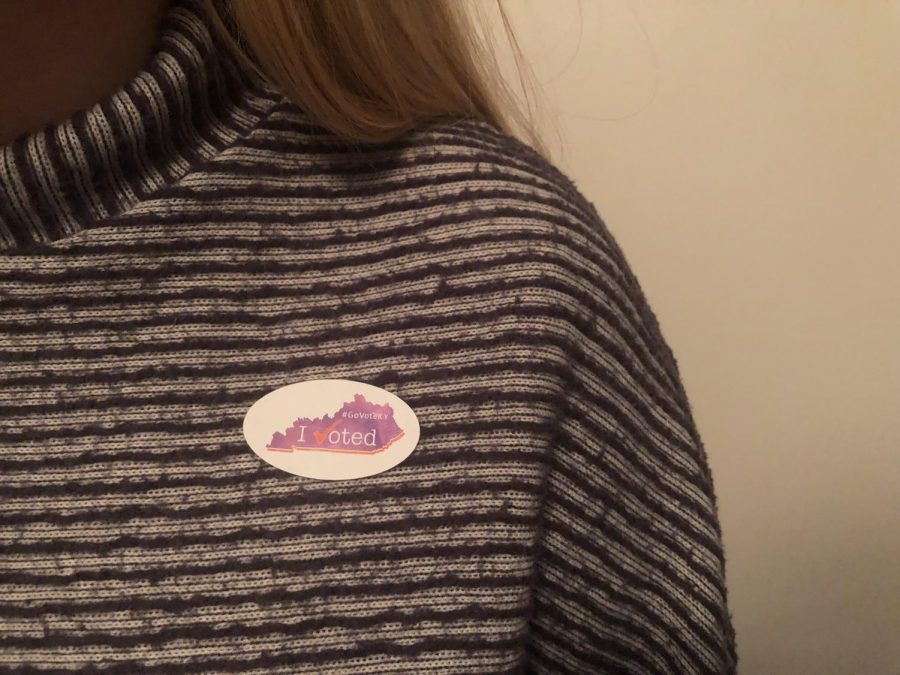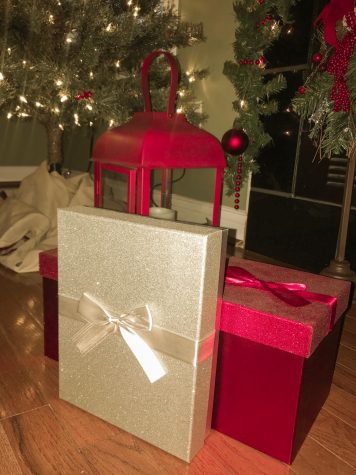 Olivia Coke, Business Editor
December 17, 2018
'Tis the season to give. Trying to find the perfect gift for a friend can be difficult, but there are simple tips to help make your gift even more special. Every year...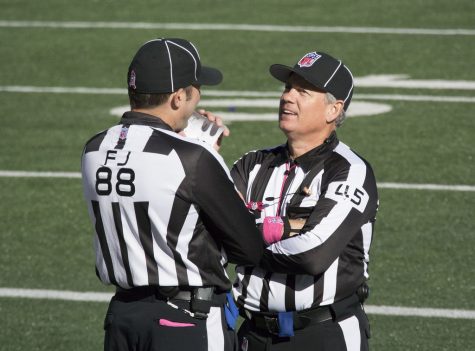 Tyler Mozingo, Sports Editor
September 26, 2018
Might as well flip a coin. The NFL is trying to protect the quarterbacks as best as possible, but they  might've gone a little too far this time. In the offseason...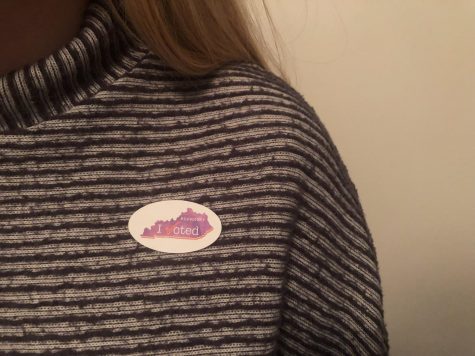 Madeline Myers and Molly Shannon
November 25, 2018
Bullitt County has been claimed by the red wave. In Bullitt County, the majority of people voted for Republican candidates running for office during the 2018 mid-term elections. The...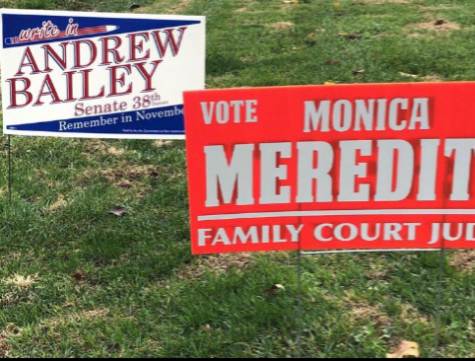 Madeline Myers, Copy Editor
November 4, 2018
The general elections for Bullitt County positions on Nov. 6 will occupy various locations, with promising candidates in Shepherdsville and Hillview offering plans for improvement. The...
Zach Combest and Morgan Harbolt
April 21, 2018
https://soundcloud.com/zachery-combest/week-2-bullitt-east-baseball-and-softball-podcast