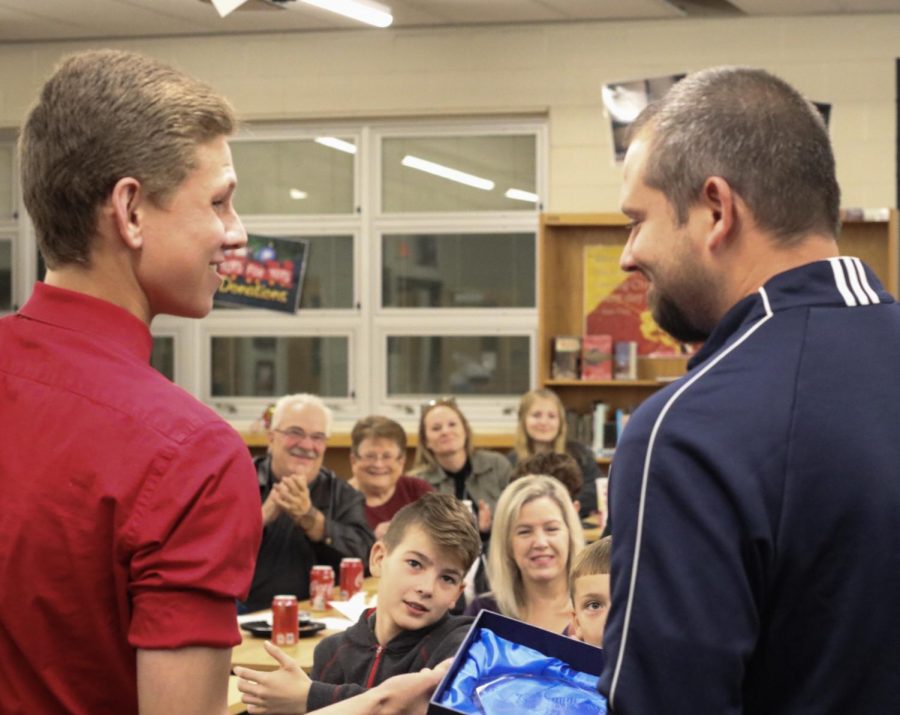 Brodie Curtsinger, Staff Writer
December 13, 2019 • No Comments
The boys golf banquet was a hole-in-one for everyone involved.  The boys golf team held their banquet, for their season, Dec. 9, and celebrated all their accomplishments throughout this year. Everybody that was part...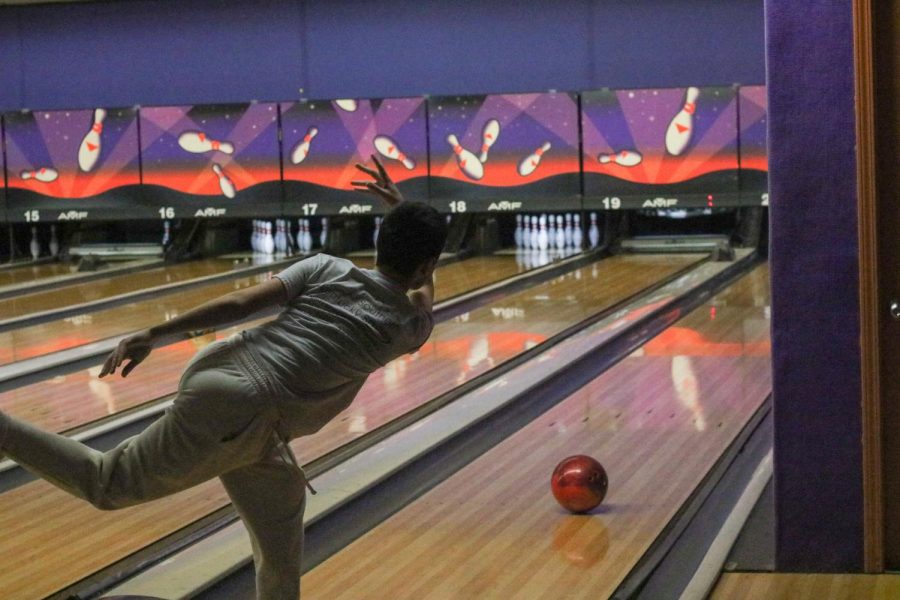 Dane Bunel and Brodie Curtsinger
December 9, 2019 • No Comments
It's not over until they say it's over.  The bowling team had their first loss against DeSales High School. The bowling team went against Fern Creek, Wednesday, Dec. 4, and won their sixth match in a row. The next...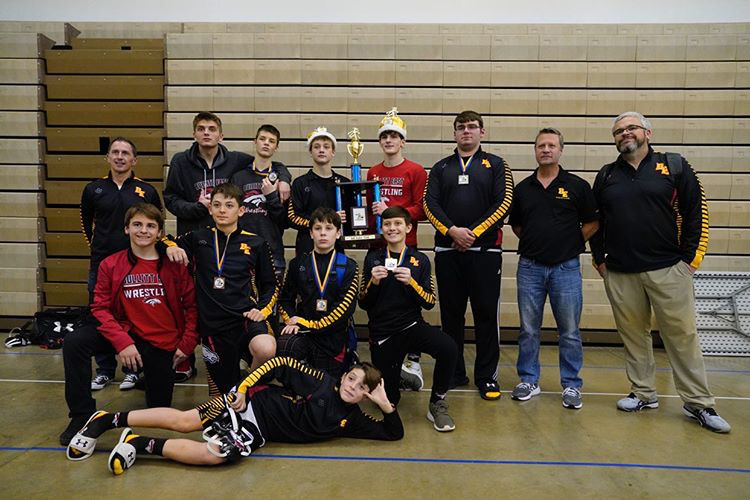 Keelin Davis, Copy Editor
December 9, 2019 • No Comments
Hard work leads to big improvement.  The wrestling team competed in the King of the Bluegrass tournament Saturday, Dec. 7 and performed well. The team had many top performers. They have made vast improvements compared...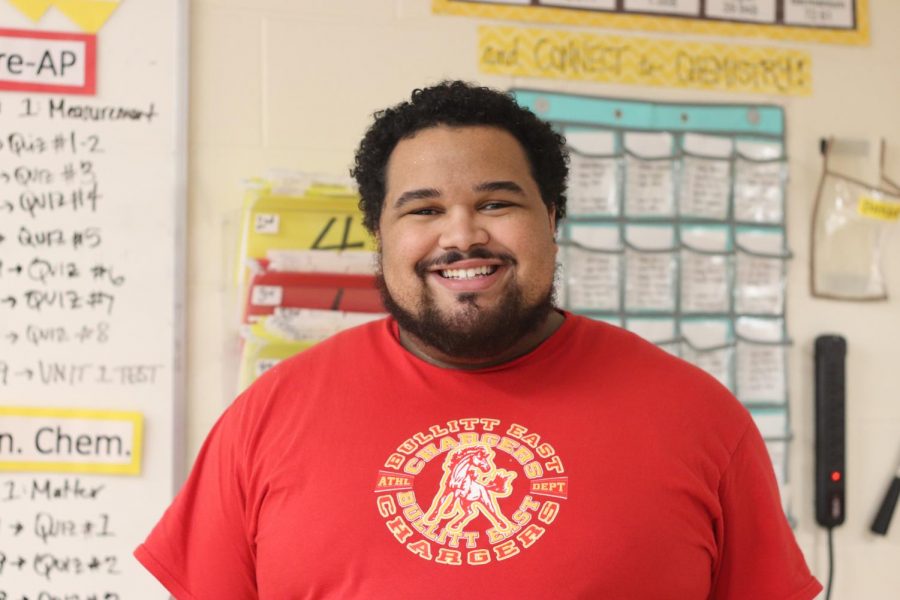 Molly Shannon, Creative Editor
September 19, 2019
Standing out, yet fitting in. Special education teacher Trevor Swearingen has stood out among teachers by having a very positive and outgoing personality yet he remains...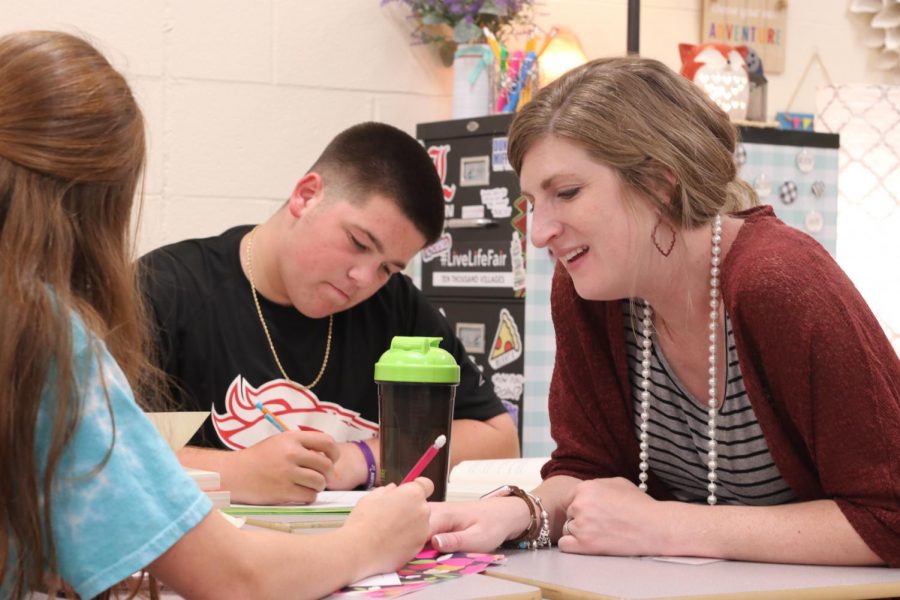 Katie Huffman, Editor-in-Chief
August 28, 2019
She's always "sparkling" in the classroom. English teacher Abigail Phillips was the first Kentucky SENT (Supporting and Elevating New Teachers) Sparkler last year,...
Fulghum Takes the Assistant Principal Position
February 4, 2019
He always believes he can take on any challenge. Former social studies teacher Nate Fulghum, felt that he was ready for the next step in his career. Fulghum felt that it was his time to step up, and as soon as the assistant principal job opened up, he took charge. "I feel like I'm in the point...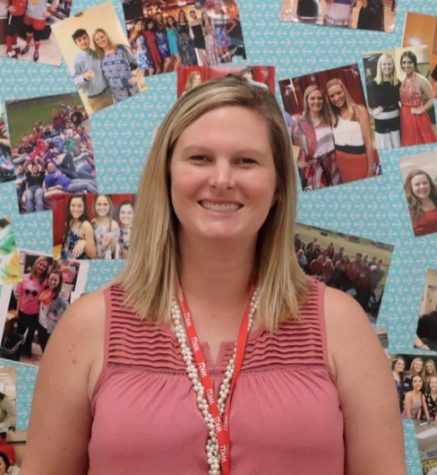 Walker Accepts New Position at North Bullitt
January 28, 2019
She's leaving behind a legacy. April Walker, previous social studies teacher, has recently received the job she has always wanted and is moving on to pursue her dreams as a counselor. Walker taught at Bullitt East for eight years. Her last day teaching was Friday and she started her job as a...
Sorry, there are no polls available at the moment.
T.C. Etherton, Copy Editor
April 25, 2019
After the release of the Livewire's third magazine this year, we sit down with Montrell Page, who was prominently featured in it. Click Here to Listen.
T.C. Etherton, Copy Editor
March 19, 2019
Ahead of tonight's baseball season opener, we sit down with junior baseball player Adam Moore. Click Here to listen.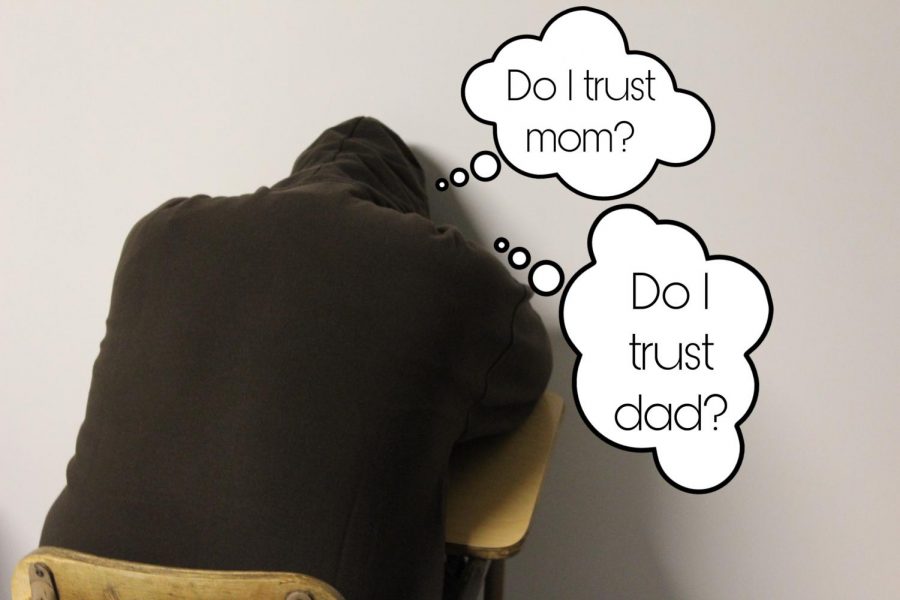 Brodie Curtsinger, Staff Writer
December 13, 2019
Parental Alienation Syndrome; one of the most unknown syndromes that a parent can do to a child, with one of the biggest effects. Parental alienation syndrome is when a...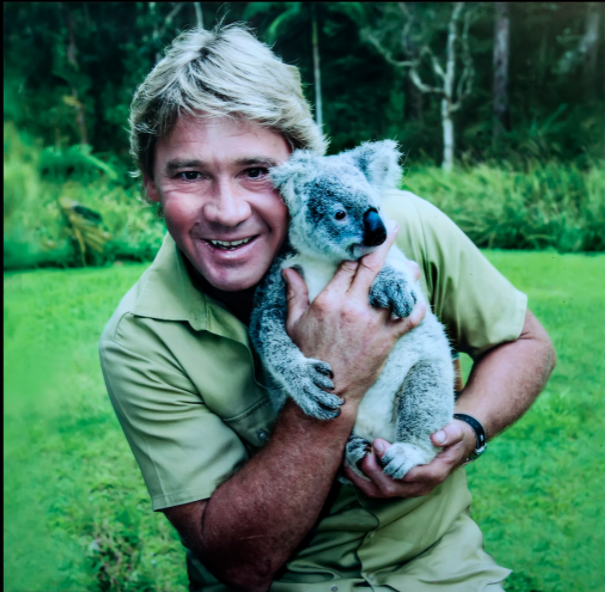 Katey Goins, Staff Writer
November 16, 2019
"I have no fear of losing my life - if I have to save a koala or a crocodile or a kangaroo or a snake, mate, I will save it," said Steve Irwin. Up until his unexpected...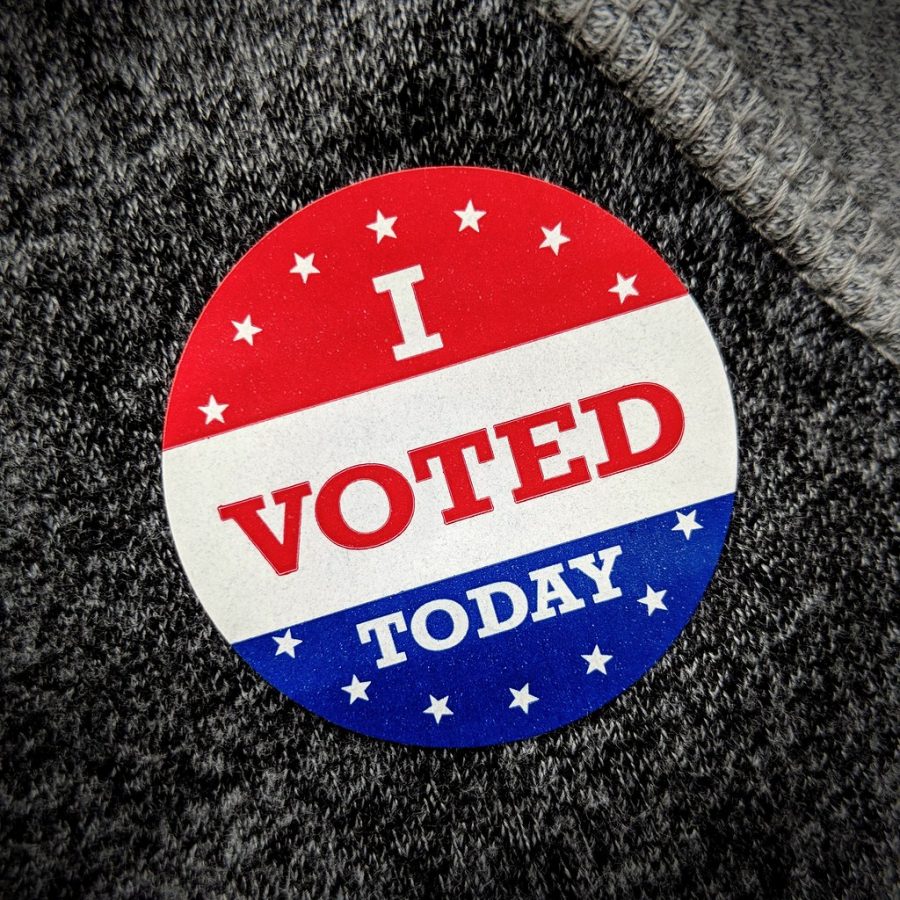 Ella Olds, Magazine Editor
November 7, 2019
"I voted today." Each year when citizens finish at the ballot that slogan is on a sticker they receive.  Kentucky citizens voted for state offices on Tuesday, Nov....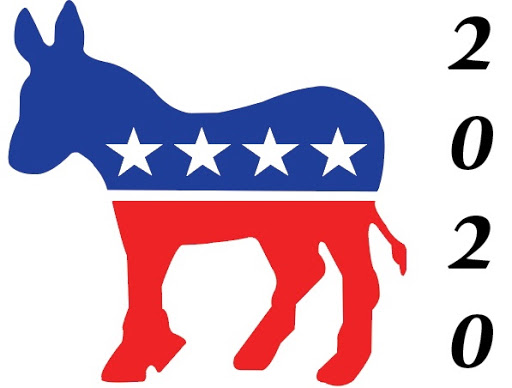 Molly Shannon, Creative Editor
September 13, 2019
A night filled of defending, fact-checking and arguing. The third democratic debate was held last night in which candidates defended their policies and also took jabs at...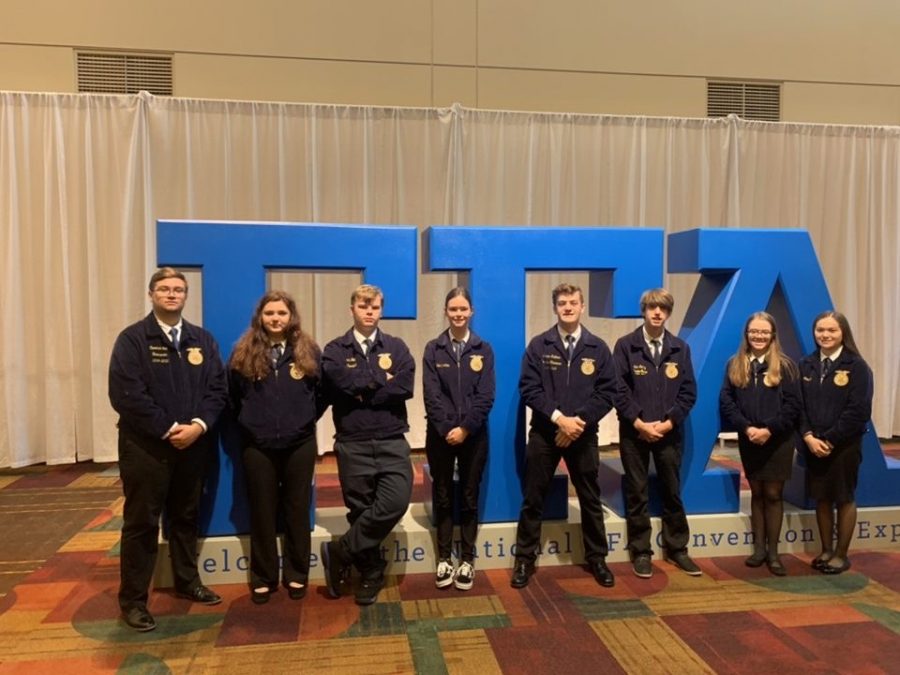 November 8, 2019
From the state of Alaska to Puerto Rico and from the state of Maine to Hawaii. Future Farmers of America members from around the country gathered in Indianapolis to attend...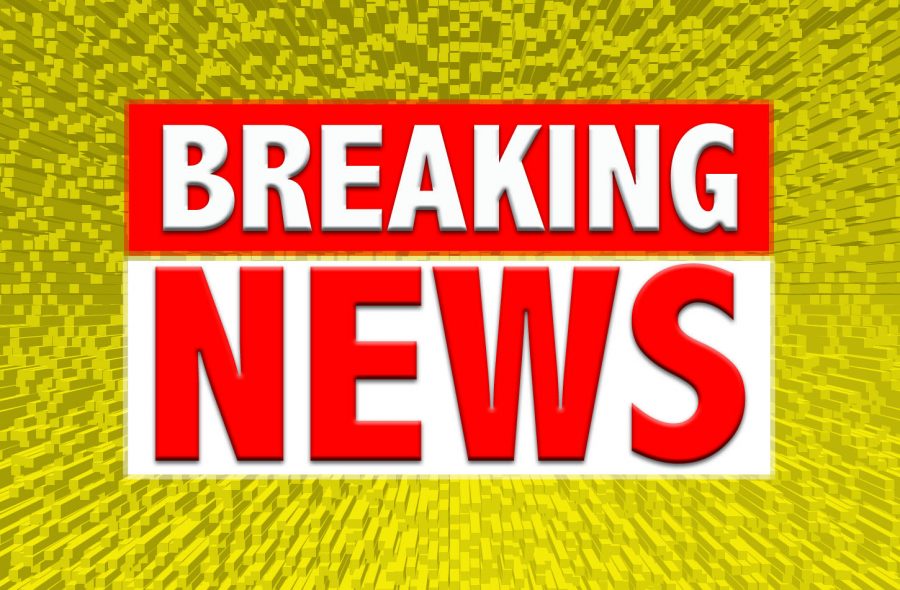 Kelsey Baker, Calendar Coordinator
September 9, 2019
Bullitt East rises up the ranks. Bullitt East has been selected as a top-five school for their strides to further the "Inclusion Revolution". After the school was...