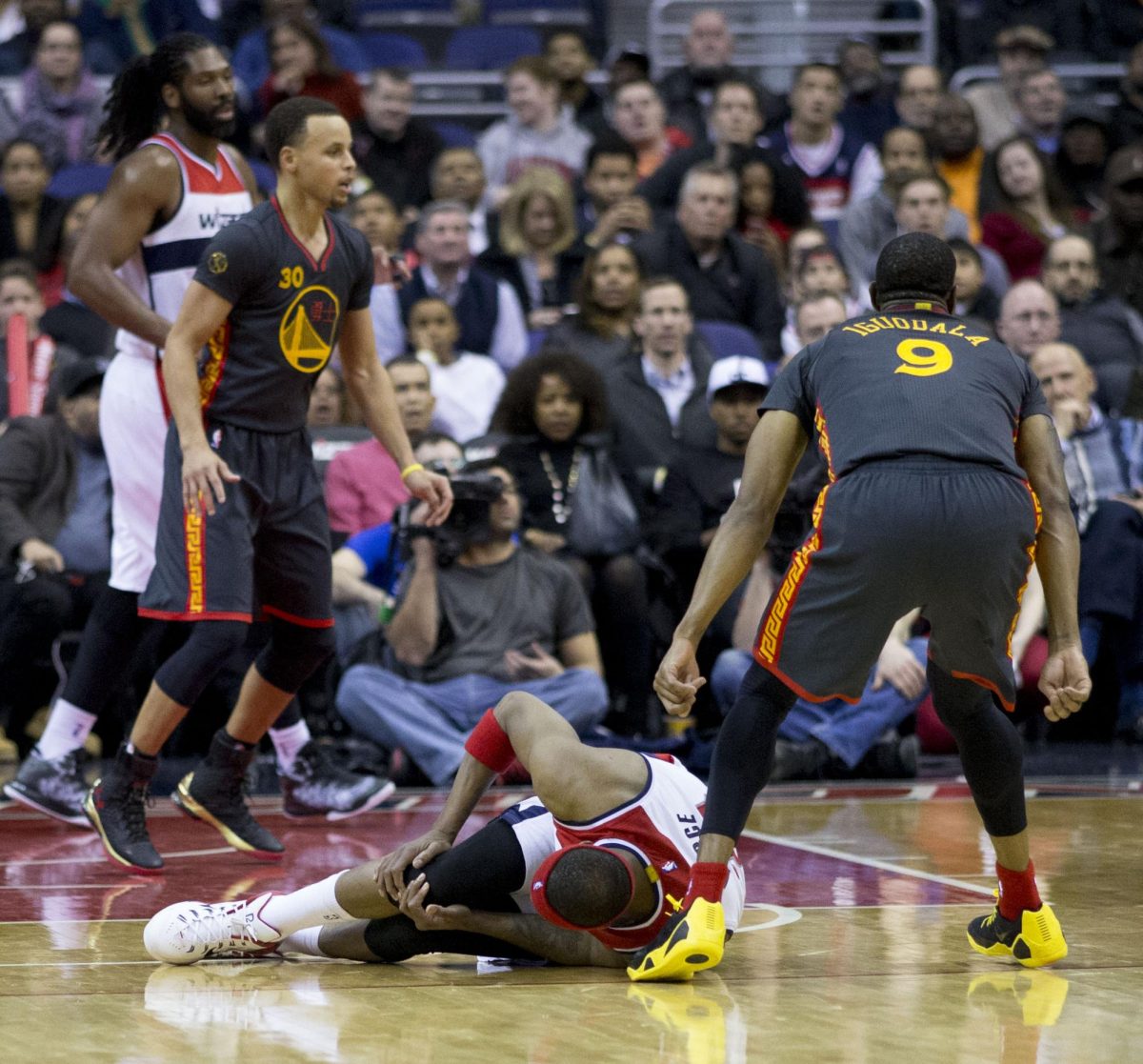 Spartan Farrar, Staff Writer
September 18, 2023 • No Comments
Basketball players are being worked to death. Caleb White was a 17 year old basketball player in Alabama. He was the third ranked player in Alabama at the time, forty-third ranked in the country. During a normal practice,...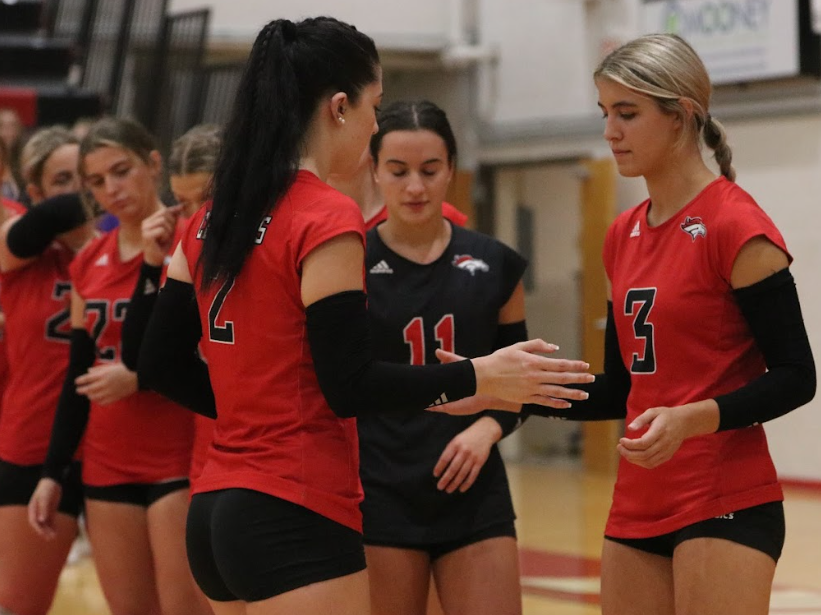 Audrey Stepp , Business Editor
September 14, 2023 • No Comments
The girl's volleyball team has been setting themselves up for a great season.  The team starts the season winning their first three home games here at Bullitt East.  The mood of this season is hopeful and optimistic....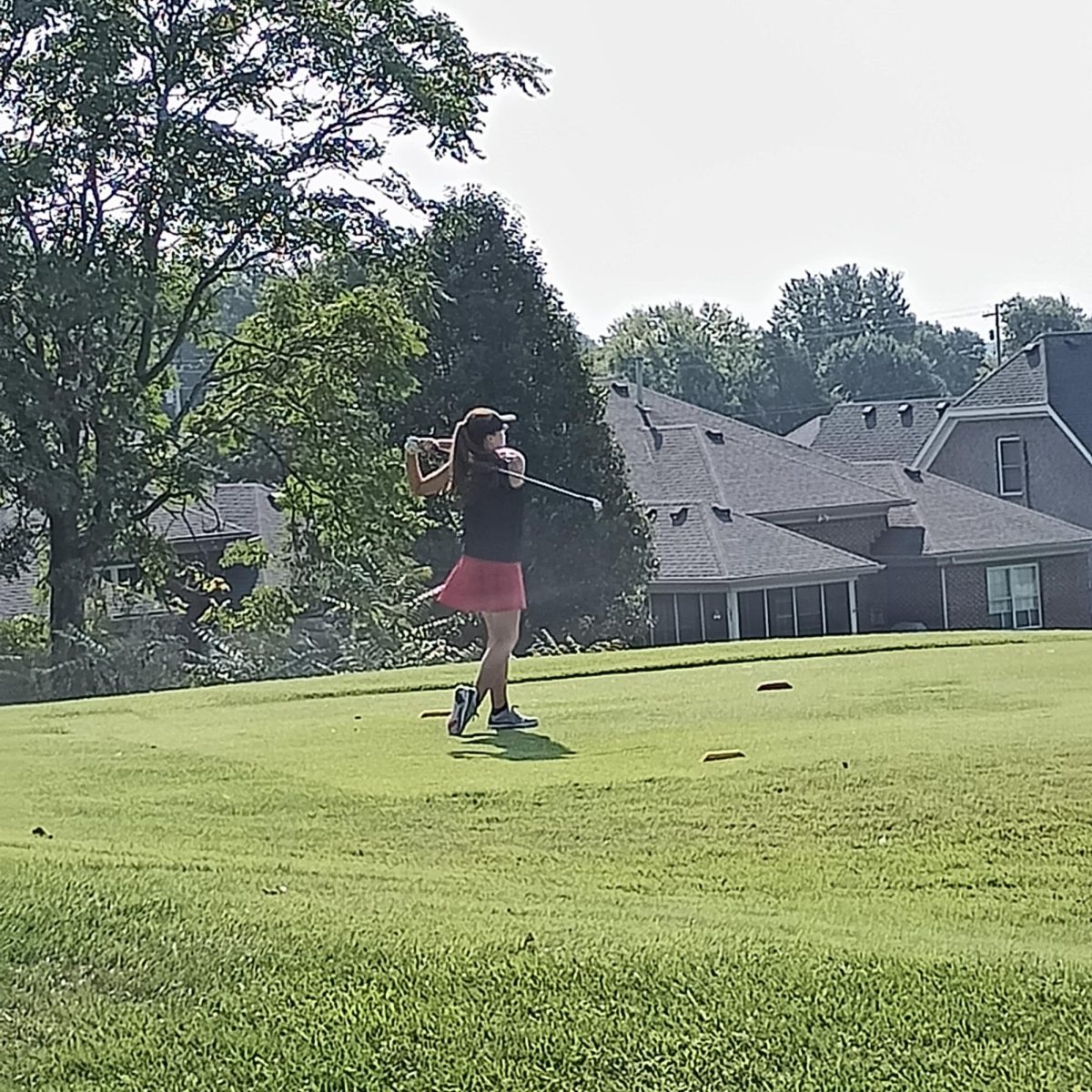 Lauren Sexton, Copy Editor
September 8, 2023 • No Comments
The change in numbers won't hold these girls back from a great season. This season for the girl's golf team, as opposed to last year's, will be different because of the change in the team. Around half the team left,...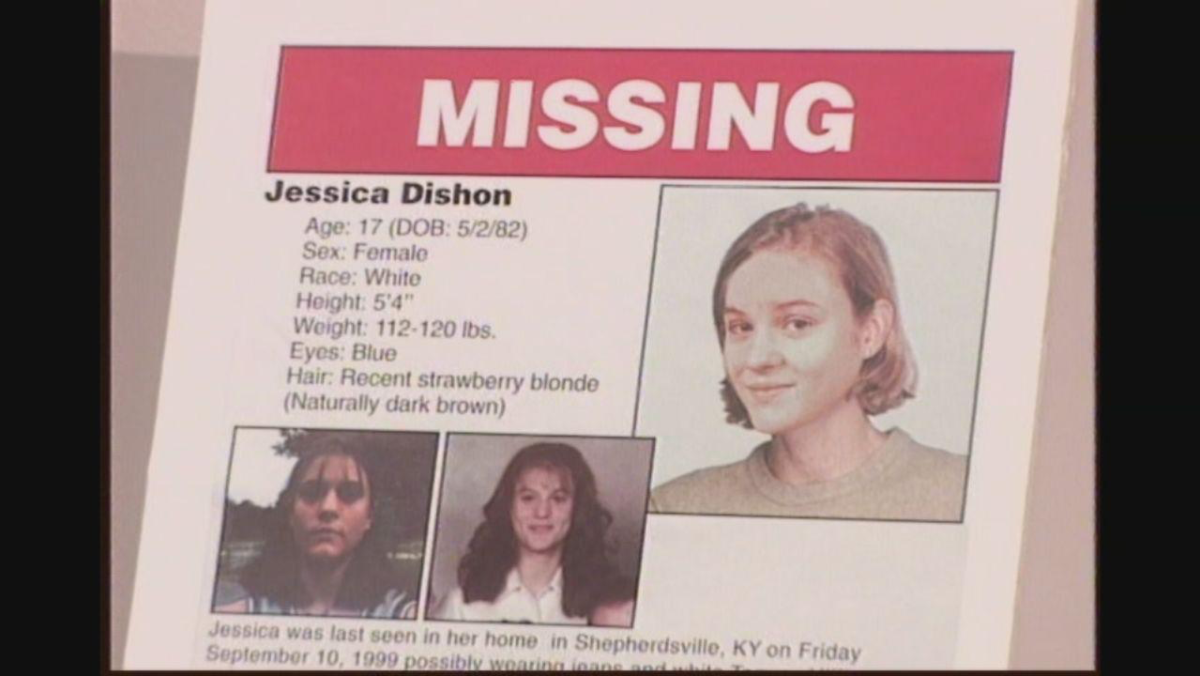 Lauren Sexton, Copy Editor
September 13, 2023
According to just about any Mt. Washington citizen, the city's safety is unmatched. Not much happens in this white-collar suburbia, making it one of the safest places in...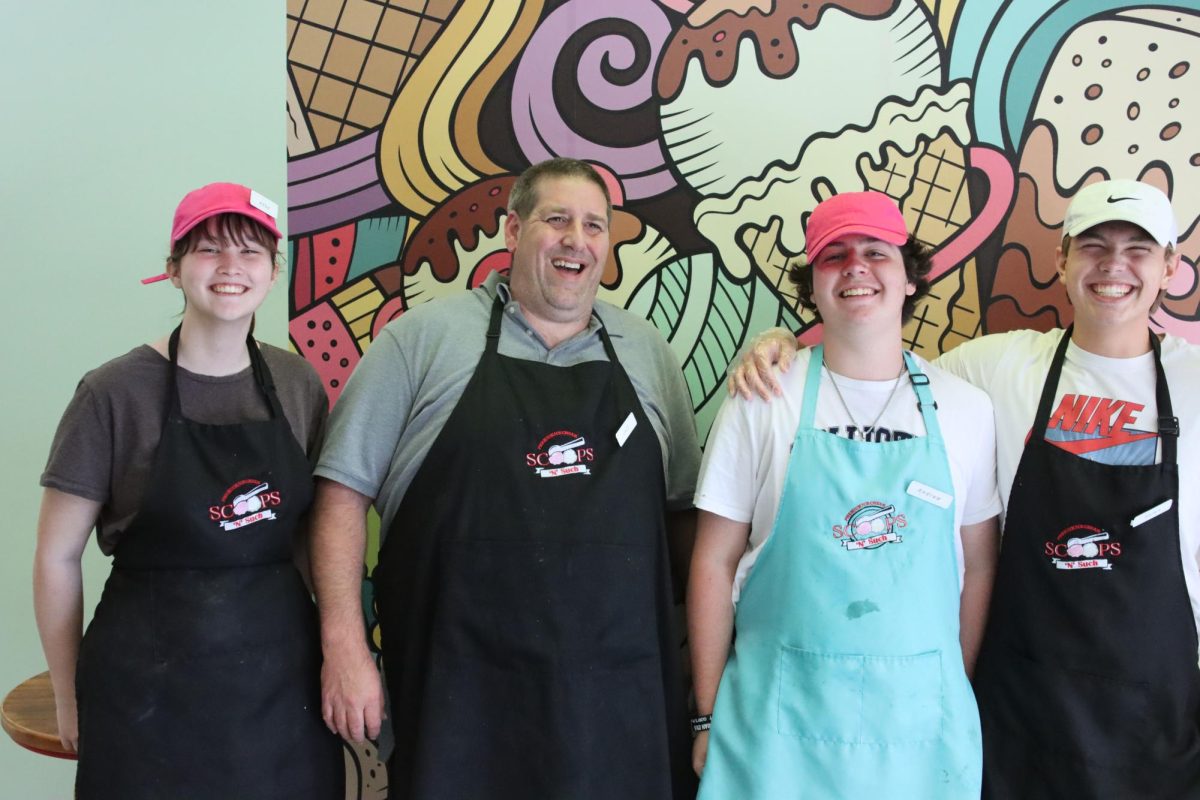 August 5, 2023
Dreams Do Come True. Jeff Douglas, a newer member of the Mount Washington community, fulfills his dreams of owning an ice cream shop while serving his community at the...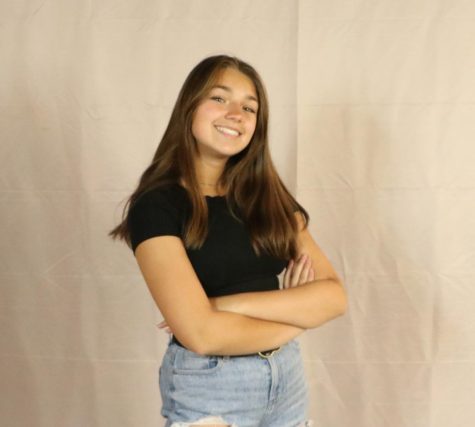 Brooklyn Sauer is JEA's 2023 Kentucky Journalist of the Year
April 13, 2023
Brooklyn Sauer is the Journalism Educators Association (JEA) 2023 Kentucky Journalist of the Year. Journalism students are required to submit a portfolio their senior year for the chance to be JEA's journalist of the year. Sauer has many pieces of work she is proud of in her profile. Sauer's portfolio...
Social Media's Part in Growing a Platform's Wings
March 4, 2023
Saving (a little more than) two birds with one society. The Columbia Audubon Society (CAS) has not only found many of its members from its social media activity but has also been able to spread its message of protection as well. The CAS is a non-profit organization located in Columbia, South Carolina...
Sorry, there are no polls available at the moment.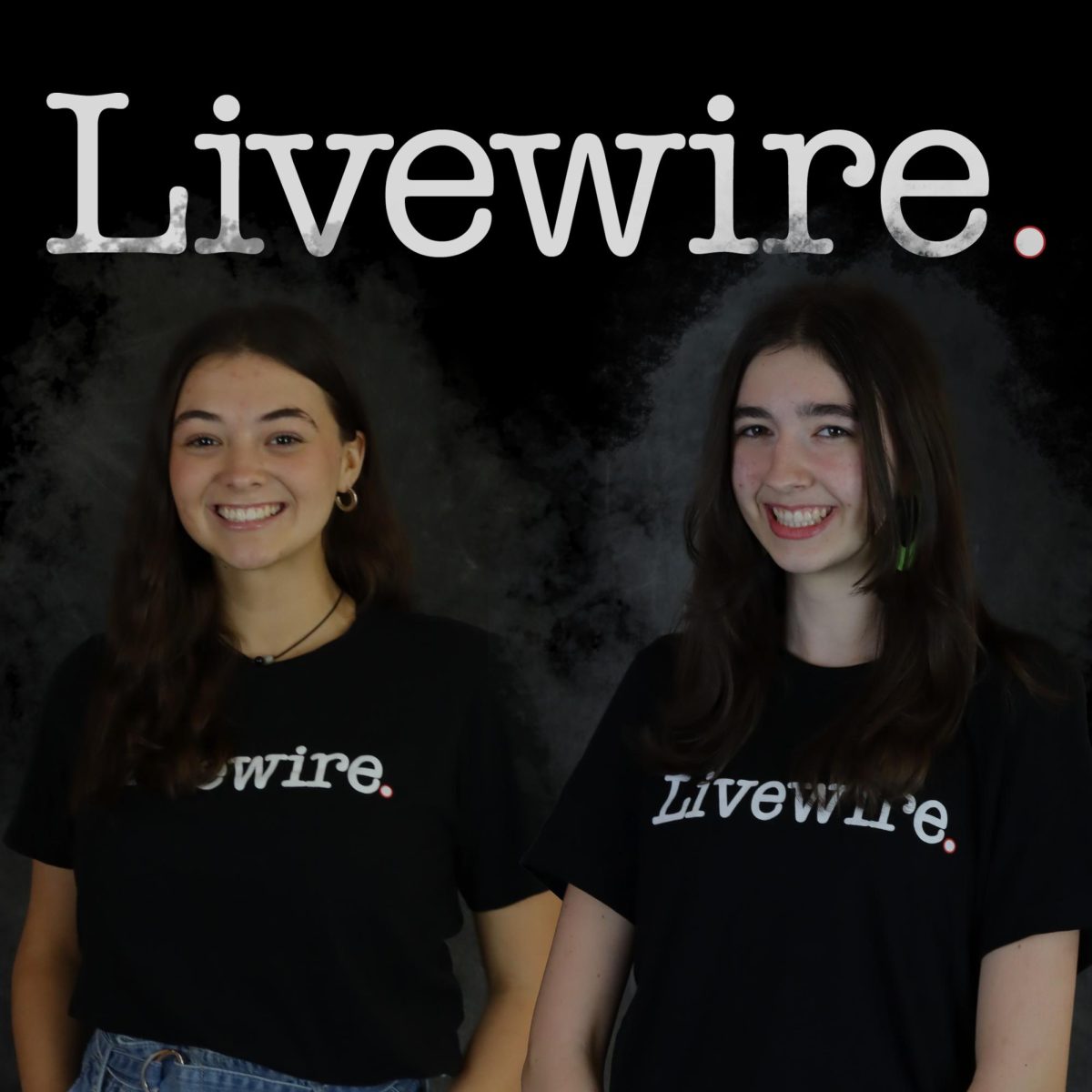 August 24, 2023
https://soundcloud.com/belivewire/concert-etiquette-101-with-cooper-and-miliana?si=10c446a6642a48c7b168bf03588fbcac&utm_source=clipboard&utm_medium=text&utm_campaign=social_sharing
TC Etherton , staff writer
January 27, 2020
Fresh off of hitting his 1000 career point, Zak Perdew returns to Time-Out with T.C. Click here to listen.
Emily Schroader, Photography Editor
September 13, 2023
From late 2022 to now in 2023, Taylor Swift has become a very popular and prominent figure in the music industry.  "Whether you're a fan of Taylor Swift or not, it's...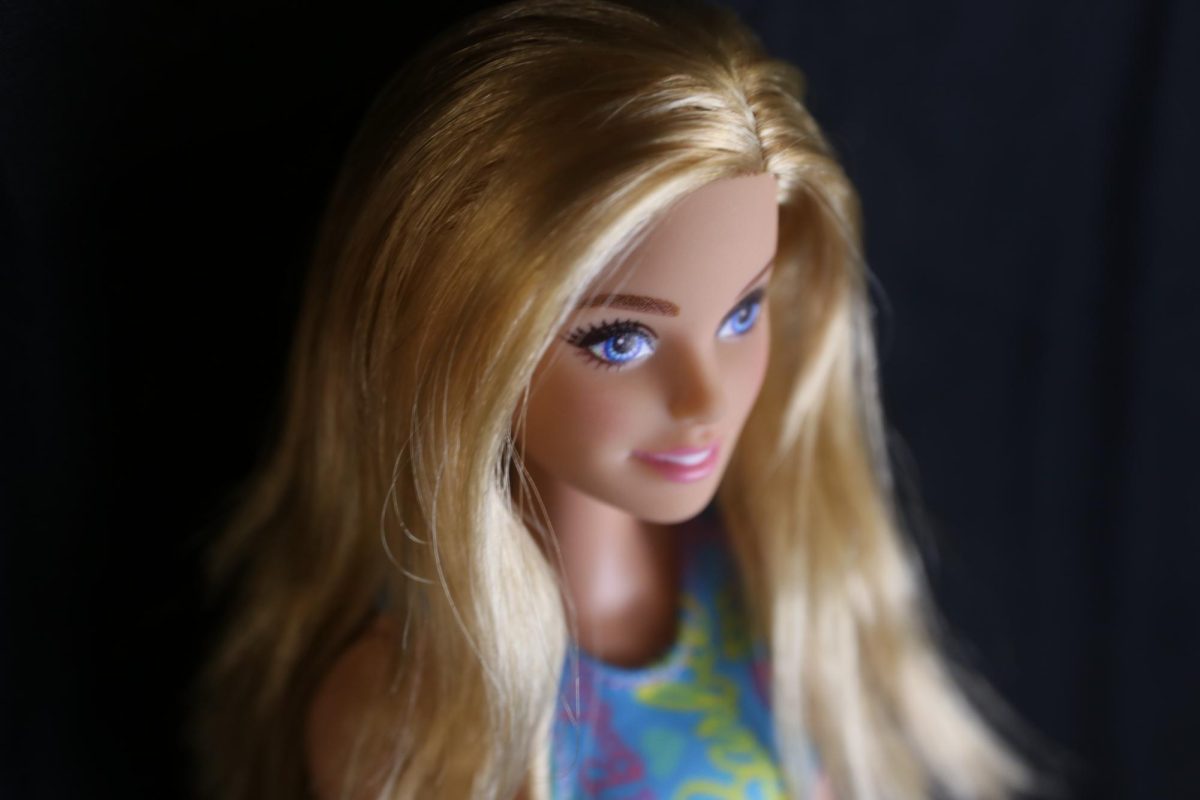 Trenton Bibee, Staff Writer
September 12, 2023
Even after the smash hit that was "Barbie" it's still not "Kenough" money to satisfy Mattel. The film "Barbie", a collaboration between the Mattel toy company...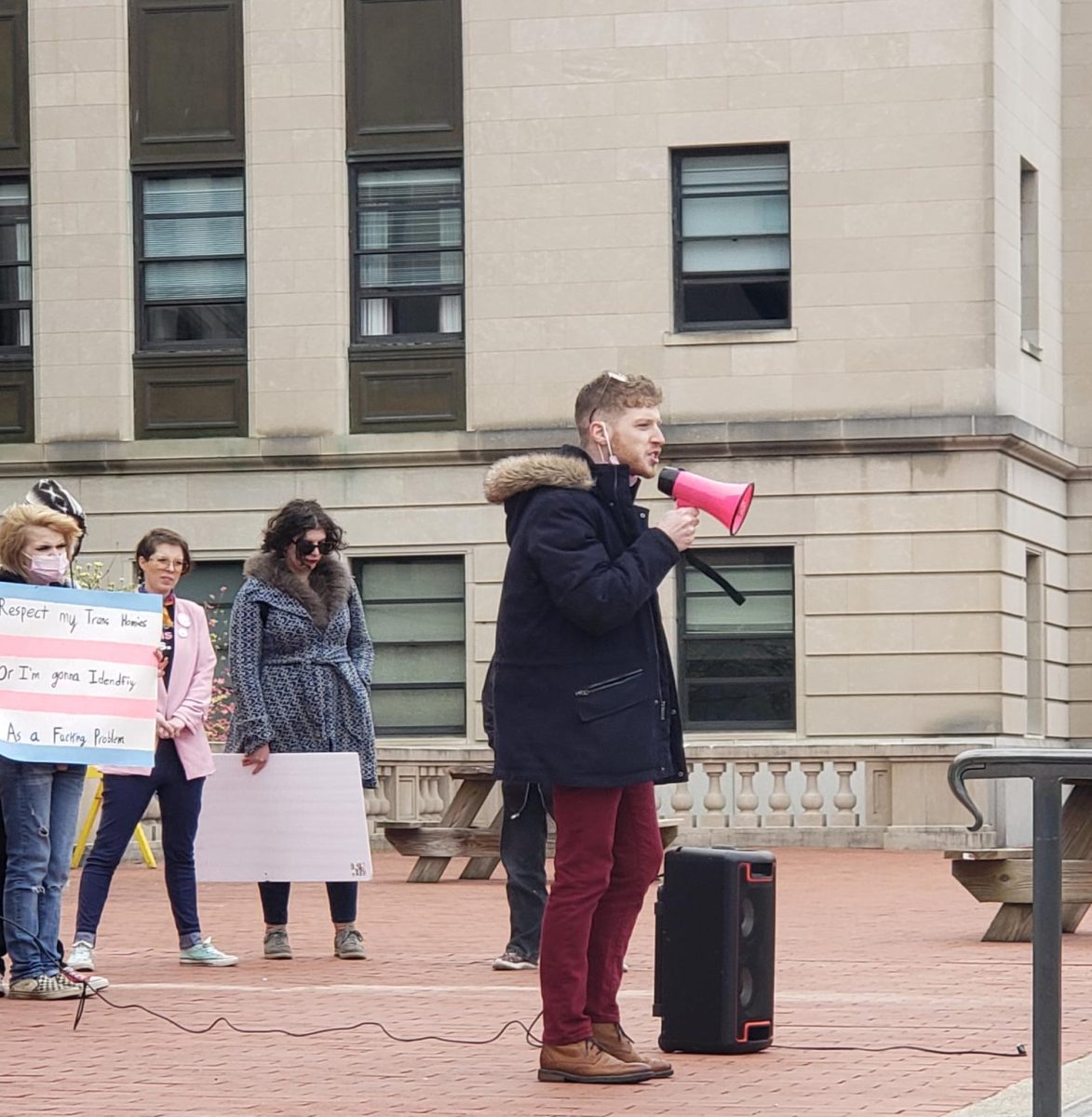 Rue Brown, Copy Editor
August 31, 2023
New law hits Kentucky books, affecting mental health for many Kentucky students.  All across Kentucky, SB150 is causing chaos. The bill primarily affects LGBTQIA+ students,...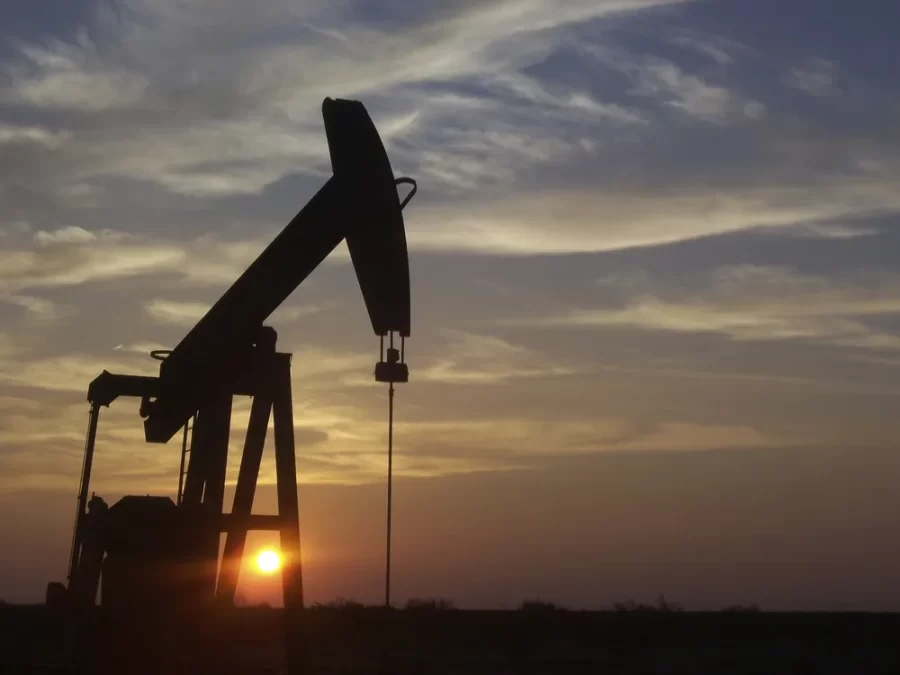 Braylen Ferrell, Staff Writer
March 22, 2023
Bring in the drills.  On March 13, the Biden Administration approved the controversial WIllow Project: Here's what you need to know.  The Willow Project has been...
Emma Whitehouse, Photography Editor
March 9, 2020
Regionals, done. Next, state. Bullitt East FFA members will be moving up in the competition. The chapter competed at Capital City Regional Day. They had two members...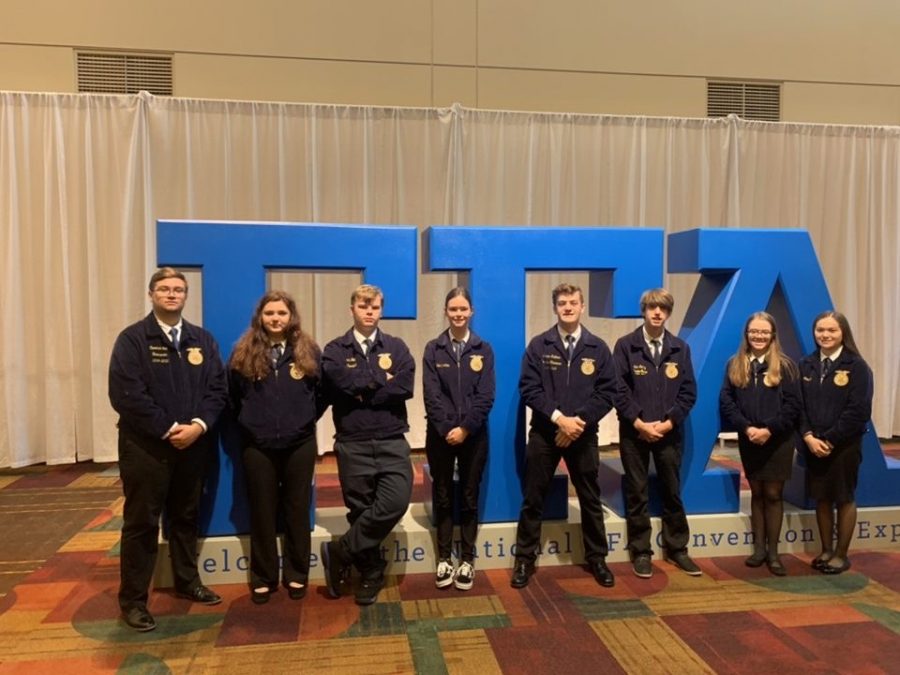 November 8, 2019
From the state of Alaska to Puerto Rico and from the state of Maine to Hawaii. Future Farmers of America members from around the country gathered in Indianapolis to attend...