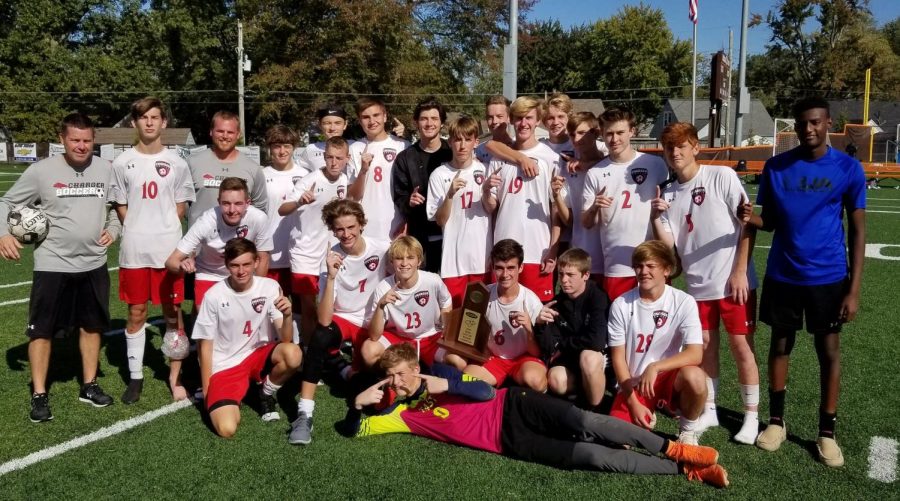 Tyler Mozingo, Sports Editor
November 11, 2019 • No Comments
A run the school has never seen before came to an end.  Runs the school has never seen before has ended with something to be proud of.   With the boys soccer team winning the region and going on to the first round...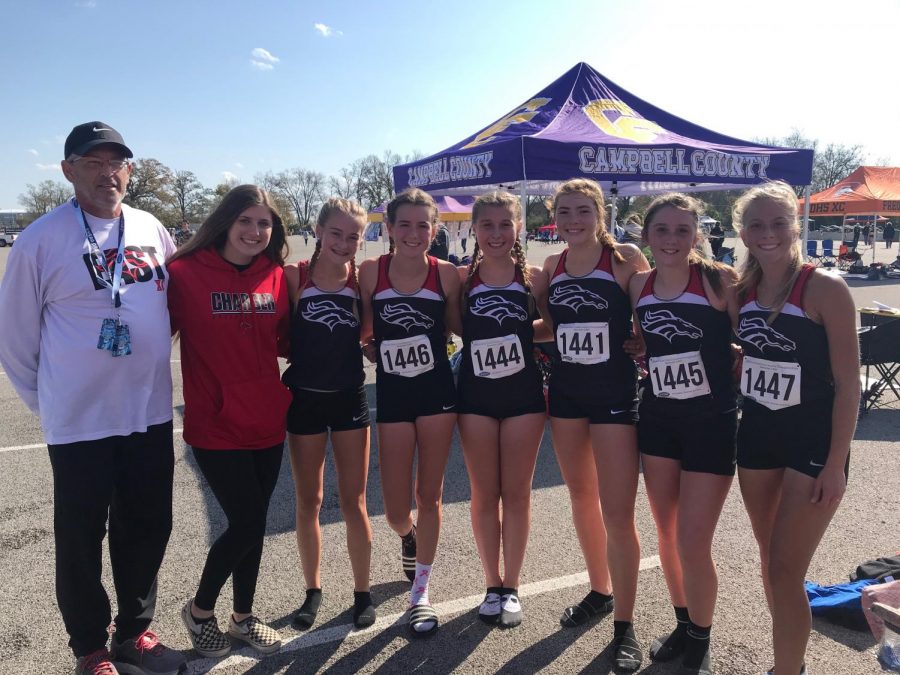 Keelin Davis, Copy Editor
November 6, 2019 • No Comments
All good things must come to an end. Saturday, Nov. 2, the cross country team competed in the Class AAA Kentucky State Cross Country Meet, marking the end of their season. The girls recapped a successful season and...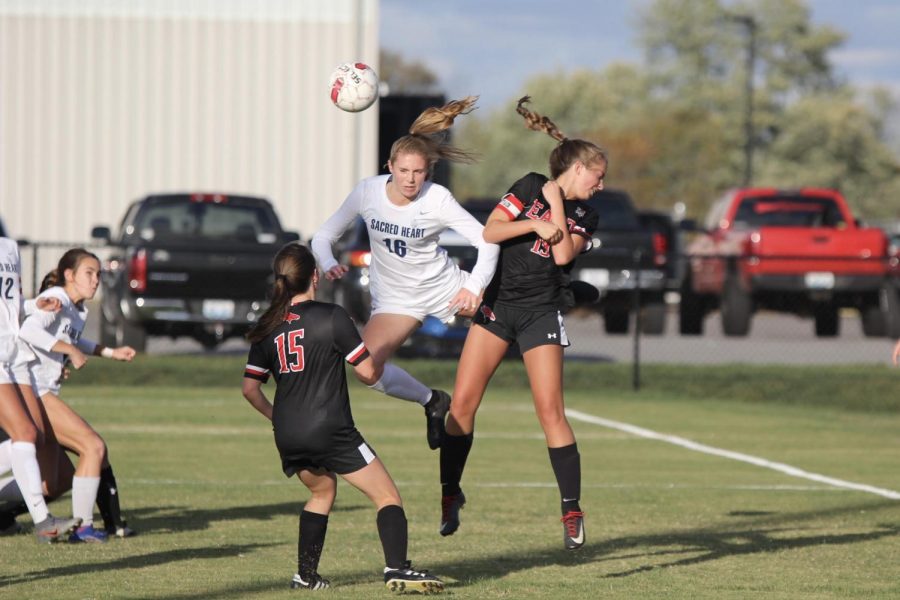 Emma Whitehouse, Photography Editor
October 28, 2019 • No Comments
All good things must come to an end. The 2019 Lady Charger soccer season has come to a close. The Lady Chargers finished their 2019 season when they played against Sacred Heart for the first round of the Semi-State...
Sorry, there are no polls available at the moment.
T.C. Etherton, Copy Editor
April 25, 2019
After the release of the Livewire's third magazine this year, we sit down with Montrell Page, who was prominently featured in it. Click Here to Listen.
T.C. Etherton, Copy Editor
March 19, 2019
Ahead of tonight's baseball season opener, we sit down with junior baseball player Adam Moore. Click Here to listen.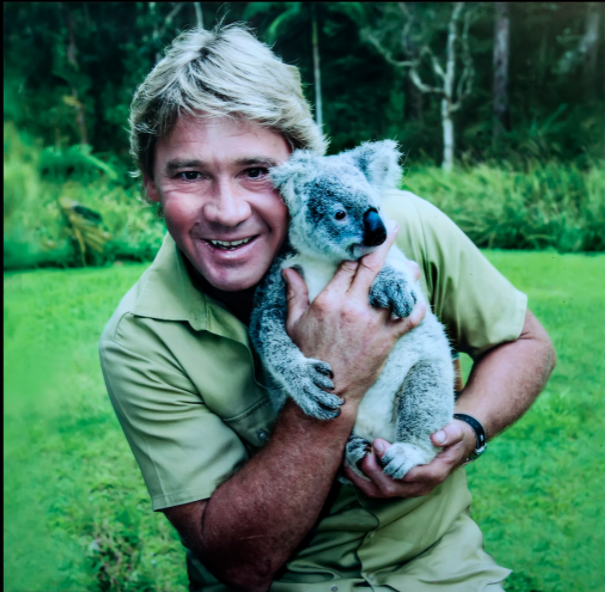 Katey Goins, Staff Writer
November 16, 2019
"I have no fear of losing my life - if I have to save a koala or a crocodile or a kangaroo or a snake, mate, I will save it," said Steve Irwin. Up until his unexpected...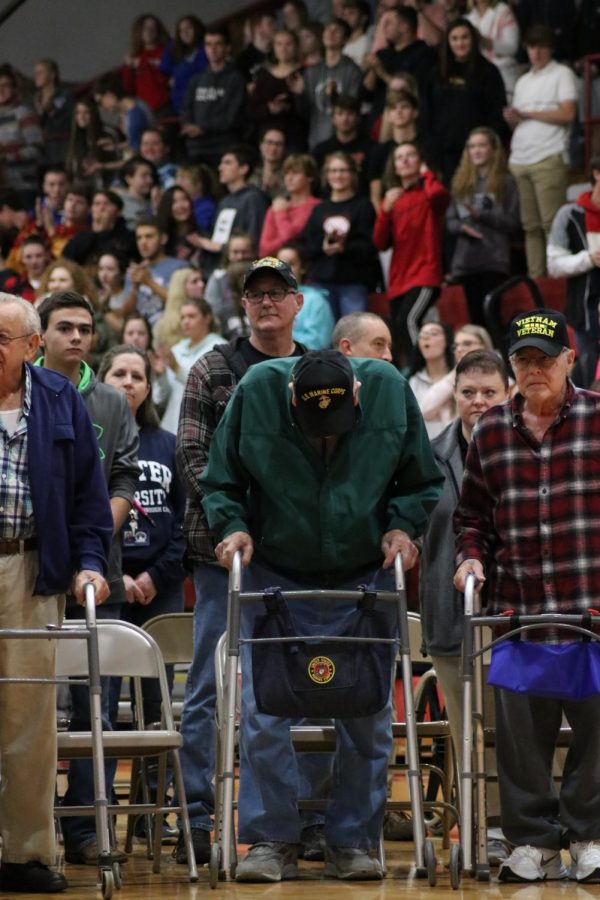 Morgan Harbolt, Executive Editor
November 12, 2019
World War I ended on the eleventh hour of the eleventh day of the eleventh month. Veterans Day originated from the end of WWI. Most people know someone who is a veteran....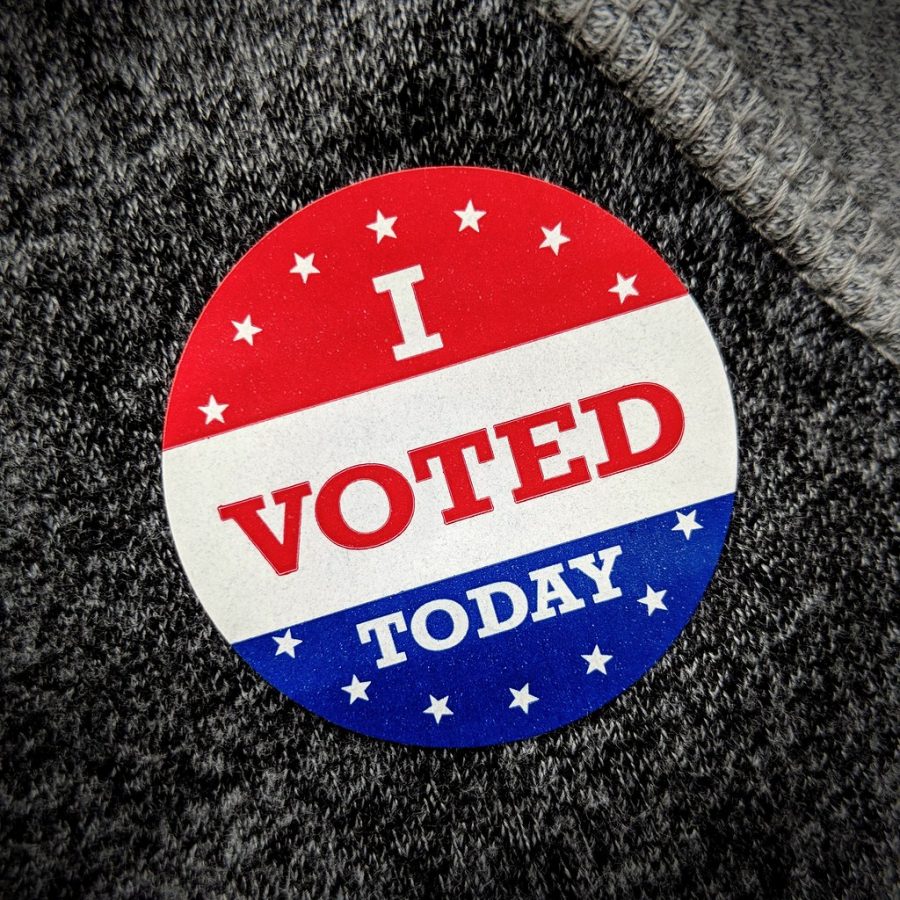 Ella Olds, Magazine Editor
November 7, 2019
"I voted today." Each year when citizens finish at the ballot that slogan is on a sticker they receive.  Kentucky citizens voted for state offices on Tuesday, Nov....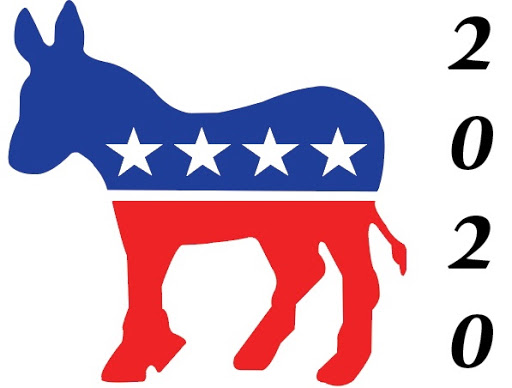 Molly Shannon, Creative Editor
September 13, 2019
A night filled of defending, fact-checking and arguing. The third democratic debate was held last night in which candidates defended their policies and also took jabs at...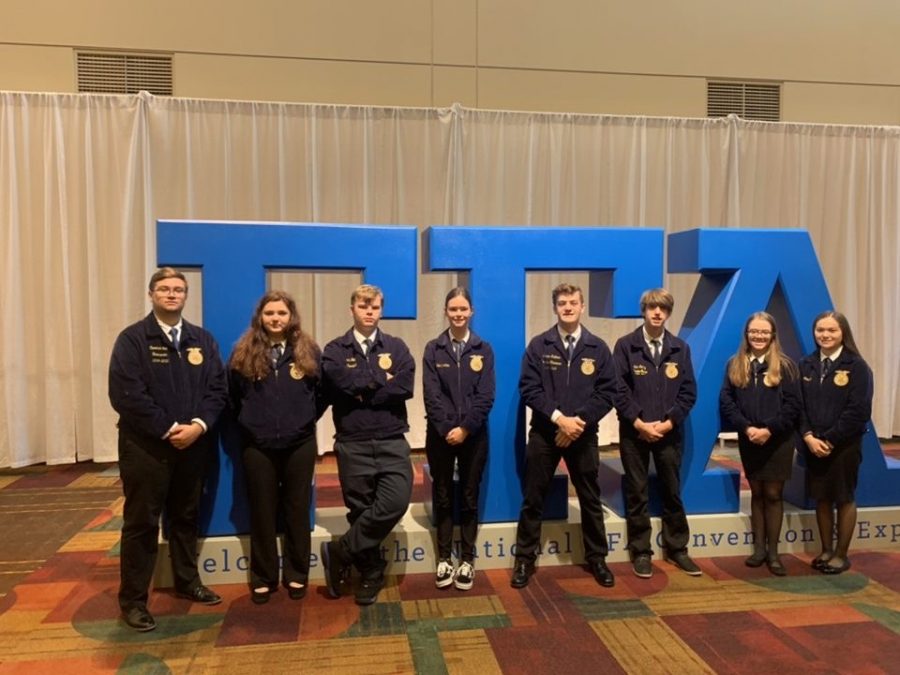 November 8, 2019
From the state of Alaska to Puerto Rico and from the state of Maine to Hawaii. Future Farmers of America members from around the country gathered in Indianapolis to attend...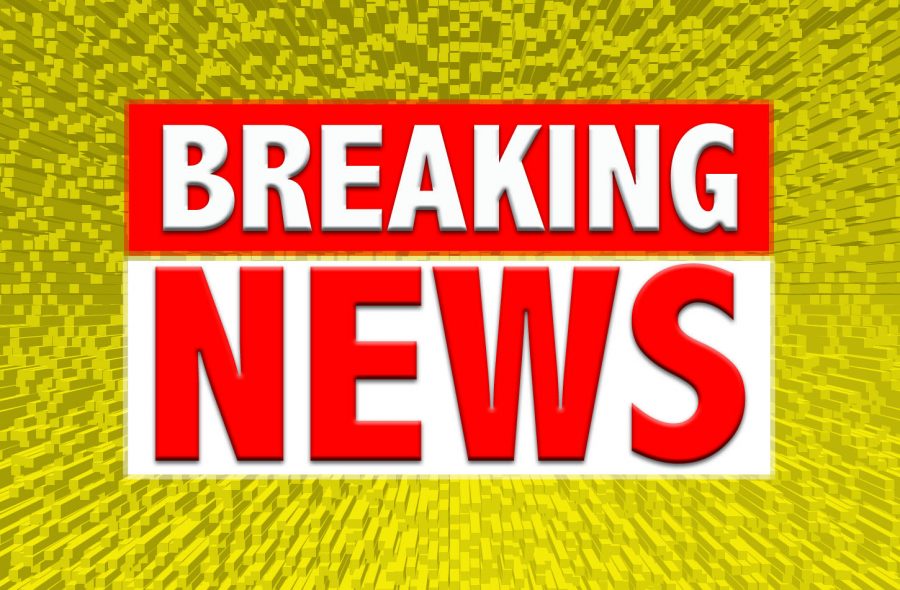 Kelsey Baker, Calendar Coordinator
September 9, 2019
Bullitt East rises up the ranks. Bullitt East has been selected as a top-five school for their strides to further the "Inclusion Revolution". After the school was...