Will Blanford, Staff Writer
February 4, 2019
He always believes he can take on any challenge. Former social studies teacher Nate Fulghum, felt that he was ready for the next step in his career. Fulghum felt that...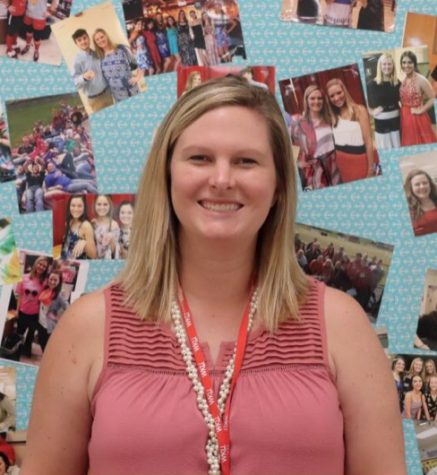 Walker Accepts New Position at North Bullitt
January 28, 2019
She's leaving behind a legacy. April Walker, previous social studies teacher,...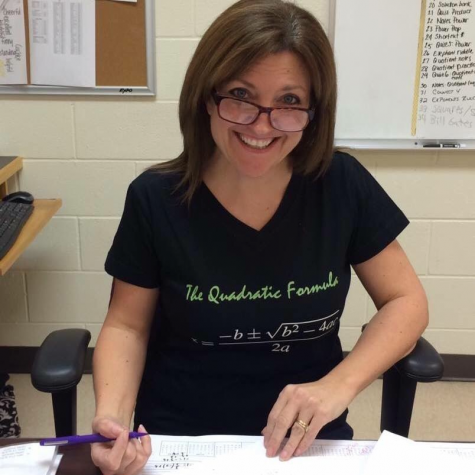 Almost Three Decades of Teaching are Coming to a Close for Cischke
December 14, 2018
Written on these walls are the impacts Cischke has made on faculty and students...
Are you coming to the Uno Tournament Jan. 30?
Yes (100%, 1 Votes)
No (0%, 0 Votes)
Total Voters: 1

Loading ...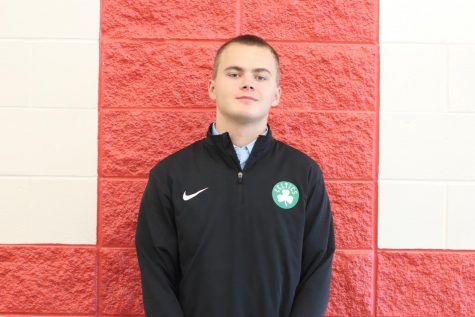 TC Etherton
Copy Editor
This is TC Etherton. He is a junior and is a Copy editor for...
Read all stories written by TC Etherton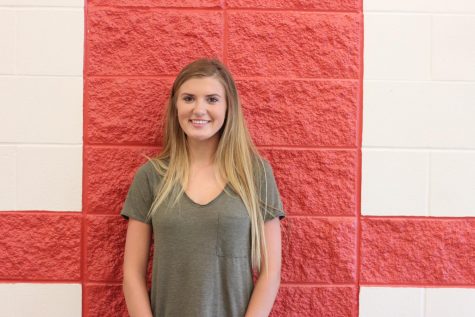 Ellie Poole
Staff Writer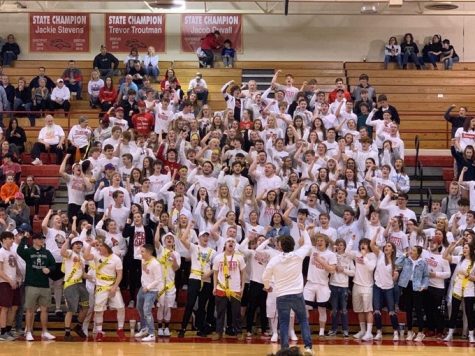 Lindsey Spencer, Equipment Coordinator
March 1, 2019 • No Comments
Slooooooooow clap. It's been slow and steady growth this year for the Redzone Rowdies, just like their famous slow clap. Over the past few weeks of basketball season,...
T.C. Etherton, Copy Editor
February 26, 2019 • No Comments
Ahead of tonight's regional tournament game against Holy Cross, we sit down with 6th region player of the year Emmy Ralph. Click Here to listen
Madeline Myers, Copy Editor
February 24, 2019 • No Comments
Although the wrestling team's ultimate goal was not achieved, the relentless work members endured preparing for it throughout the entirety of the season allowed the team...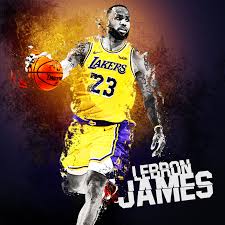 March 6, 2019
The Lakers are looking at the draft lottery, not the playoffs. The Los Angeles Lakers...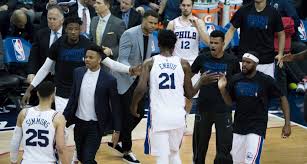 February 13, 2019
The process has worked well. The 76ers have improved their team a lot in the last...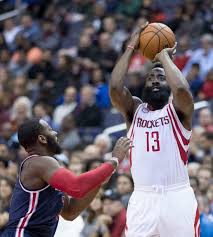 December 10, 2018
Houston's Rocky start to the season. The Rockets begin the season going 11-13 with...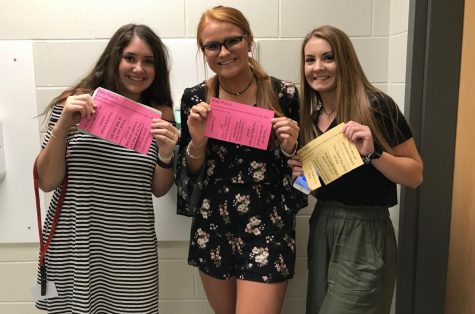 August 31, 2018
Random acts of kindness go a long way. The SLAM (Student leadership action and mentoring) club has been spreading "potty post-its" around the bathrooms to enhance positivity....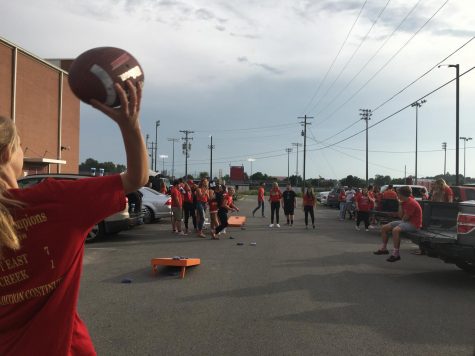 Ainsley Gordon, Editor-in-Chief
August 25, 2018
Rallying under the Friday night lights. Before the first home game of the year, students will gather for the first Redzone Rowdies Rally. As the first home football...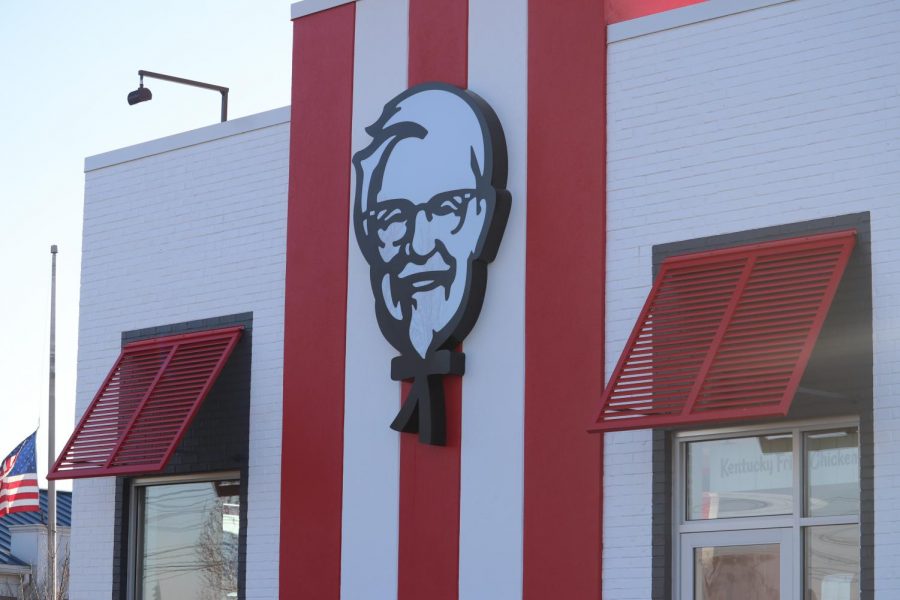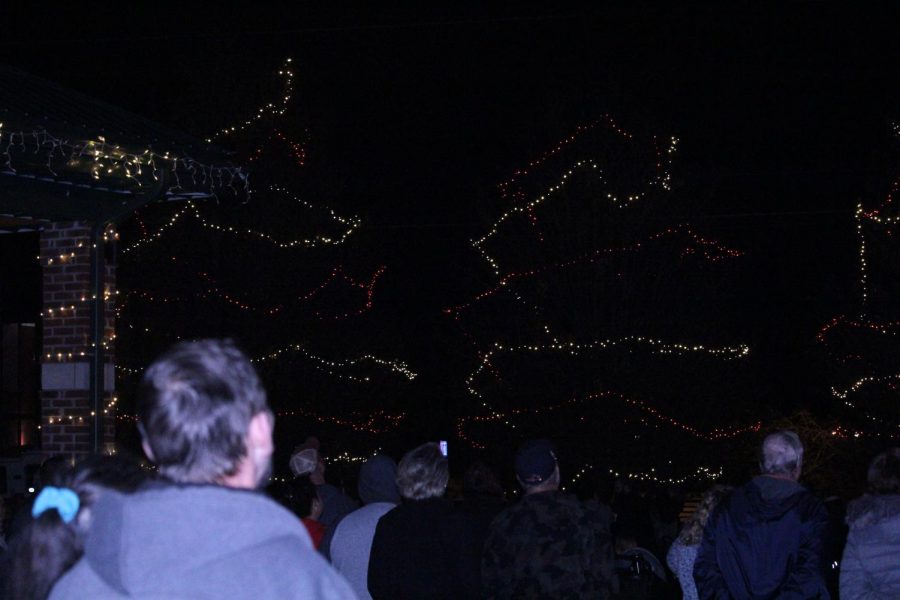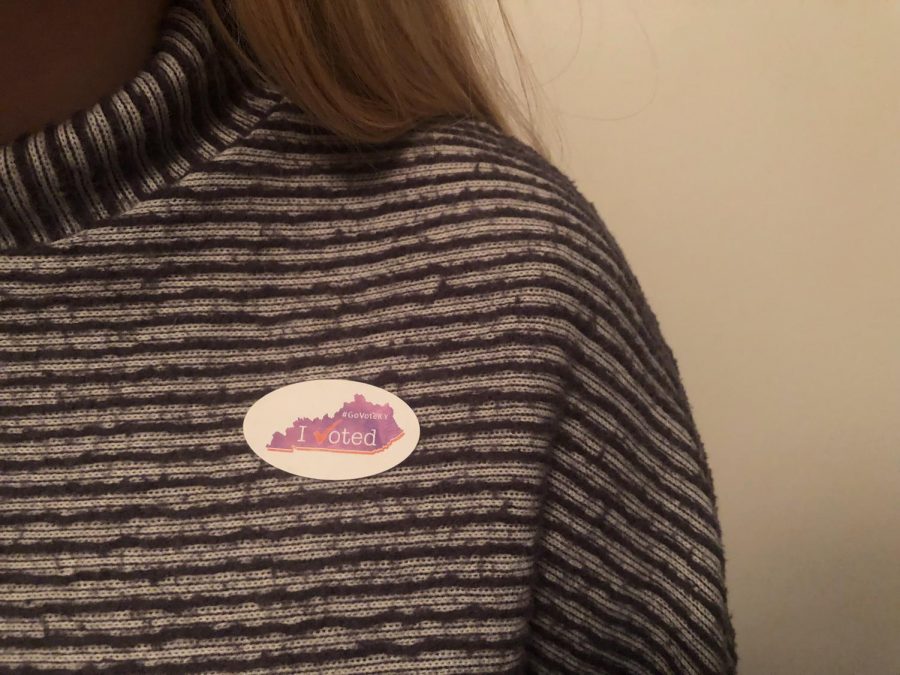 Madeline Myers, Copy Editor
March 12, 2019
It's less of a "Real or Myth" kind of controversy. The Momo Challenge, even with all of the contradictory evidence surrounding the debate over whether it is valid...
Morgan Renneisen, Website Editor
January 30, 2019
Over the past few weeks many people have been bashed for the events involving Covington Catholic students. On Jan. 22, a group of Covington Catholic students attended the...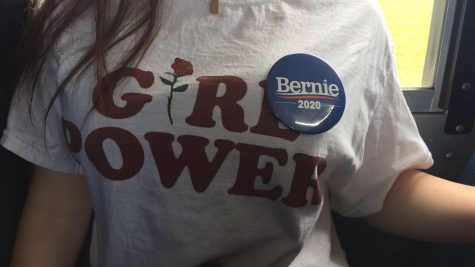 Molly Shannon, Junior Creative Editor
February 24, 2019
Feeling the bern for the second time around. On Feb. 19 Sanders announced he was running for president by posting his first campaign video via Instagram. After not getting...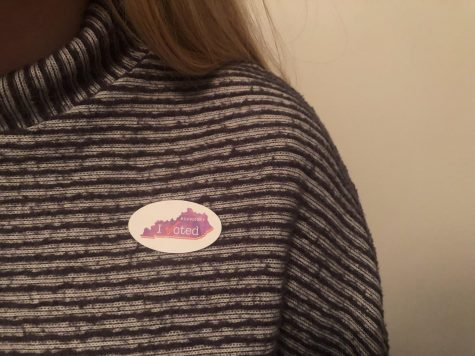 Madeline Myers and Molly Shannon
November 25, 2018
Bullitt County has been claimed by the red wave. In Bullitt County, the majority of people voted for Republican candidates running for office during the 2018 mid-term elections. The...
T.C. Etherton, Copy Editor
March 19, 2019
Ahead of tonight's baseball season opener, we sit down with junior baseball player Adam Moore. Click Here to listen.
T.C. Etherton, Copy Editor
February 6, 2019
We sit down with Blake Dattilo and talk about hot topics such as the Super Bowl, traffic and more. Click here to listen