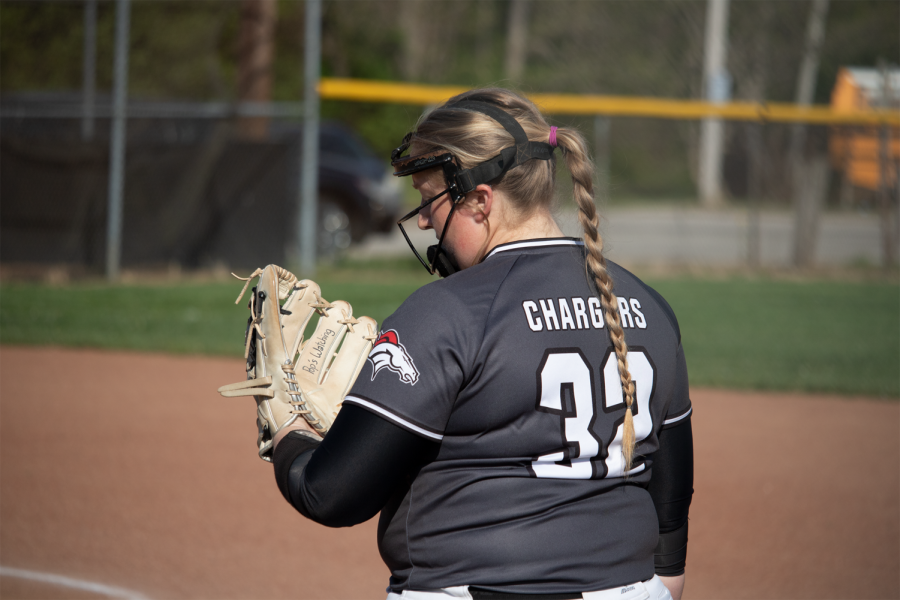 Brandon Mudd, Staff Writer
May 20, 2022 • No Comments
Next up is state.  The team is moving into their post-season where they'll have a chance at making it to state.  The season has come to an end, and the team is entering their post-season. They have high hopes for...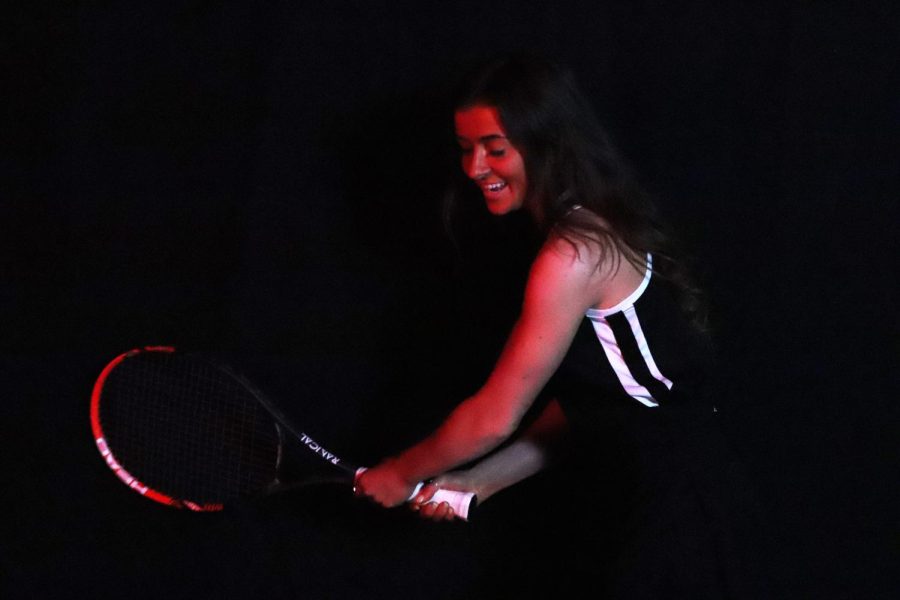 Colton Harbolt, Design Editor
May 18, 2022 • No Comments
The team hasn't let them being young or a lack of experience stop them from having fun playing the sport. The girls tennis team has been a very young team and they have had to learn to play the sport while also learning...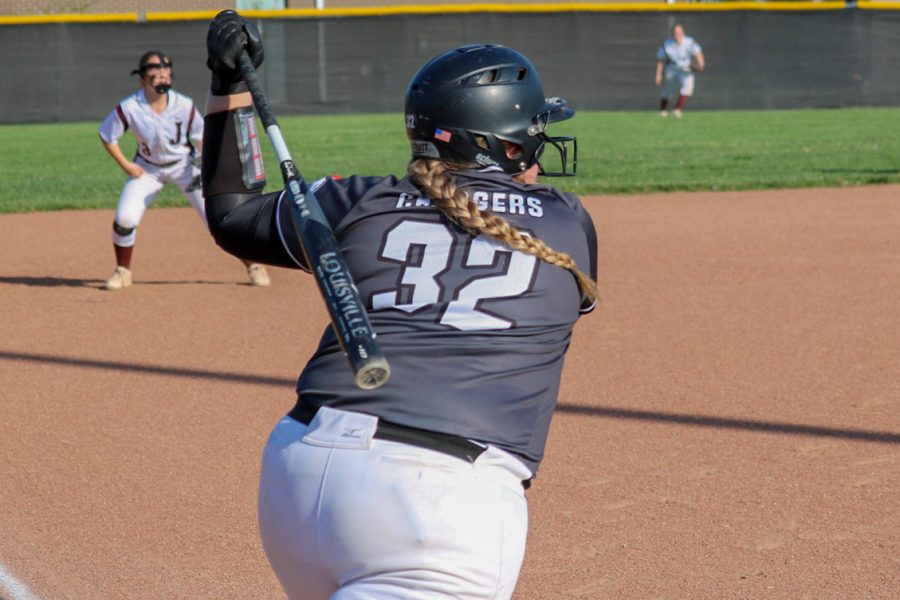 Brodie Curtsinger, Sports Editor
April 29, 2022 • No Comments
Make that 13 runs. Starting off the week, against Jeffersontown, Bullitt East mustered up an astounding 13 runs. April 27, they played against Jeffersontown High School, at their field. April 28, they played against...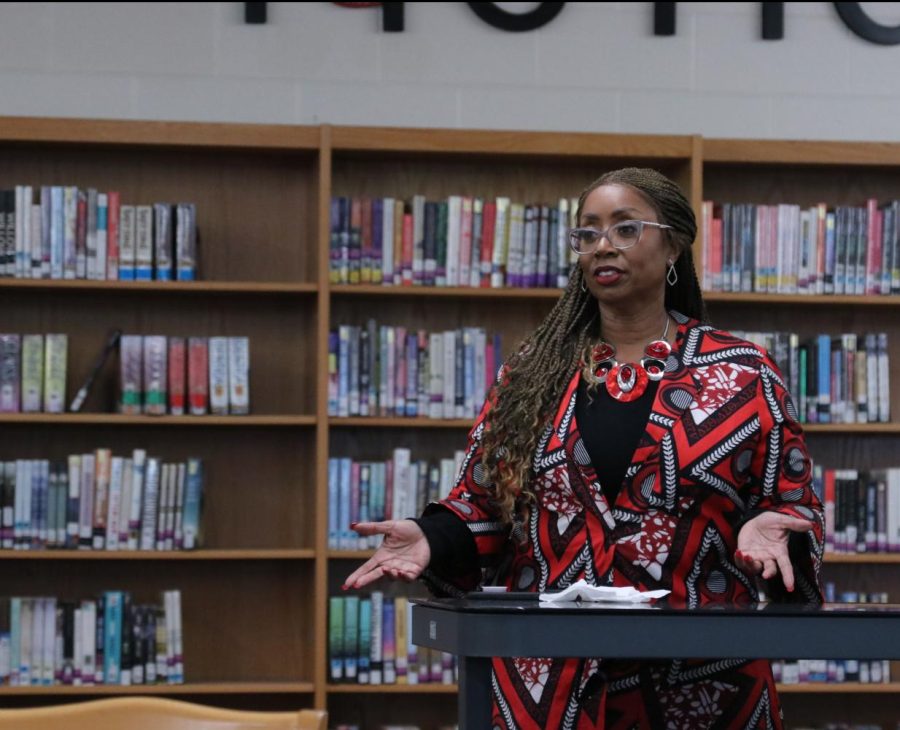 Brandon Mudd, Staff Writer
March 11, 2022
Fighting her way to the top. Judge Denise Brown worked her way up from a girl in a small town to the Chief Judge of Jefferson County Family Court.  This Black History...
Caroline Williams and Shelbie Heath
March 2, 2022
Entrepreneurship in high school.  Opportunities are arising for students to begin a business.  Despite potential adversity, many students strive to start their own...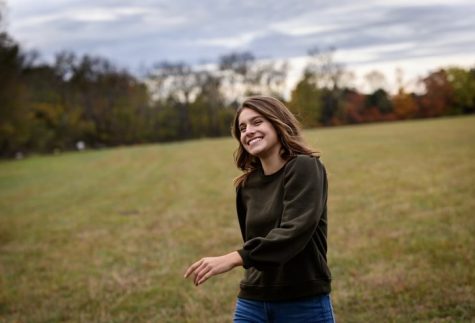 Lily Newton and Her Ongoing Journey to Recovery
September 30, 2021
Everything happens for a reason. Junior Lily Newton has always been an active person but with her recent medical condition, she's had to cut back on some activities in order to rest.  With Newton's condition, it gives her headaches, which can make doing certain sports a tougher task to do...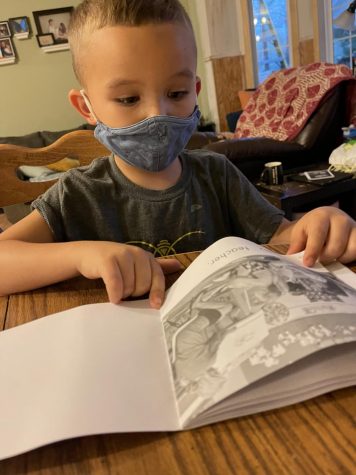 Mask mandate affecting speech impediments
September 30, 2021
 "It would be easier to overcome a speech impediment if the child wasn't wearing a mask," Shannon Walls said.  Many kids around the world are diagnosed with speech impediments. A speech impediment, also known as a speech disorder, is where an individual does not have the ability to speak fluently...
Sorry, there are no polls available at the moment.
TC Etherton , staff writer
January 27, 2020
Fresh off of hitting his 1000 career point, Zak Perdew returns to Time-Out with T.C. Click here to listen.
T.C. Etherton, Copy Editor
April 25, 2019
After the release of the Livewire's third magazine this year, we sit down with Montrell Page, who was prominently featured in it. Click Here to Listen.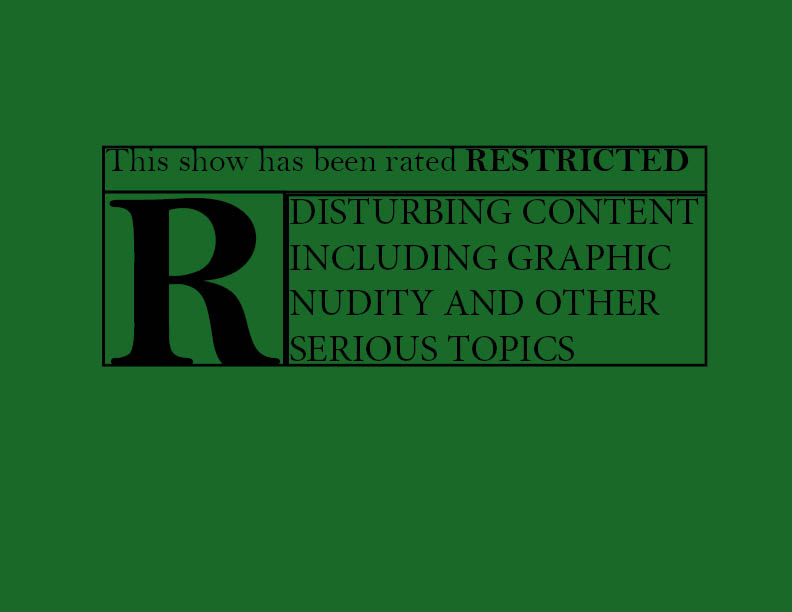 Natalie McGarry, Magazine Editor
February 23, 2022
Glitter parties and graphic scenes.  The HBOMax show, "Euphoria," has become popular because of its harsher topics included in the show that are usually glazed over...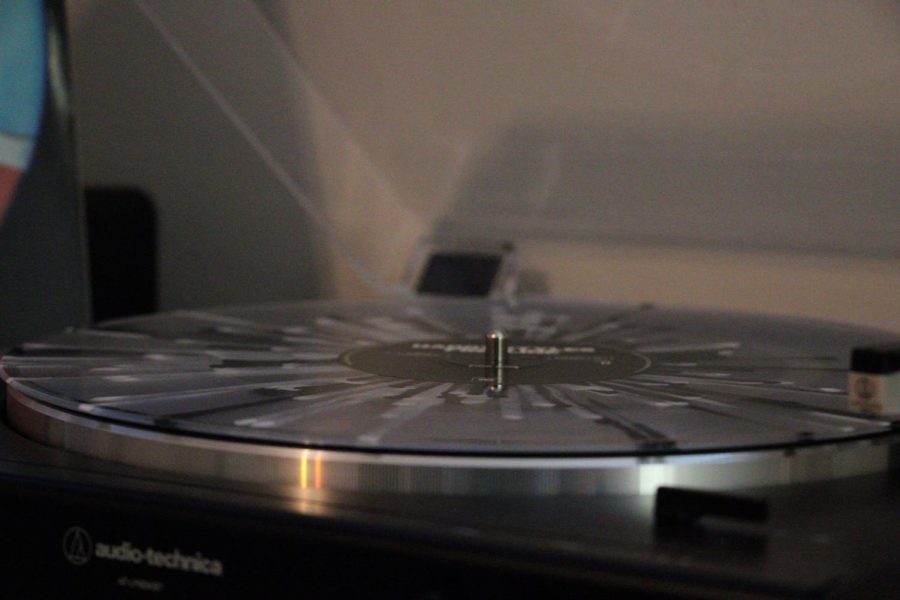 Kyla Combs, Staff Writer
February 17, 2022
Some things just never go out of style. Fashion has taken a turn in 2022. When you walk into school or anywhere in public, it's almost as if you've walked through a time...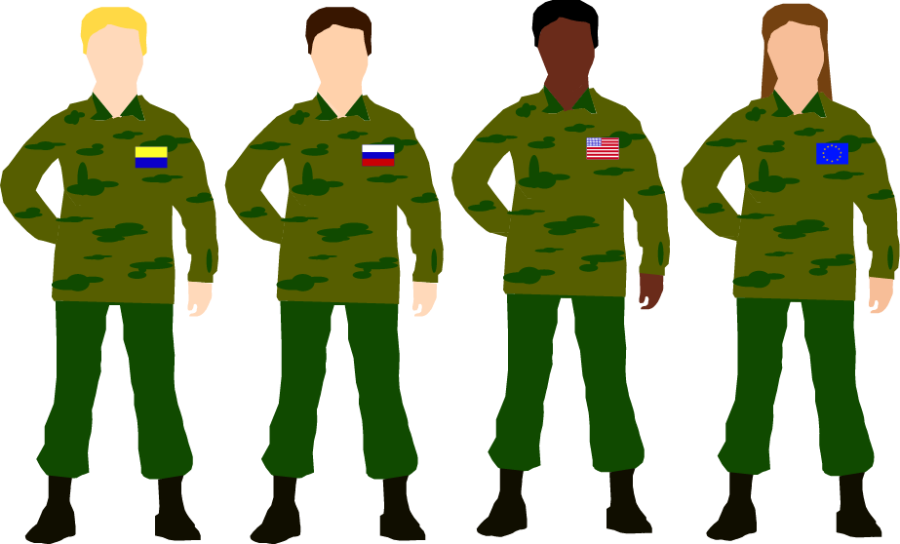 Brandon Mudd, Staff Writer
February 23, 2022
Tensions are rising, and everyone is confused.  Russia and Ukraine are in the heat of a complex conflict and many people do not understand what's going on.  Like...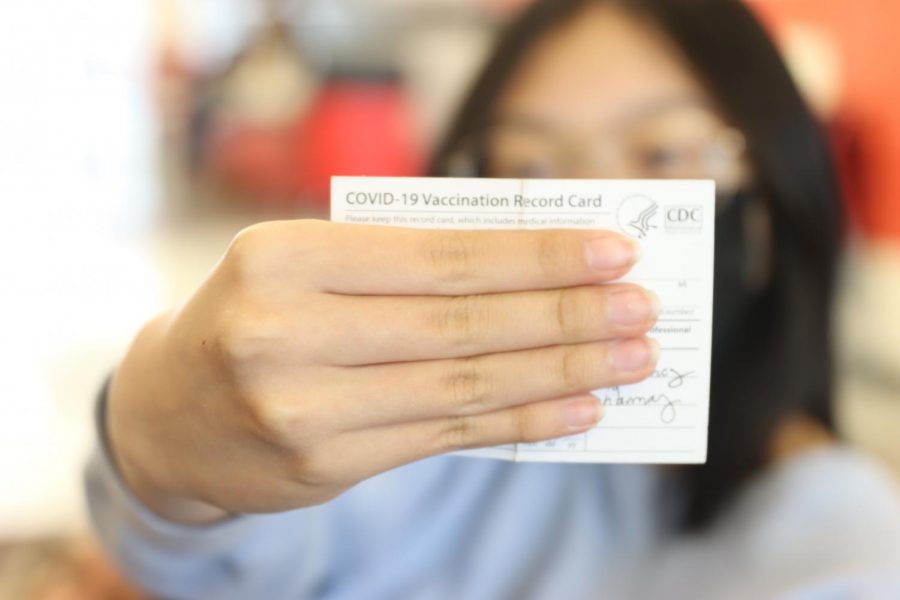 Macie Brown, Staff Writer
December 1, 2021
President Joe Biden recently made a federal mandate that all businesses with 100 or more employees are required to have their employees get the vaccine or get tested for...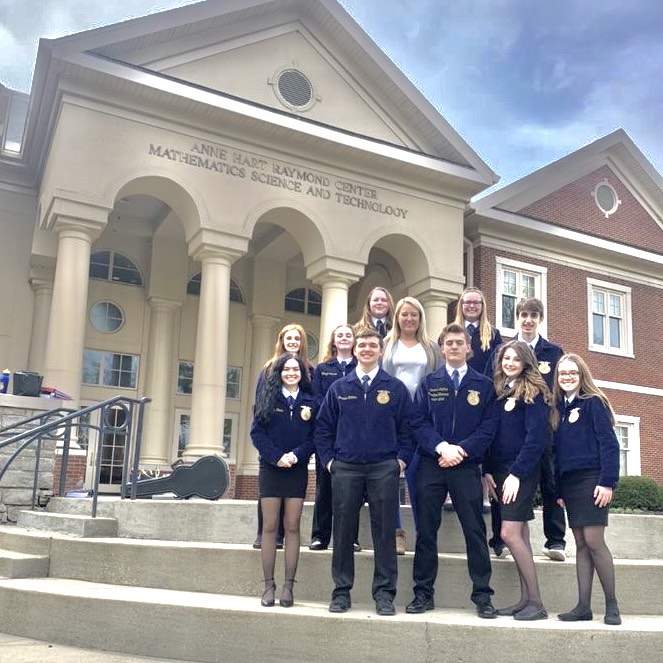 Emma Whitehouse, Photography Editor
March 9, 2020
Regionals, done. Next, state. Bullitt East FFA members will be moving up in the competition. The chapter competed at Capital City Regional Day. They had two members...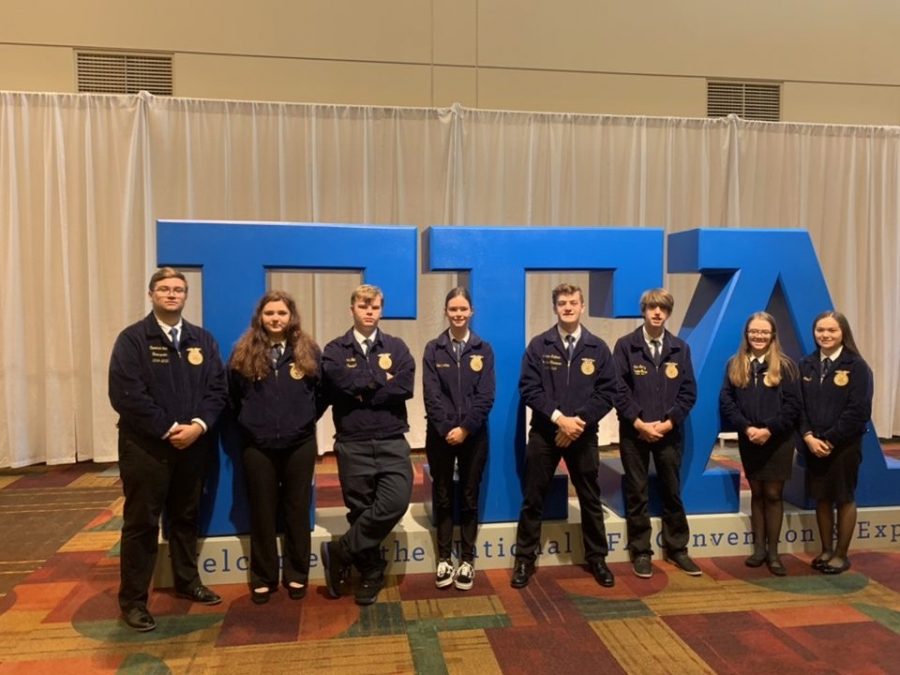 November 8, 2019
From the state of Alaska to Puerto Rico and from the state of Maine to Hawaii. Future Farmers of America members from around the country gathered in Indianapolis to attend...