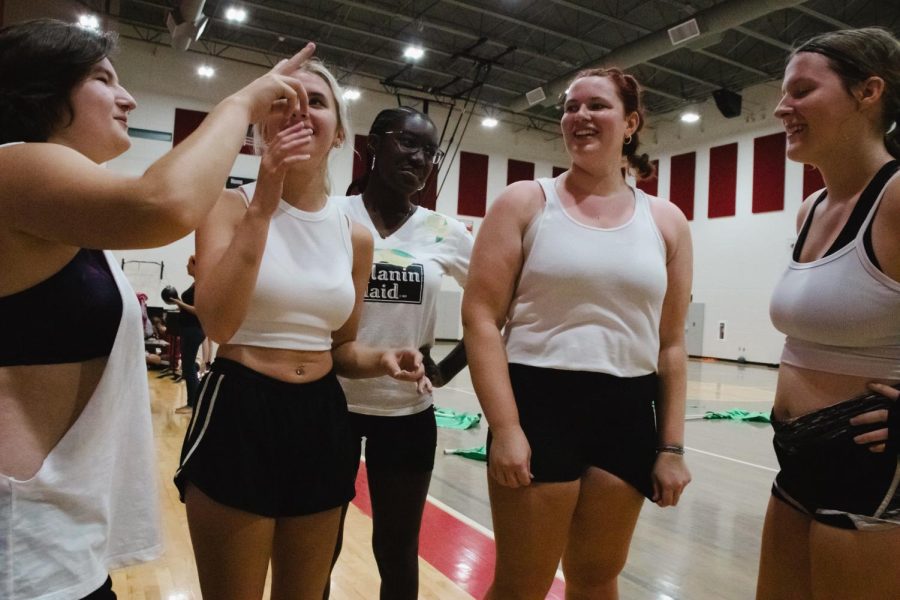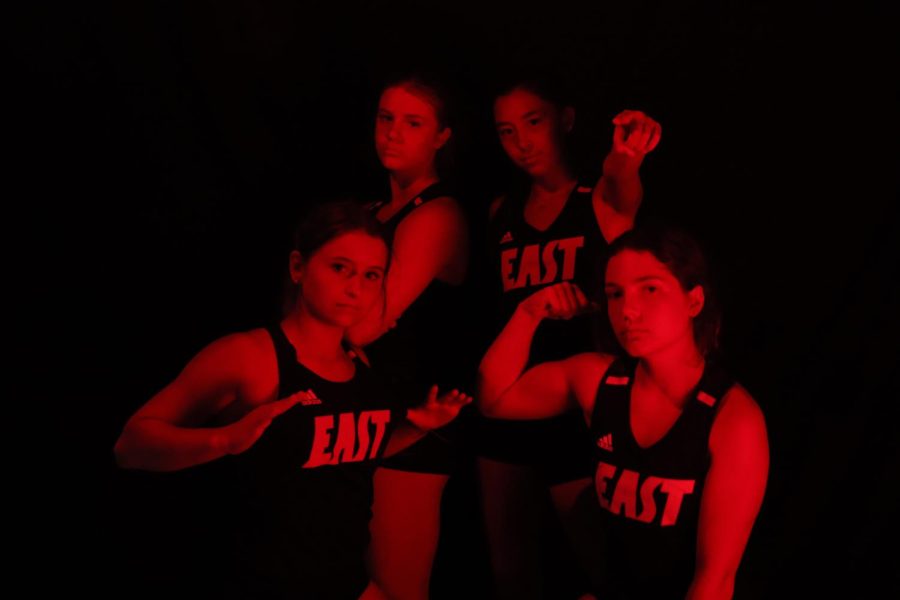 Colton Harbolt, Executive Editor
July 20, 2022 • No Comments
Sprinting through the chaos. The track team had many struggles throughout the season but kept pushing through until the end. After weeks of work and practice leading up to the state championship, the track team gave...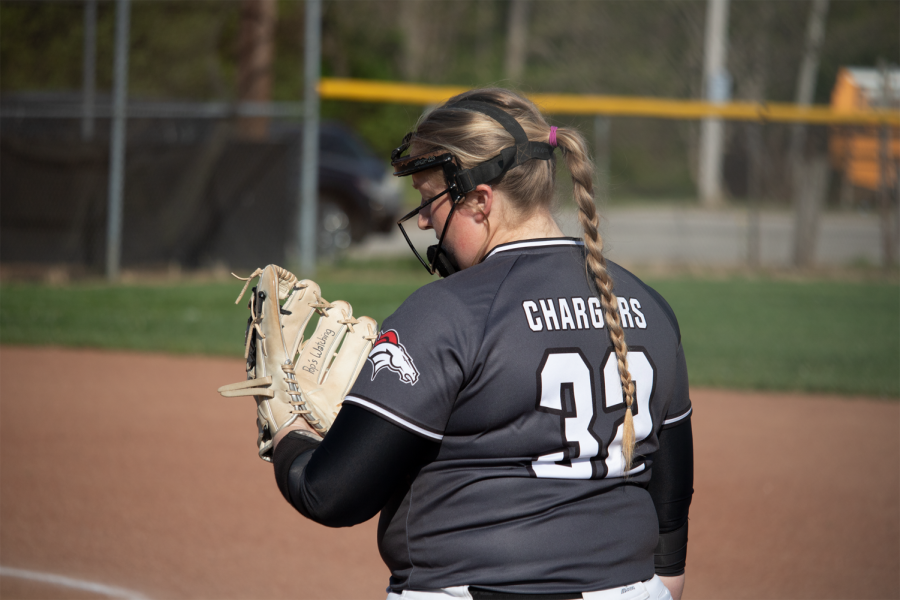 Brandon Mudd, Staff Writer
May 20, 2022 • No Comments
Next up is state.  The team is moving into their post-season where they'll have a chance at making it to state.  The season has come to an end, and the team is entering their post-season. They have high hopes for...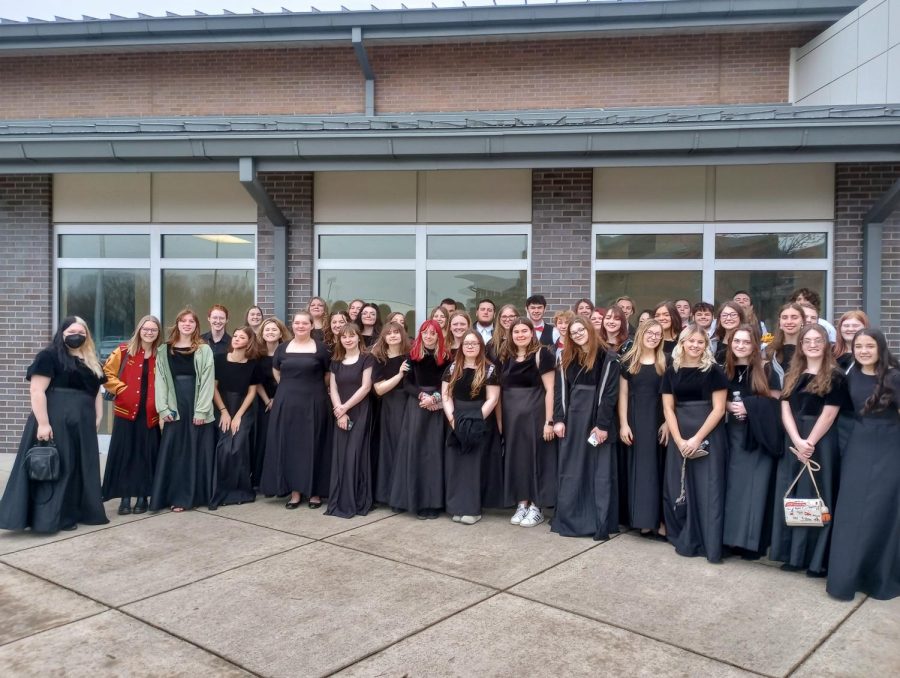 Isaiah Wright, Video Editor
July 14, 2022
Sound waves crashing against the competition.  On March 31, the Bullitt East Choir Competed at the KMEA District 5 Vocal Assessment, winning Distinguished. The choir...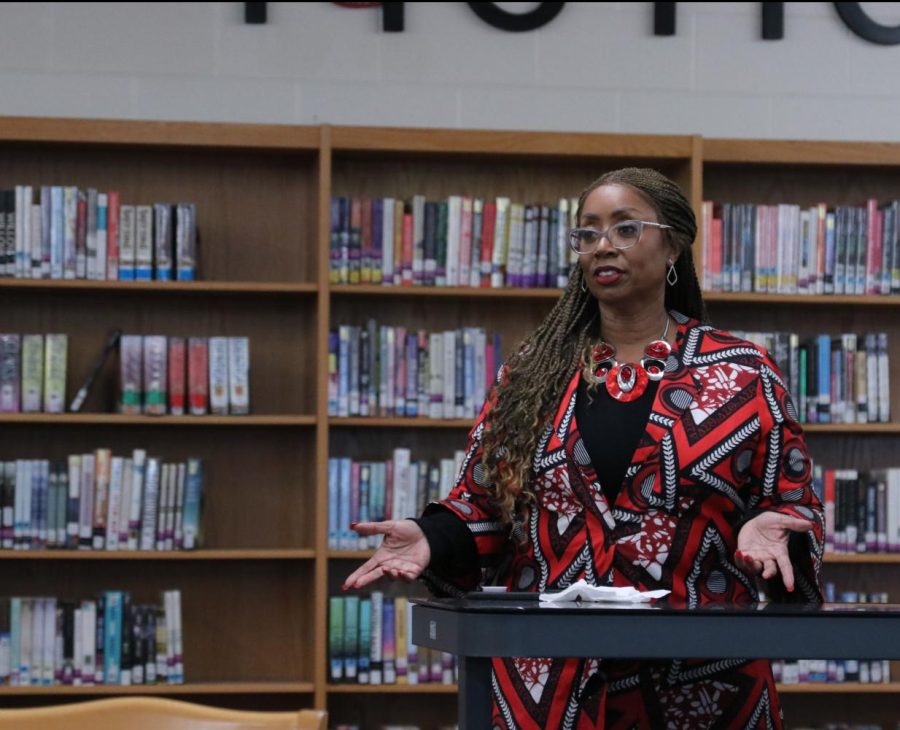 Brandon Mudd, Staff Writer
March 11, 2022
Fighting her way to the top. Judge Denise Brown worked her way up from a girl in a small town to the Chief Judge of Jefferson County Family Court.  This Black History...
Student-Run Businesses Growing In The Community
March 2, 2022
Entrepreneurship in high school.  Opportunities are arising for students to begin a business.  Despite potential adversity, many students strive to start their own self-run businesses. Some of the products they sell may be based on their own personal interests or something they are inspired by....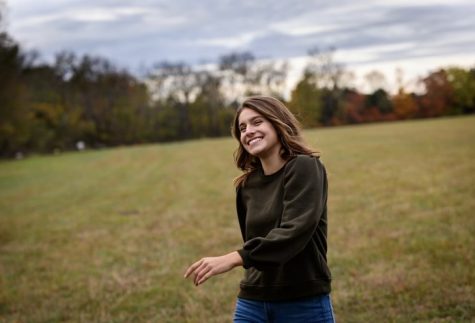 Lily Newton and Her Ongoing Journey to Recovery
September 30, 2021
Everything happens for a reason. Junior Lily Newton has always been an active person but with her recent medical condition, she's had to cut back on some activities in order to rest.  With Newton's condition, it gives her headaches, which can make doing certain sports a tougher task to do...
Sorry, there are no polls available at the moment.
TC Etherton , staff writer
January 27, 2020
Fresh off of hitting his 1000 career point, Zak Perdew returns to Time-Out with T.C. Click here to listen.
T.C. Etherton, Copy Editor
April 25, 2019
After the release of the Livewire's third magazine this year, we sit down with Montrell Page, who was prominently featured in it. Click Here to Listen.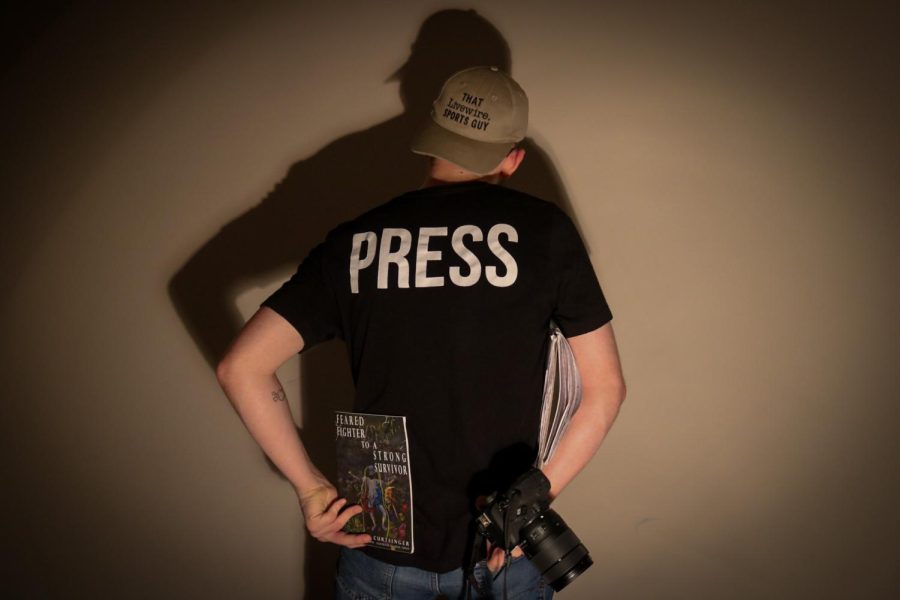 Brodie Curtsinger, Sports Editor
May 9, 2022
Gone, but not forgotten. As I end my senior year after having been involved in the journalism program for the last four years, I might be leaving, but I will never forget...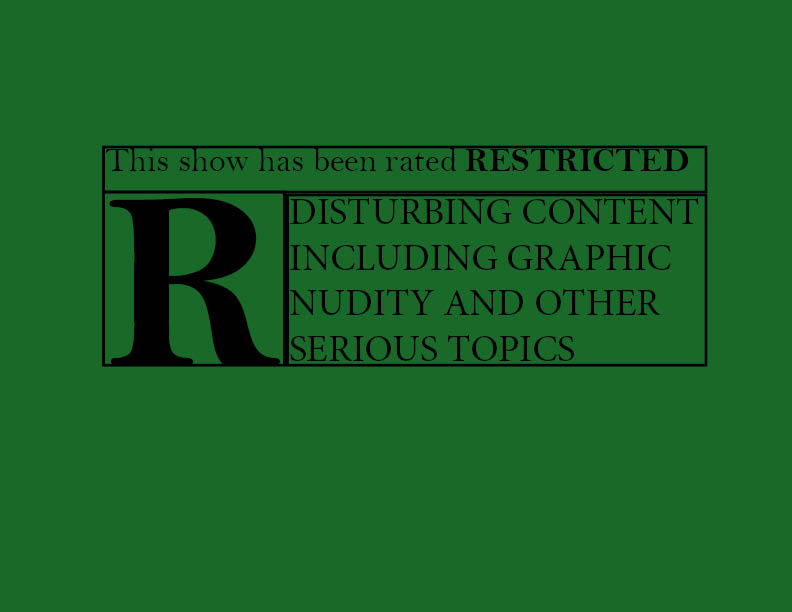 Natalie McGarry, Magazine Editor
February 23, 2022
Glitter parties and graphic scenes.  The HBOMax show, "Euphoria," has become popular because of its harsher topics included in the show that are usually glazed over...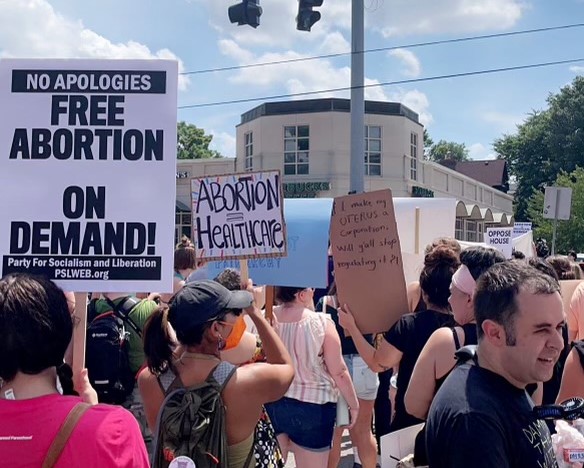 Brandon Mudd, Calendar Coordinator
August 16, 2022
After nearly 50 years, it's gone.  Roe v. Wade has been overturned.  Roe v. Wade was a 7-2  landmark Supreme Court decision made on Jan. 22, 1973. The court's decision...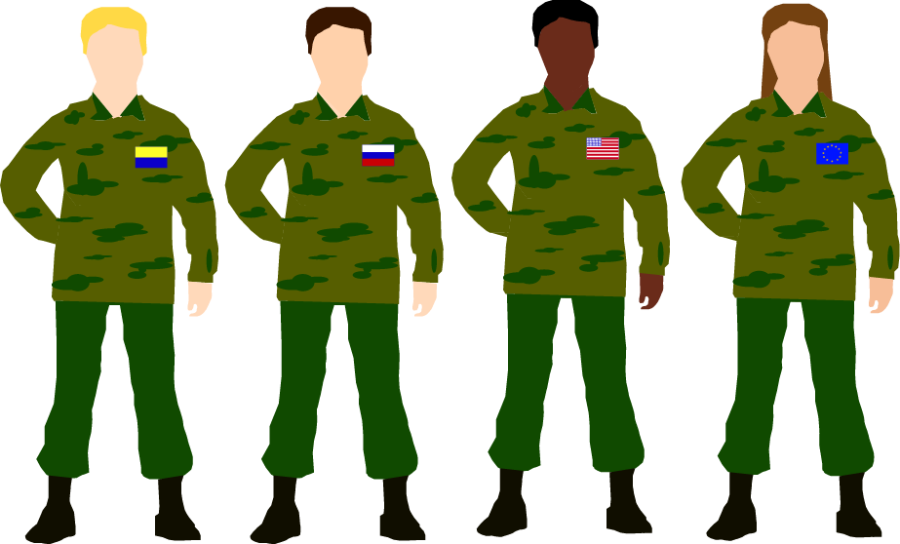 Brandon Mudd, Staff Writer
February 23, 2022
Tensions are rising, and everyone is confused.  Russia and Ukraine are in the heat of a complex conflict and many people do not understand what's going on.  Like...
Emma Whitehouse, Photography Editor
March 9, 2020
Regionals, done. Next, state. Bullitt East FFA members will be moving up in the competition. The chapter competed at Capital City Regional Day. They had two members...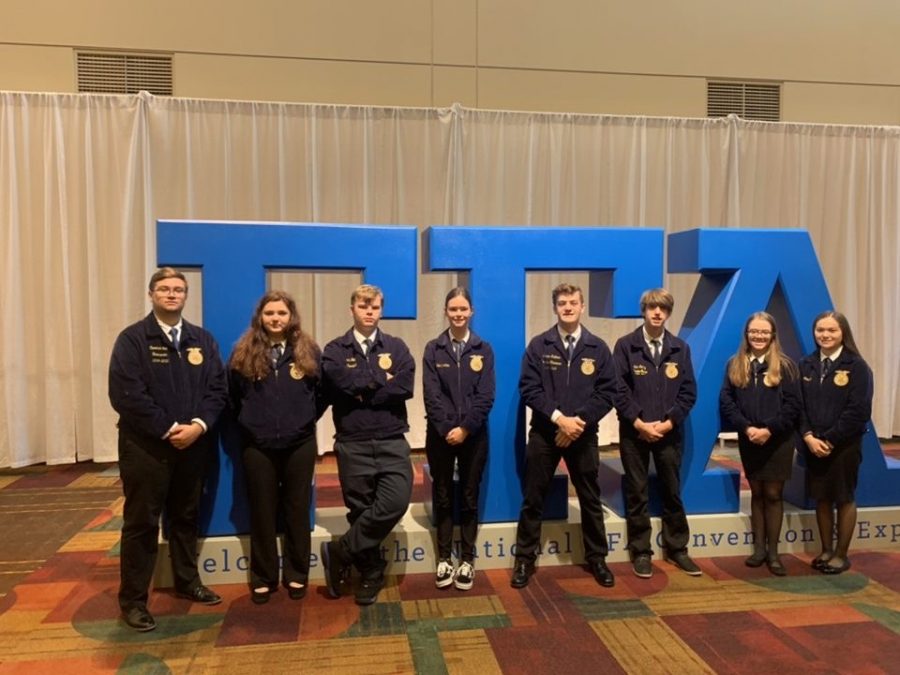 November 8, 2019
From the state of Alaska to Puerto Rico and from the state of Maine to Hawaii. Future Farmers of America members from around the country gathered in Indianapolis to attend...