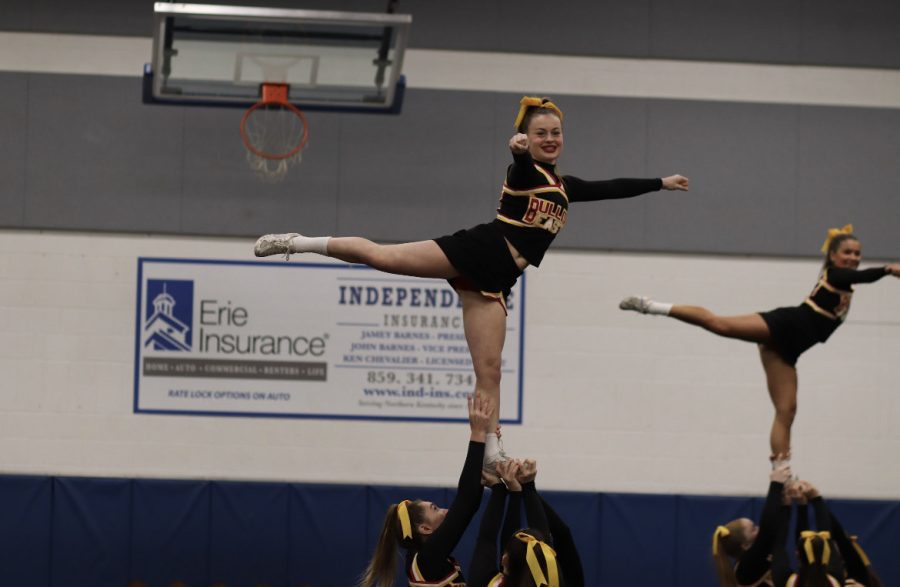 Natalie McGarry, Editor-in-Chief
December 1, 2022 • No Comments
Ready to charge up.  The cheer team is starting their competitive season.  The team is preparing for their new season with new goals in mind. With new members and new challenges, the cheerleaders are ready to work...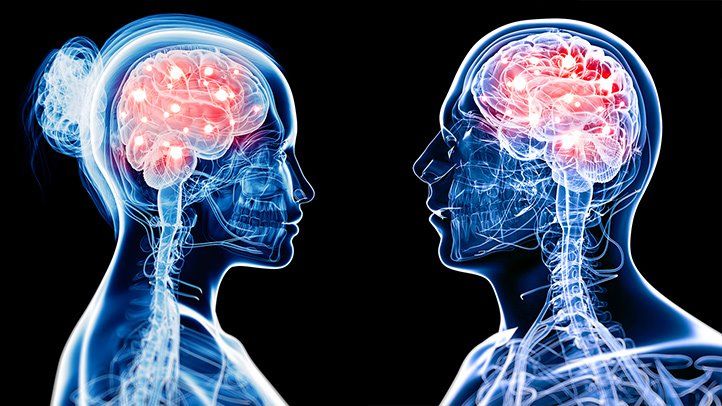 Maddie Goodwin, Junior Video Editor
November 9, 2022 • No Comments
Dropping like flies.  With the risk of getting Chronic Traumatic Encephalopathy rising, football players all over are wondering if playing football is worth the risk. Chronic Traumatic Encephalopathy, also known as...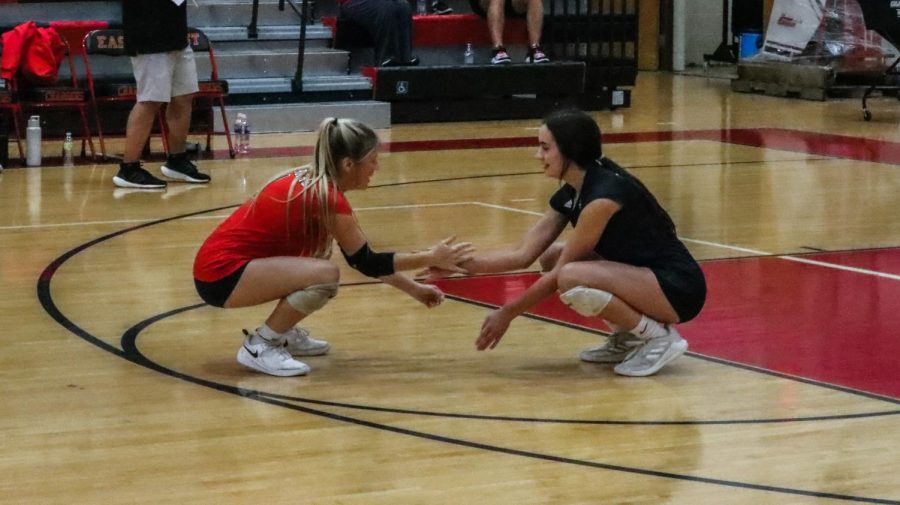 Milana Ilickovic, Bryce Elder, and Spartan Farrar
October 7, 2022 • No Comments
The end is near. The season is coming closer and closer to its end. Even though that is so, the girls are showing no sign of slowing down or being tired. They won a game against Washington county 3-0, and won another game...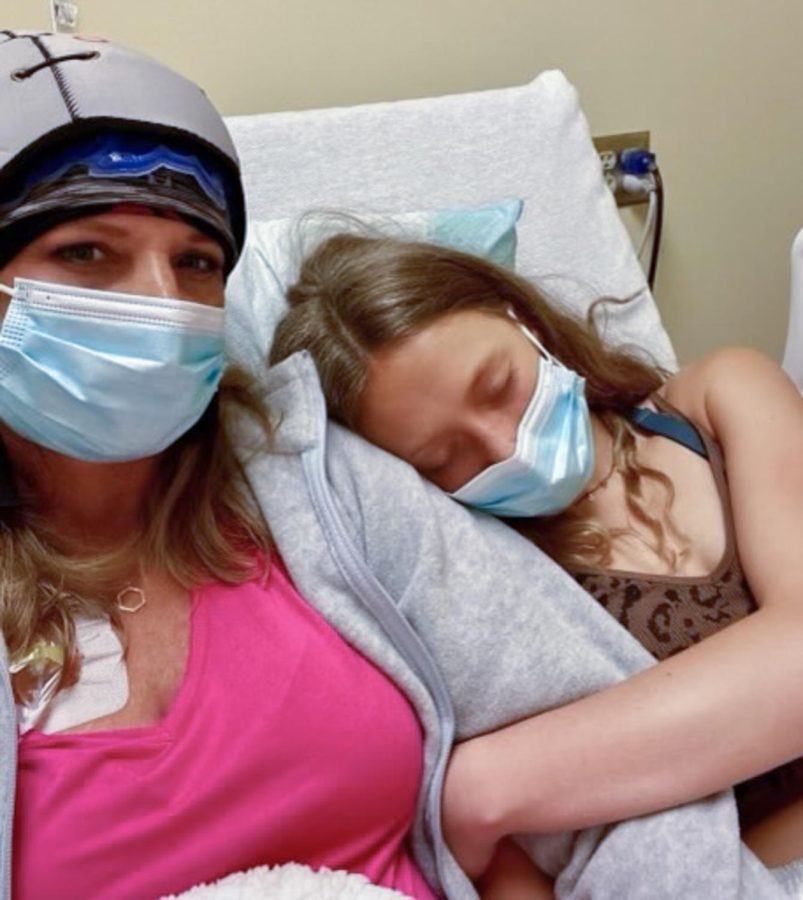 Milana Ilickovic, Photography Editor
September 29, 2022
A brighter tomorrow. Mathematics teacher and mother of three, Kristy Tinelli, has recently been diagnosed with breast cancer and has support from all sides. There are...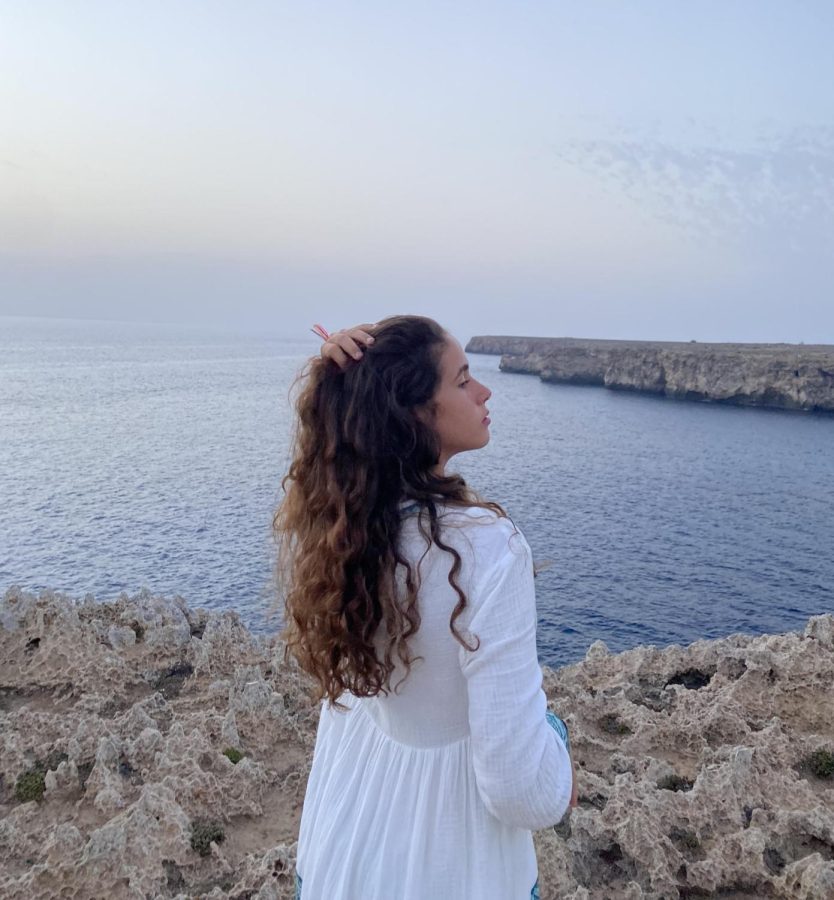 Cooper Bass, Content Editor
September 24, 2022
"Party in the USA". Bullitt East has welcomed a new group of exchange students for this school year from all over Europe. Foreign exchange can be an exciting thing...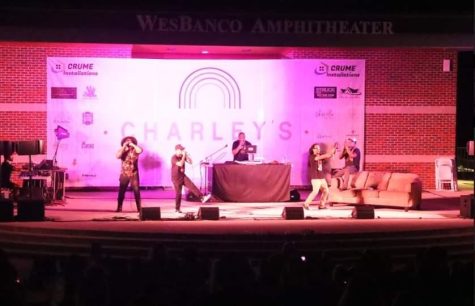 Nappy Roots Concert For Childhood Cancer
September 16, 2022
The Nappy Roots rooting for childhood cancer awareness. On Sep. 9 at the WesBanco Amphitheater, the Southern Rap group Nappy Roots performed multiple songs in support of the childhood cancer awareness organization known as Charlie's rainbow. Nappy Roots played along with another artist known...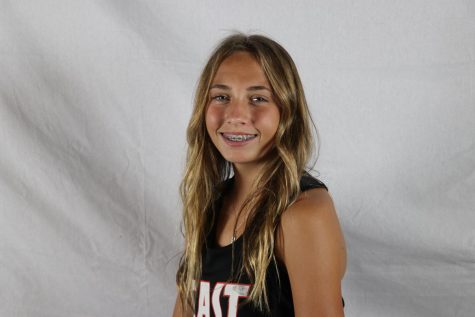 September 16, 2022
Another first place finish. On September 3rd, Mooney was the first runner to cross the finish line at the Shelby County Invite. Mooney came out on top at a recent cross country meet. In her own experience, it can be very nerve racking. Cross country has been a way for Mooney to improve her skills...
Sorry, there are no polls available at the moment.
TC Etherton , staff writer
January 27, 2020
Fresh off of hitting his 1000 career point, Zak Perdew returns to Time-Out with T.C. Click here to listen.
T.C. Etherton, Copy Editor
April 25, 2019
After the release of the Livewire's third magazine this year, we sit down with Montrell Page, who was prominently featured in it. Click Here to Listen.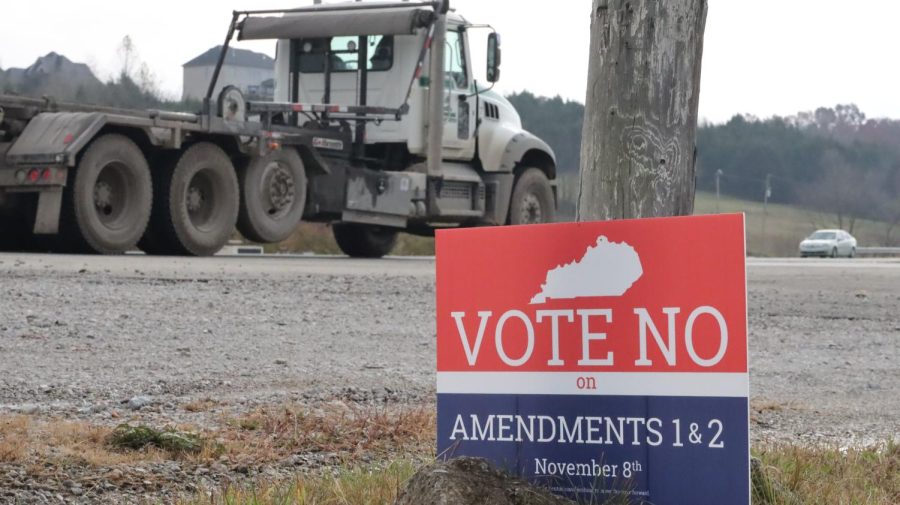 Brandon Mudd, Calendar Coordinator
November 2, 2022
Here comes the moon.  Kentucky is about to enter a dark state in its history if Amendment 2 is passed.  The state of Kentucky will make an important decision this...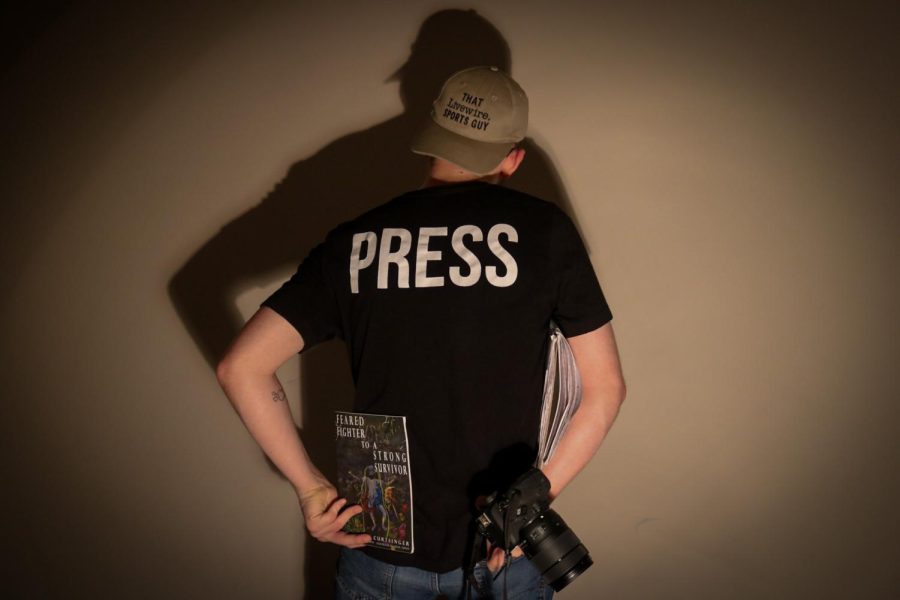 Brodie Curtsinger, Sports Editor
May 9, 2022
Gone, but not forgotten. As I end my senior year after having been involved in the journalism program for the last four years, I might be leaving, but I will never forget...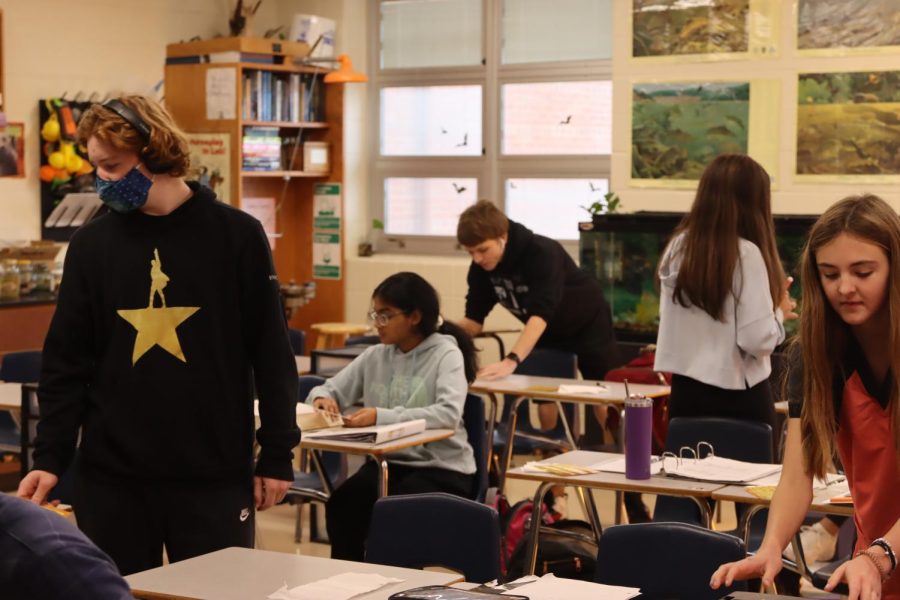 Brandon Mudd, Calendar Coordinator
November 17, 2022
It echoed all around the world.  China's updated COVID-19 policy adds a more relaxed element to their previous one, but also sets a precedent that highlights their continued...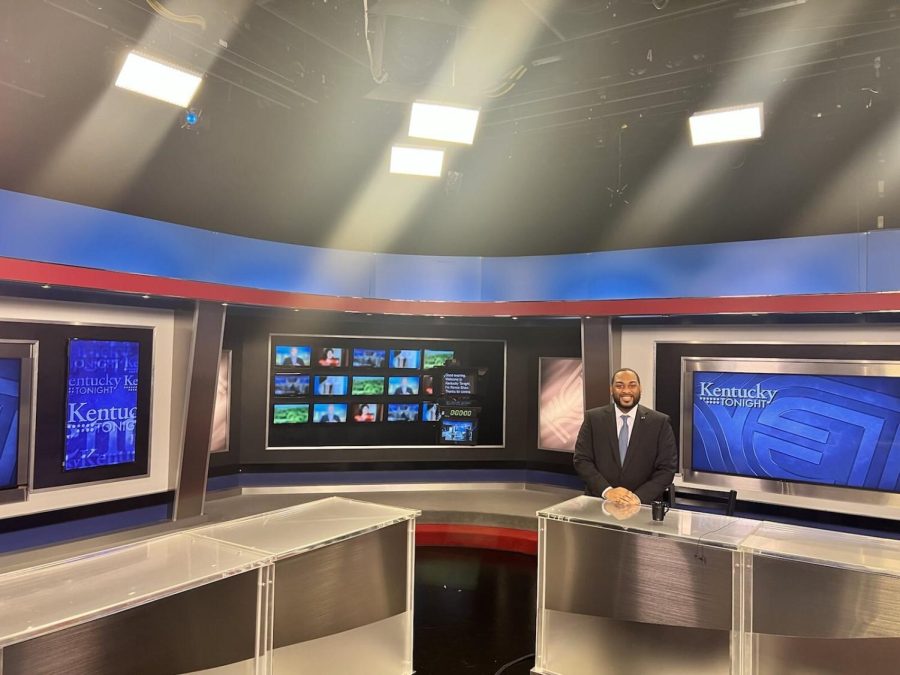 Cameron Brown, Staff Writer
October 19, 2022
Bluegrass division. With less than a month until the 2022 Kentucky Senator Election, both parties gear up to take control of a key senatorial spot in Kentucky. Democratic...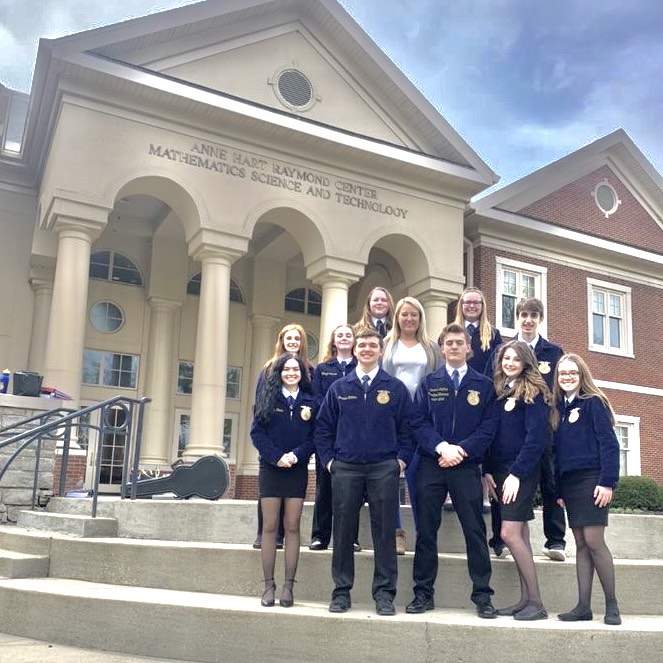 Emma Whitehouse, Photography Editor
March 9, 2020
Regionals, done. Next, state. Bullitt East FFA members will be moving up in the competition. The chapter competed at Capital City Regional Day. They had two members...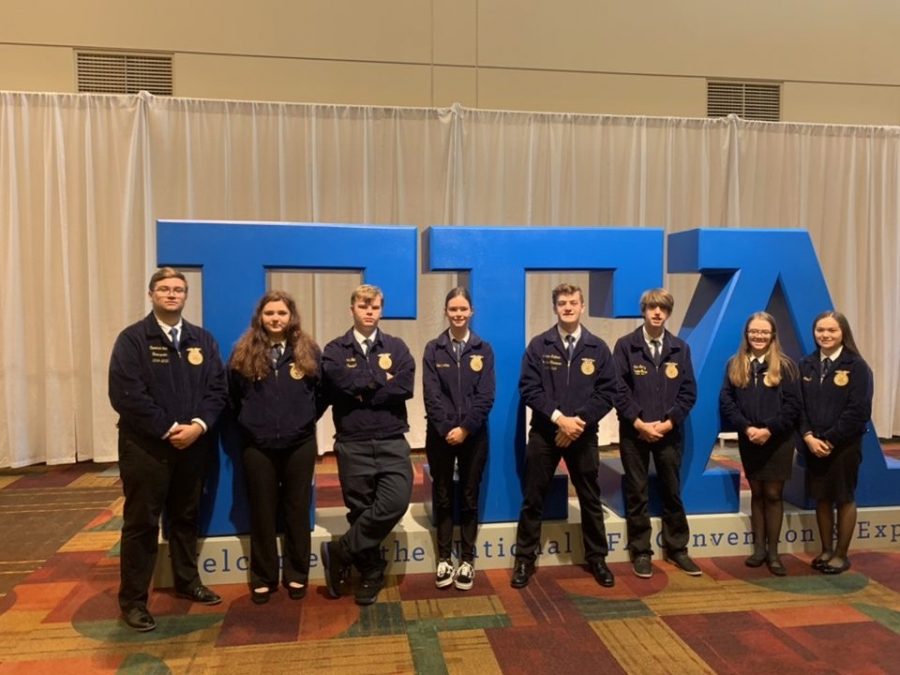 November 8, 2019
From the state of Alaska to Puerto Rico and from the state of Maine to Hawaii. Future Farmers of America members from around the country gathered in Indianapolis to attend...