Grand Buffet Shutdown in Mt. Washington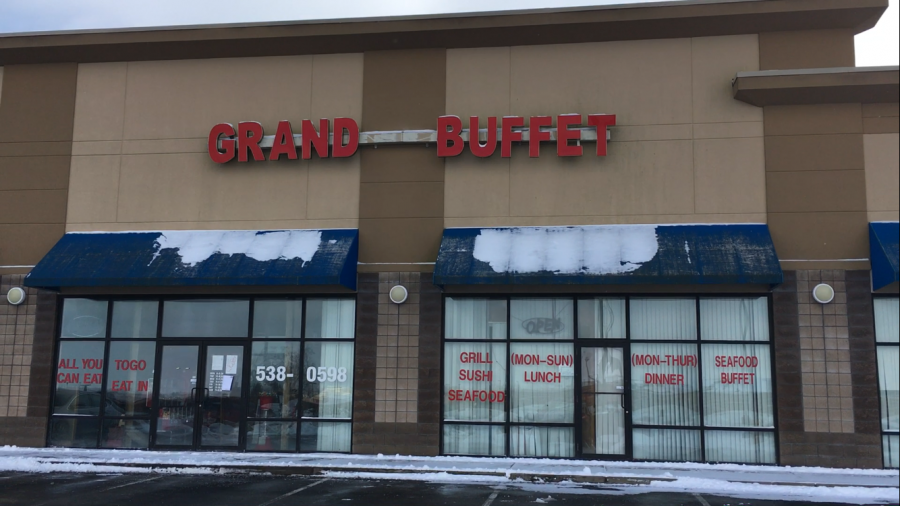 Grand Buffet has been deserted after being raided by Federal agents on Jan. 9.
It is unknown why the feds were called, but what we do know is that the Bullitt County Health Department was called due to numerous critical violations according to the health department. Grand Buffet scored a 28 on its inspection, prompting the shutdown. According to state records, Grand Buffet has been owned and operated by Fei Tong Tang since 2015. The restaurant is still closed and it is unknown when or if it will reopen. This story will be updated when more information is released.