Kanye West "Jesus is King" album review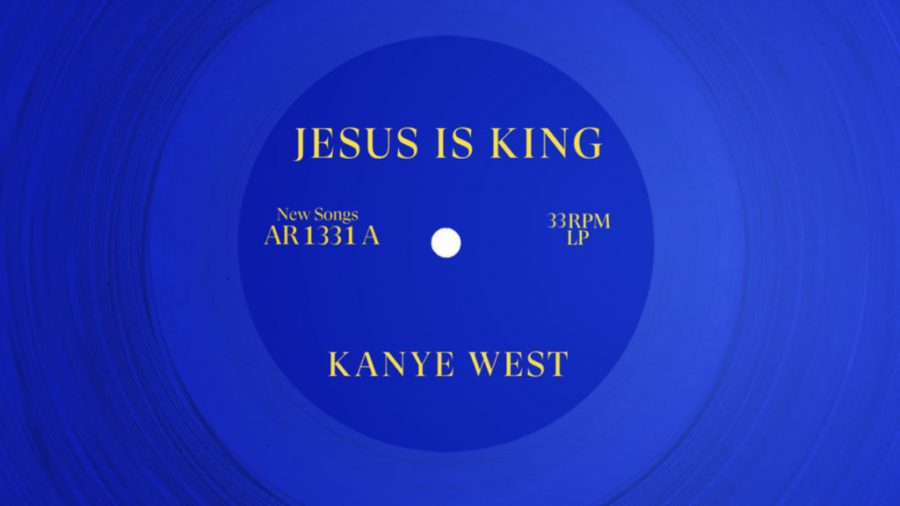 After many delays, Kanye West released the highly anticipated "Jesus is King" album last week. Surprising to many fans, West publicly announced he is now a converted Christian and follower of Jesus and will from now on be making music for God. 
This album jumps right into the gospel feeling with the first track "Every Hour," which is sung by his Sunday Service choir and makes you feel as if you are in church.Throughout this track they sing about singing to God every hour. Very powerful start to the album. 
Some other top songs on the album is "Selah" feat Sunday Service, "Follow God," and " Closed on Sunday."
The good thing about this album is that you don't have to be a Christian to listen to it.   
I would rate this album 9/10 because it's different than any other album he has made and it is a good message that he is sending. This album will be on my playlists.