'Ban' Over Tik Tok Raises Concerns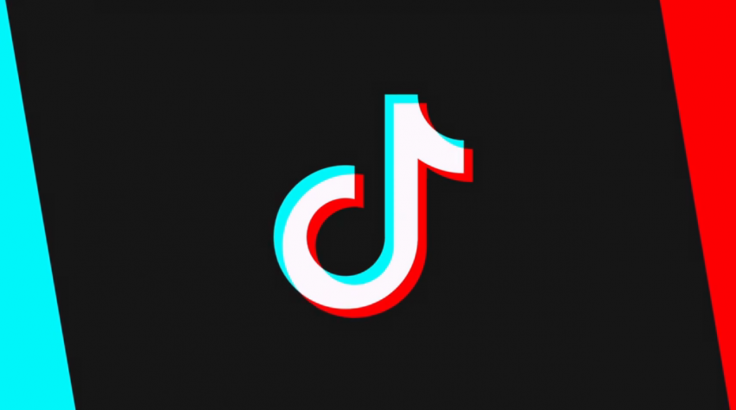 New apps create new problems.
Tik Tok, a social media platform where participants can post 15 second videos to any audio, has raised concerns in two branches of the US government.
Tik Tok was released Sep. 2016. The app has similarities of past apps such as Vine and Musical.ly. You can post yourself dancing, lip syncing, or just funny, relatable content. The app was popular as soon as it was released but gained popularity over time with 500 million users and is continuing to grow. One-hundred percent of the journalism staff has the app downloaded and three staffers create and post their tik toks.
Just recently, an Army Spokeswoman considered the app a cybersecurity threat. After the guidance from the Department of Defense the app shouldn't be on any government-owned phone. They are warning others who use the app on a daily basis because of the potential security risk. The app is Chinese owned and the ban was created because of the rumors and a potential bug that was allowing the creators of the app to have ways to breach the phones the app was downloaded on and gain personal information, such as location, facial features, and more. This is a big turn for the Army because of the fact they used to use the platform as a recruitment tool, using it to reach a younger audience. Instead of exercising panic, they'd rather exercise caution. The Navy has also followed these instructions from The Pentagon. There is no word on if the other two branches of government have banned the app.
Junior Morgan Zirnheld was unaware of the security threats released. "I'm on Tik Tok about 20 minutes everyday. I think most social medias are a security threat in some way so I just don't care. I don't think the threat will make me delete the app," said Zirnheld.
With any social media platform, precautions should be taken. When Snapchat first released the filters that use facial recognition and place them on a photo, many people were concerned that this was the 'government's way of getting peoples face ID.' This was never proven but many were concerned. Instagram also poses a security threat in some way because this platform is where people post pictures of themselves, food, family, etc. With this much information being shared anybody's account could be prone to hackers. If you are on any social media everything on the internet can be accessed in anyway. To stay safe, students should just be careful how much information they put online and what they upload.