Wildcats' Play Declines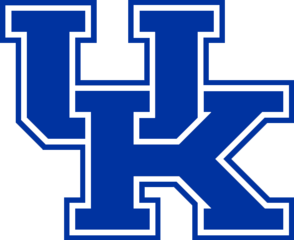 The Bluegrass State's' beloved team is quickly going down-hill.
The so called elite Kentucky team has been anything but elite. After losing five games this year, Cat fans are starting to get concerned.
Other than the thrilling win against North Carolina, Kentucky basketball has been a disappointment.
Throughout the year, Kentucky has lost multiple big games. the team lost to their biggest rival, Louisville. Another game that was lost was against Kansas. Lastly, the team lost a heartbreaker to UCLA
Another thing this Kentucky team hasn't done very well this year is playing at home. The team has lost to UCLA, and Kansas at home this year. Other teams may think this is a good record, but to the Big Blue Nation, this is unacceptable.
On the bright side, a few freshmen have really stepped up their game. For example, Malik Monk. Monk has averaged over 20 points with 21.0 PPG. Also, freshmen De'aaron Fox has had a good year. He had earned the second triple double in Kentucky history.
Hopefully, the Cats can bring it together and win out the season.