2016-17 Boys Basketball Season Recap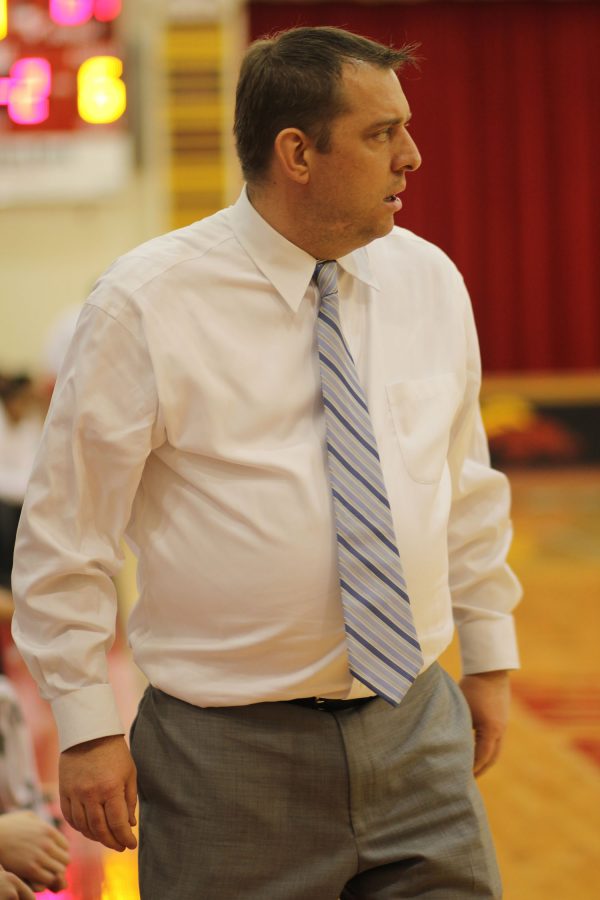 Derek Rogers, Copy Editor
February 27, 2017
A season cut short.
East's loss in the first round of the district tournament ends the Charger's season.
J-Town's win over East knocks the Chargers out of the district Tournament. Even with this abrupt ending, the Chargers still remain proud of their season. This year's seniors continue to hold their heads high after some great careers.
J-Town went into the first round of the 24th district playoffs with a 10-17 record and a 1-2 record in district games giving them the three-seed. East had record of 2-1 in district giving them the two seed. The first time these two teams met East was able to bring home a win with a final score of 71-66.
This time however, J-Town came in ready for a battle and that's exactly what they did. Down 38-29 at half, J-Town exploded in the third, finishing the quarter up 53-49 and never gave back the lead. While East attempted to fight their way back, J-Town continued to execute offensively while turnovers became a problem for East. After the Chargers gave it everything they had, J-Town was still able to pull it out with a final score of 70-64. With this loss coming in the first round, it also means that East will not advance to the 6th region tournament; which ended the Chargers season.
With a final record of 20-9 the Chargers certainly have nothing to hang their heads about. As well as having a head coach in his first year at the school, and losing every starter from last year, East having a 20 win season is very impressive.
"He's been great to us. More than what we could have asked for. He's been doing this for 19 seasons, so we trusted him and welcomed him into the program," said senior forward Noah Wilson.
Losing all five starters would decimate most teams, but this Charger team stepped up. Led by their seniors, this East team gave their all every game. With big wins over Bardstown and Collins, the Chargers willed their way to a 20-9 record.
"The way they came together after losing everybody from last year, pretty much all of our scoring and rebounding was all gone. And with a brand new coach, I really think it was amazing what we were able to accomplish. It's just a shame that it had to end this way. This does not exemplify what kind of basketball team we really are," said Head Coach Jason Couch.
Although this is not how the seniors would like their career to end, they're still prideful of their time as a Charger. Through their four years, the class of 2017 has seen three 6th region tournament appearances. But, what these players have learned from playing basketball will far exceed their time on the court.