First Game In The Books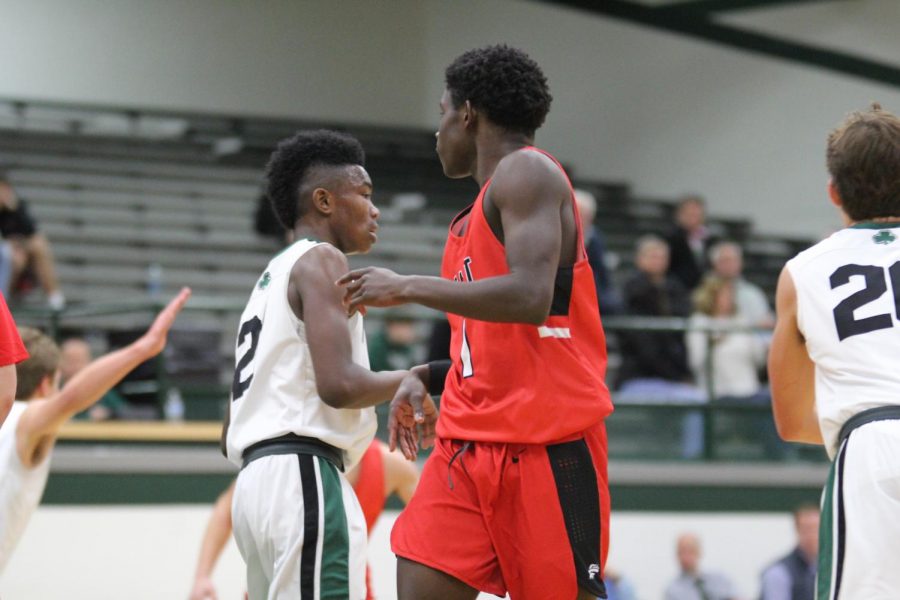 On Tuesday Night, the Chargers took on Trinity High School in their season opener and took on Doss High School the following Thursday at home.
Their first game of the season was an away game against Trinity on Nov. 27. Freshman, (JV) junior varsity and varsity played that night. Freshman started at 4:30, followed up by JV at 6 and varsity closing the show at 7:30. Freshman & JV both came up short with 2 points separating the final score in both games. Freshman with a score of 64-62, and JV ending 44-42. In the final game, Trinity's varsity was on their a-game giving the Chargers their first loss, 77-55.
Thursday night, the Chargers returned home for a game against the Doss Dragons. The freshman came up short with the final score being 56-39. In the JV game, both teams gave everything they got ending the 3rd quarter, 36-36. Ultimately, the Chargers prevailed with an important win against Doss, 48-40. The same explosive energy went into the varsity game, which ended with a home victory for the Chargers, 68-52.
This Saturday, the varsity will travel to Spencer County High School to take on Rock Creek Academy at 3 p.m. This game will be followed by a boys and girls home game versus Butler High School at 7:30.