Sixth vs. Seventh Region Softball All Star Game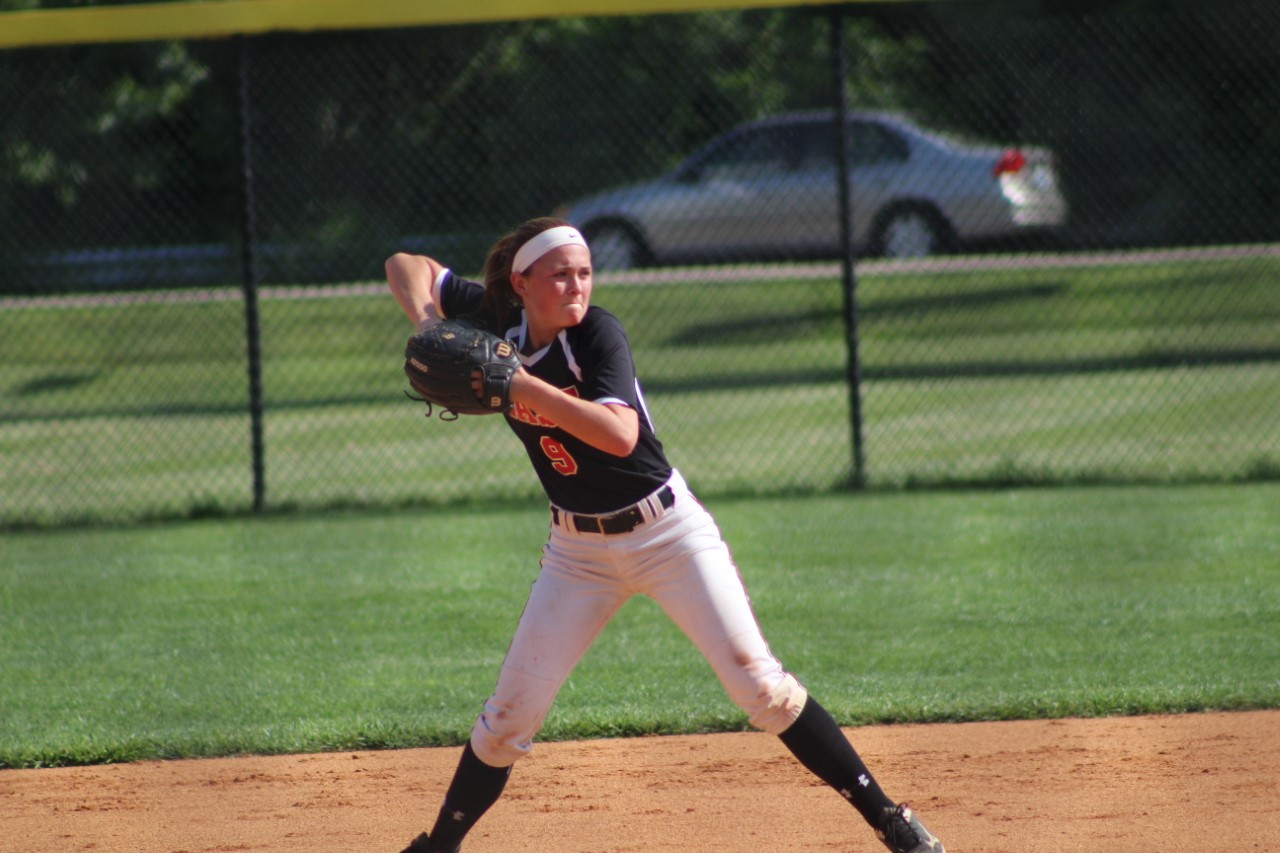 Finishing their senior year and high school softball careers on a high note.
Two Bullitt East softball players had the chance to play in the sixth vs. seventh region all star game held at Bellarmine University on June 14.
Lindsay Renneisen and Hannah Dahl participated in the game for the sixth region team. The top players in each region had the opportunity to play. After a close battle, the seventh region team pulled away with the victory 2-1.
The sixth vs. seventh region all star game is played every year after the season is over. The best players from each region are picked by the coaches. This isn't their first all star experience as Renneisen and Dahl played in the junior all star game last year. "It's an honor, I'm thankful to have gotten the opportunity," said Renneisen. Fellow teammates came to the game to support their teammates who just graduated and won't be on the field with them next season. "It was an awesome feeling knowing all my hard work from the season has paid off and I'm thankful I got to play one last game in my Bullitt East uniform," said Dahl.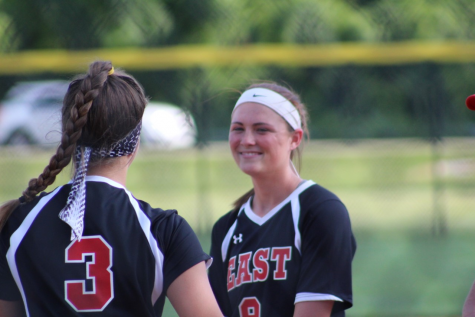 Playing at Bellarmine wasn't new to Renneisen and Dahl as they played their before in travel softball tournaments and other games. Renneisen started the game and played second base. This was different from her normal position at shortstop, but she had some experience at second. "Middle infield is all pretty much the same. I started second my eighth grade year and freshman year so it's really not much of a difference," said Renneisen. Dahl started at third base and then was moved to first base. She played strong defense at first base all season for the Lady Chargers, but her original position was third base so she felt good about being back in the position she first started in when she became a Lady Charger. Renneisen and Dahl made some good defensive plays during the game. Renneisen caught two pop flies and a few ground balls and Dahl made a difficult catch at first base for an out. They couldn't get anything going at the plate as neither of them couldn't get a hit and didn't get on base for the sixth region team.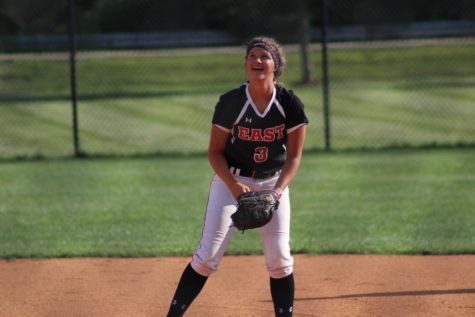 Win or lose the all star game was still a fun time for the players as they had the chance to play with the best softball players in their region. "The best part is just being able to play with girls you haven't played with before, it's a lot of fun," said Renneisen. The seventh region team came away with the win after they scored a runner from third base when the sixth region pitcher threw a wild pitch and the seventh region team took the lead late in the game. The sixth region had a chance with two outs in the bottom of the ninth inning as they had the bases loaded, but the batter could not get a runner home.
"
The best part was being able to play with all the different girls because I've played with most of them throughout the years in travel ball"
— Hannah Dahl
This was not the last time Renneisen played in a Lady Charger uniform as she played in the east west all star games at Cumberlands University on June 17. She will also be playing college softball at the University of Evansville. This was the last time wearing a East jersey for Dahl though. "Knowing that would be my last time in a be softball uniform was really sad because that program has taught me so much and gave me so many opportunities over the past 5 years," said Dahl. After a successful high school softball career for these two Lady Chargers, they were able to finish as an all star with the best players in their region.