Tips To Keep In Mind Over The Holiday Season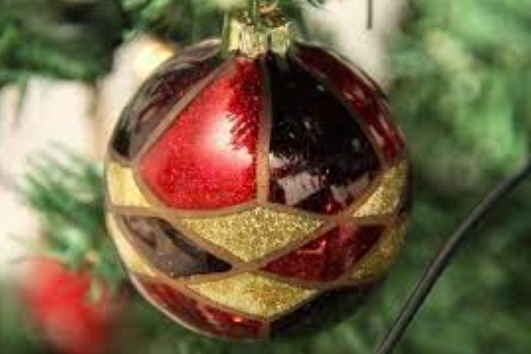 Bringing in stress with the season. The holidays are known to be a festive, fun time of year. Families spend time together, put up decorations, and exchange gifts. However, not all of the Christmas season is jolly: it can actually bring a lot of anxiety and worry. Even though it can be overwhelming, there are healthy ways you can help this seasonal stress, and certain things that are good to keep in mind. 
Keep an organized list or calendar.
While it may sound basic, lists and calendars are two tools often taken for granted. When you have a lot that you have to keep organized throughout the Christmas season, such as gifts that you're buying for people, gatherings you have to attend, certain chores you have to do, or other obligations you have, it can be extremely beneficial to keep track of them in an organized list during one of the busiest times of the year. 
Take a break from the partying. 
When you are constantly attending Christmas events, it can be highly time-consuming and energy draining. Parties and gatherings can be back to back, which leaves little time for mental health. Always remember that it's okay to spend a day to yourself away from all of the festivities, and cuddle up in your house with a blanket and have some time recharging your social battery. 
3.  Find healthy ways to talk with relatives. 
A common issue many people have at family gatherings are people bringing up personal issues, politics, and other sensitive topics during celebrations. This can make it extremely irritating for some people to visit family during the holidays and makes visiting people feel like a chore. If tensions rise around the dinner table, try your best to keep calm and stay open-minded, even if it may be difficult.
Remember that gift-giving isn't the most important thing. 
Even though modern society puts a lot of emphasis on gift-giving on Christmas, it doesn't always need to be the center of attention. Financially, buying gifts for large amounts of people can be hard on your bank account. There are many other, less expensive ways to spend quality with your family. Putting up decorations, baking cookies, and watching movies with loved ones are all more financially efficient ways to make memories that will cause less strain on your wallet.