Unexpected Turnouts in Eastern Conference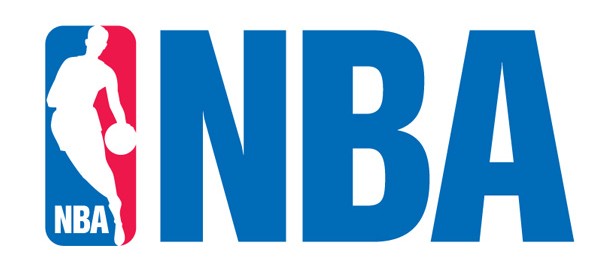 A rocky start.
NBA teams in both the Eastern and Western conferences aren't living up to expectations.
The NBA regular season is a long journey spanning from October to April. As December begins, there have certainly been a few surprises throughout the league.
In the East, a team that most people picked to be the favorite was the Boston Celtics. The Celtics took LeBron James' Cavaliers to seven games in the conference finals last season and with LeBron moving west, it seemed as if it was all clear for the Celtics to make the Finals. But, the Celtics sit at 13-10, tied for fifth in the East, as they are still trying to figure out how to incorporate both Kyrie Irving who was injured for the playoffs of last season and Gordon Hayward who was injured for all of last year.
Also in the East, the Washington Wizards, Charlotte Hornets, and Miami Heat all sit below .500, teams that most people expect to be shoe-ins for the playoffs. Throughout it all though, the Toronto Raptors have been the one Eastern conference team that has been consistent, as they sit at the top of the East with a record of 20-4.
The Western conference is a different story, however. While as teams in the East seem to be disappointing, it feels like there are too many good teams in the West so some teams have to lose.
It feels as if fifteen out of the sixteen Western conference teams could make the playoffs this year, but it hasn't been all sunshine and roses for these teams though, the Finals-favorite Golden State Warriors sit at 15-9 and fourth in the conference, while LeBron's Los Angeles Lakers are 14-9.
The leaders of the pack are not what most people expected with Denver Nuggets and Los Angeles Clippers tied at the top both sitting at 15-7.
This is of course, just a sample size of the NBA season as we aren't even a third of the way through yet, but it is interesting to see how things don't always go as the experts expect.